HONG KONG TOYS AND GAMES JANUARY 2024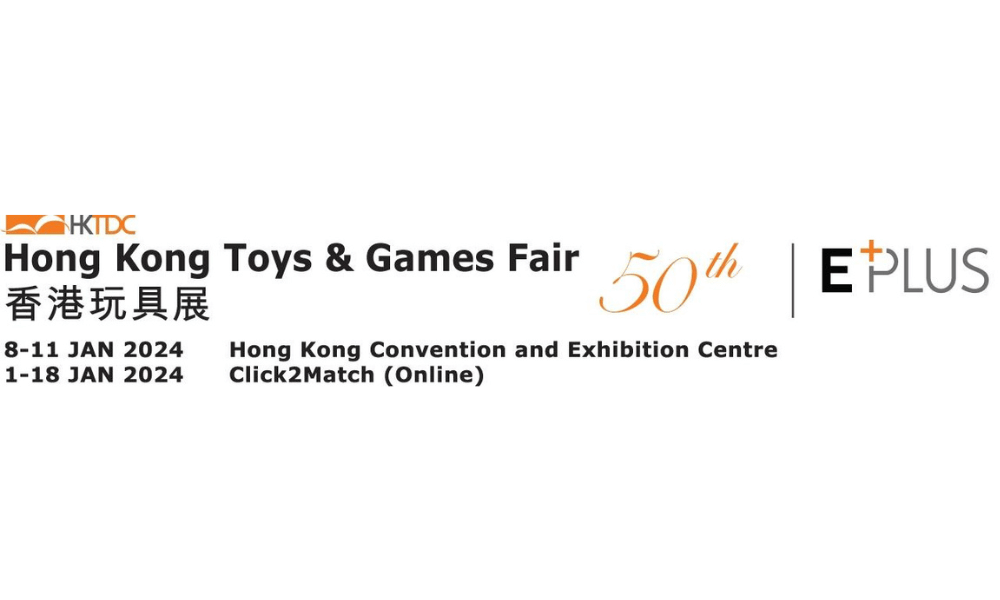 ---
Hong Kong (HKG)
08-11.01.2024
---
QUICK INFO
Hong Kong Convention and Exhibition Centre, 1 Expo Drive, Wan Chai, Hong Kong (Harbour Road Entrance)
Opening Hours: 8-10 Jan (Mon-Wed) 9:30am - 6:30pm & 11 Jan (Thu) 9:30am - 5pm
Specialty food and Beverage industry
---
---
You need to know
Hong Kong Toys & Games is a premier international trade show dedicated to the toy and game industry. Held in January 2024, this exhibition brings together leading manufacturers, suppliers, and buyers from around the world.
Explore a vast range of innovative toys, games, puzzles, and collectibles, and discover the latest trends and advancements in the industry. With a vibrant marketplace and insightful seminars, Hong Kong Toys & Games is the ultimate platform for networking, business opportunities, and staying ahead in the dynamic world of toys and games.
Showcase of the latest toys and games from international manufacturers
Platform for buyers and suppliers in the toy industry to connect and network & International participation
Wide range of products including traditional toys, educational toys, electronic toys, board games, puzzles, and more
Opportunities to discover new trends and innovations in the toy and game industry
Business matching services to facilitate trade and partnerships
Seminars and conferences featuring industry experts and thought leaders
Insights into market developments, consumer preferences, and industry insights
---
Top 3 thing to do in Honk Kong
Visit Victoria Peak
Take a tram ride to the top of Victoria Peak and enjoy breathtaking panoramic views of Hong Kong's skyline and Victoria Harbour.
Explore Hong Kong Disneyland
Experience the magic of Disneyland with thrilling rides, captivating shows, and beloved Disney characters in this world-class theme park.
Discover the vibrant street markets
Immerse yourself in the bustling atmosphere of street markets like Temple Street Night Market and Ladies' Market, where you can shop for local goods, sample delicious street food, and soak up the vibrant culture of Hong Kong.
Hong Kong's Food Guide
Dim Sum
Indulge in the traditional Cantonese delicacy of bite-sized steamed or fried dumplings filled with a variety of savory ingredients. Don't miss the iconic dim sum restaurants in Hong Kong, such as Tim Ho Wan or Lin Heung Tea House.
Roast Goose
Try the succulent and flavorful roast goose, a signature dish in Hong Kong's culinary scene. Yung Kee Restaurant is renowned for its delicious roast goose, crispy skin, and tender meat.
Egg Waffles
Satisfy your sweet tooth with Hong Kong-style egg waffles, known locally as "gai daan jai." These crispy and fluffy treats are made from a batter cooked in distinctive round molds. You can find them at street stalls throughout the city.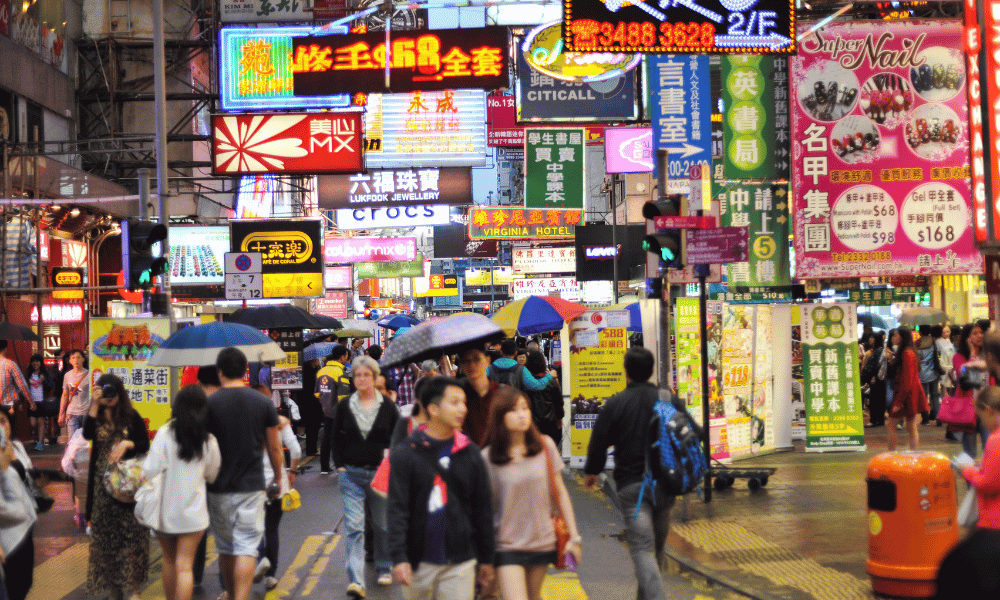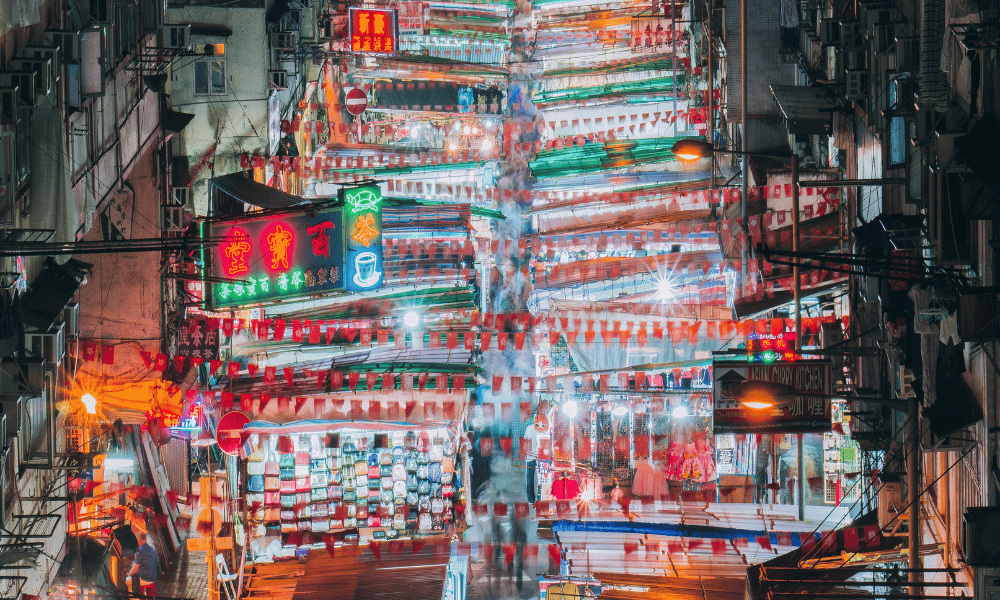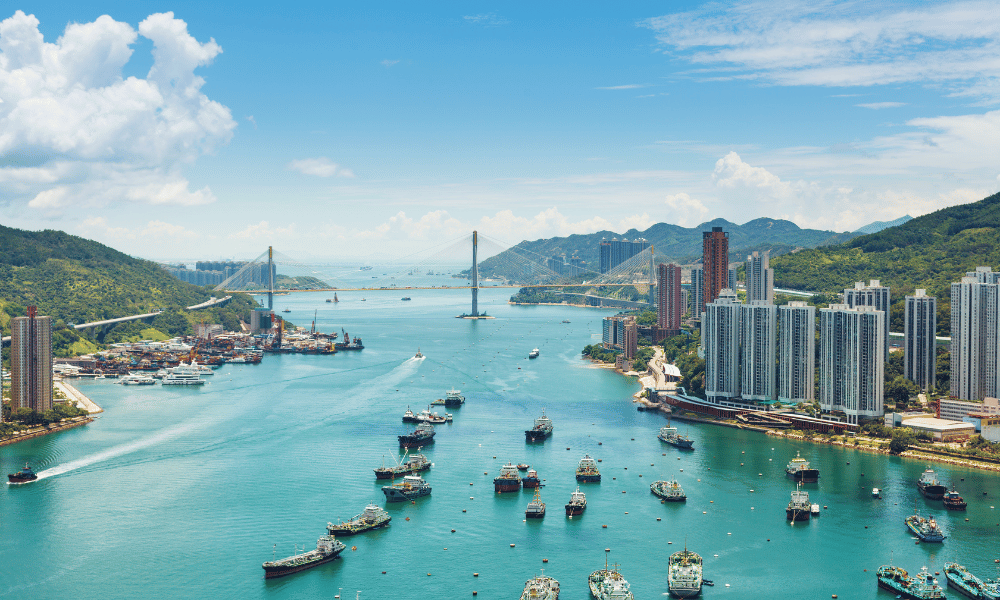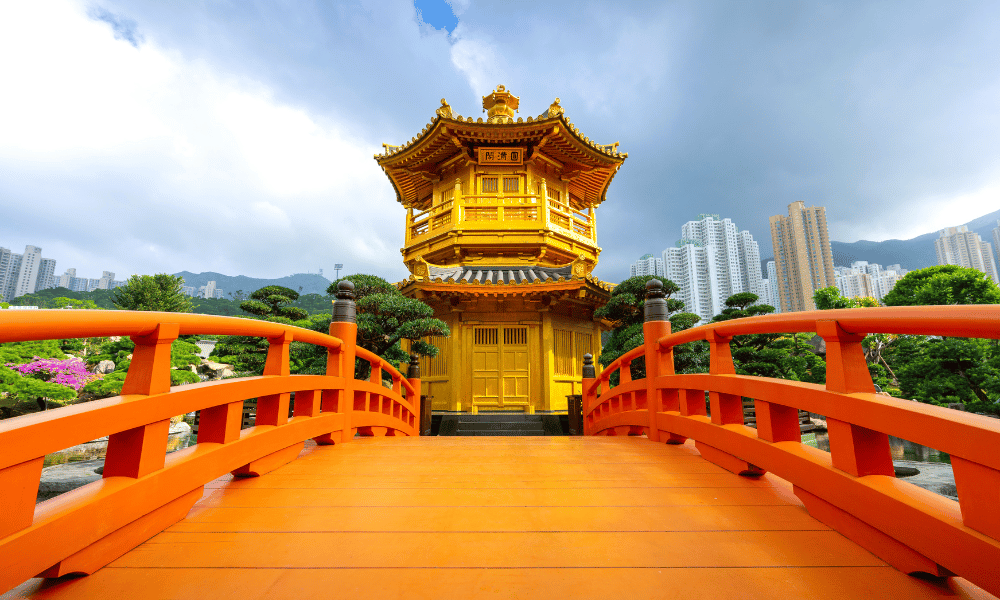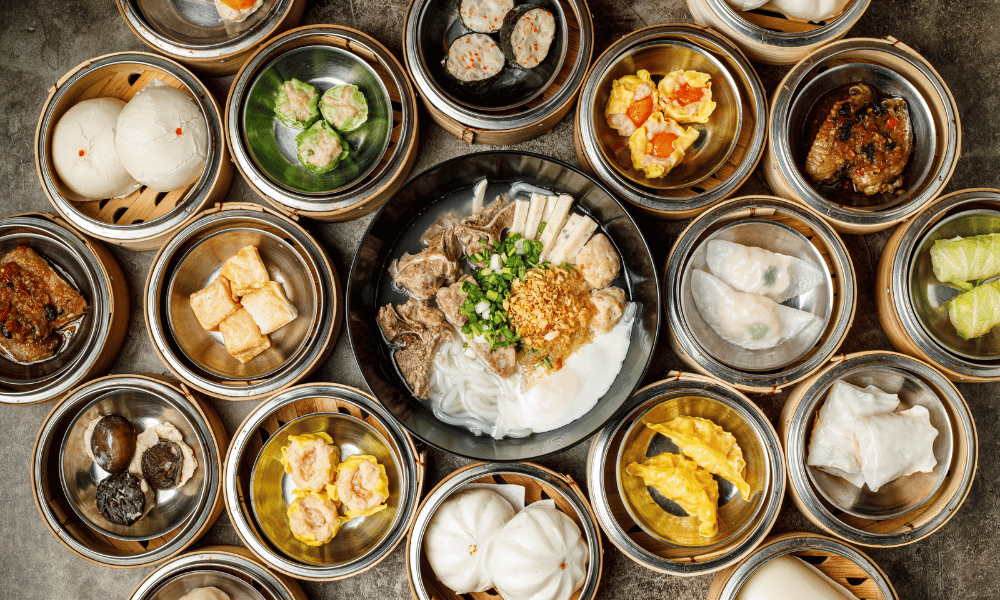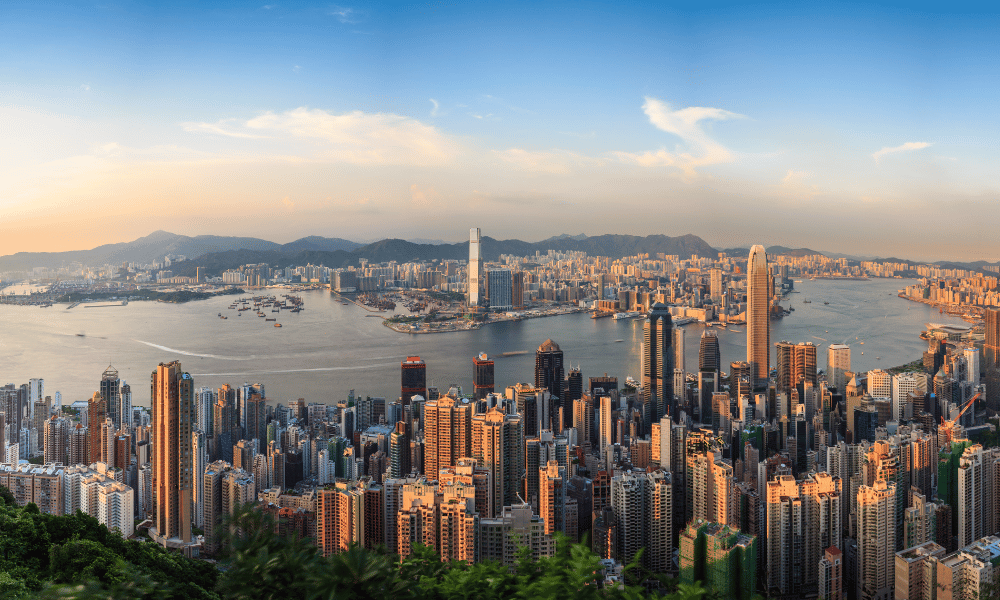 ---
Offer
Single room from 1.934 €
4 Overnights in 4* Hotel
Round Air-tickets Athens – Hong Kong- Athens
1 Hand- luggage up to 6 kg
24/7 Travel Support
Third Party Insurance
Double room from 1.934 €
4 Overnights in 4* Hotel
Round Air-tickets Athens – Hong Kong- Athens
1 Hand- luggage up to 6 kg
24/7 Travel Support
Third Party Insurance
Due to COVID-19 restrictions, flights and prices cannot be forecasted precisely. Inquire an offer and let us optimize your trip!
In case of inability to travel due to COVID19, we comply with the cancelation policy of each of our partner, airline or hotel.
This is a sample offer. Antaeus Travel can easily provide you with a tailor-made one.
---
NEED A TAILOR MADE OFFER FOR THIS TRADE SHOW?