What to do if you lose your ID/Passport right before the flight
---
PUBLISHED DATE : 11.03.2022
READ TIME : 2MIN
What to do if you lose your ID/Passport right before the flight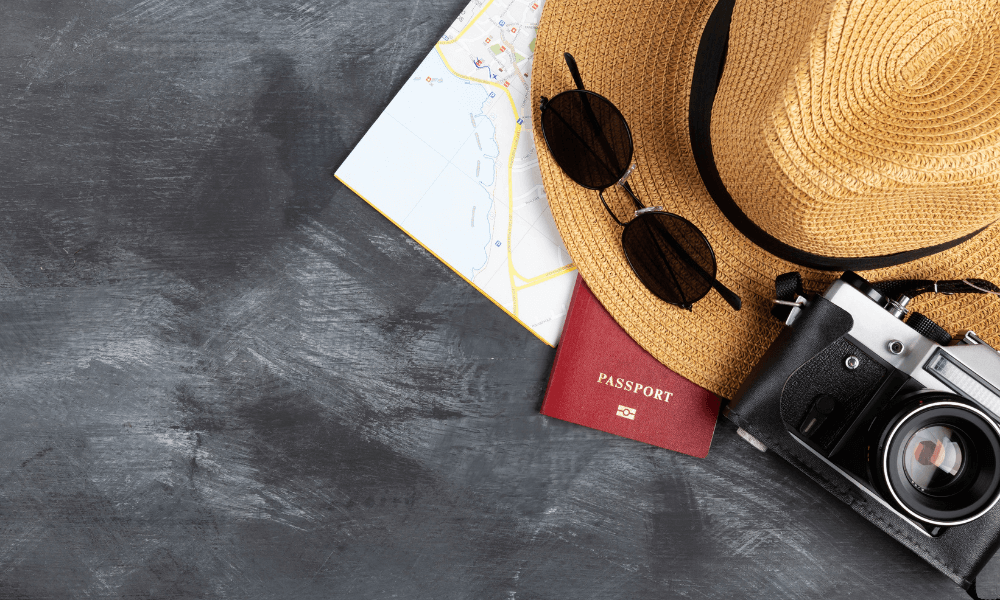 Arriving at the airport without appropriate identification is one of the worst travel nightmares you can have. Take a deep breath and relax, if you feel panicked in the departure hall. Even if your government-issued photo ID has been lost or stolen, you'll most likely be permitted to fly despite the inconvenience.
1.Arrive as early as possible at the airport
Passengers who fly without a form of identification will be interviewed by TSA personnel to verify their identity, and most airlines will not issue refunds for passengers who fail to board their flights due to a missing ID.
2.The first step is to inform an airline agent at the counter about your circumstance
You should have additional forms of identification with you (credit card, photo business card, student ID, even mail or prescription medication with your name and address). When the airline officials determine that you are in fact who you claim to be, they will issue a boarding card for you with a notice indicating that you do not have identification.
3.Proceed to security check and inform the TSA officials about your situation
You'll most likely be escorted to a second room for further security check. According to the TSA website, "the TSA officer may ask you to complete an identity verification procedure", which involves gathering information like your name, current address, and other personal information to prove your identification.
You will be permitted to proceed through security following extra screening, if the agent is able to verify your identification.
4.Better safe than sorry
The process becomes more difficult when flying abroad, as individual countries decide whether or not to allow travelers without identification. Travelers who lose their IDs abroad should immediately contact the closest embassy for assistance with replacing their passports.
Although it may be too late, the best defense is preparation. 
If your ID was stolen, obtain a police report. This will detail when and where your identification went missing (providing some proof to your story) and confirm your identity. 

Travelers should have a photocopy or digital scan of their identification that can be easily accessed. (Consider storing this in a private Dropbox account.) 

Sign up for the Smart Traveler Enrollment Program (STEP) before leaving for a trip. It will make it easier to get help from the embassy while abroad.
And most importantly: remain calm and courteous. Airline, security, and immigrations employees are all more likely to help get you on your flight, if you cooperate.
Antaeus Travel Team is always at your disposal for anything you may need. Contact us at sales@anteustravel.com or at +30 211 10 42 100.
Source: travelandleisure.com