COMPANY

Antaeus' team has been taking care of your trips for more than 30 years and we are over the moon about it.
When the idea emerged
It all started back in 1988 when 2 friends, Vassilis Chatzantonis and Yannis Nikolaou went on a trip together and came up with the idea to share their love for travelling with their friends. They decided to establish a travel agency in Piraeus, in order to help corporate and maritime companies with their travel plans abroad.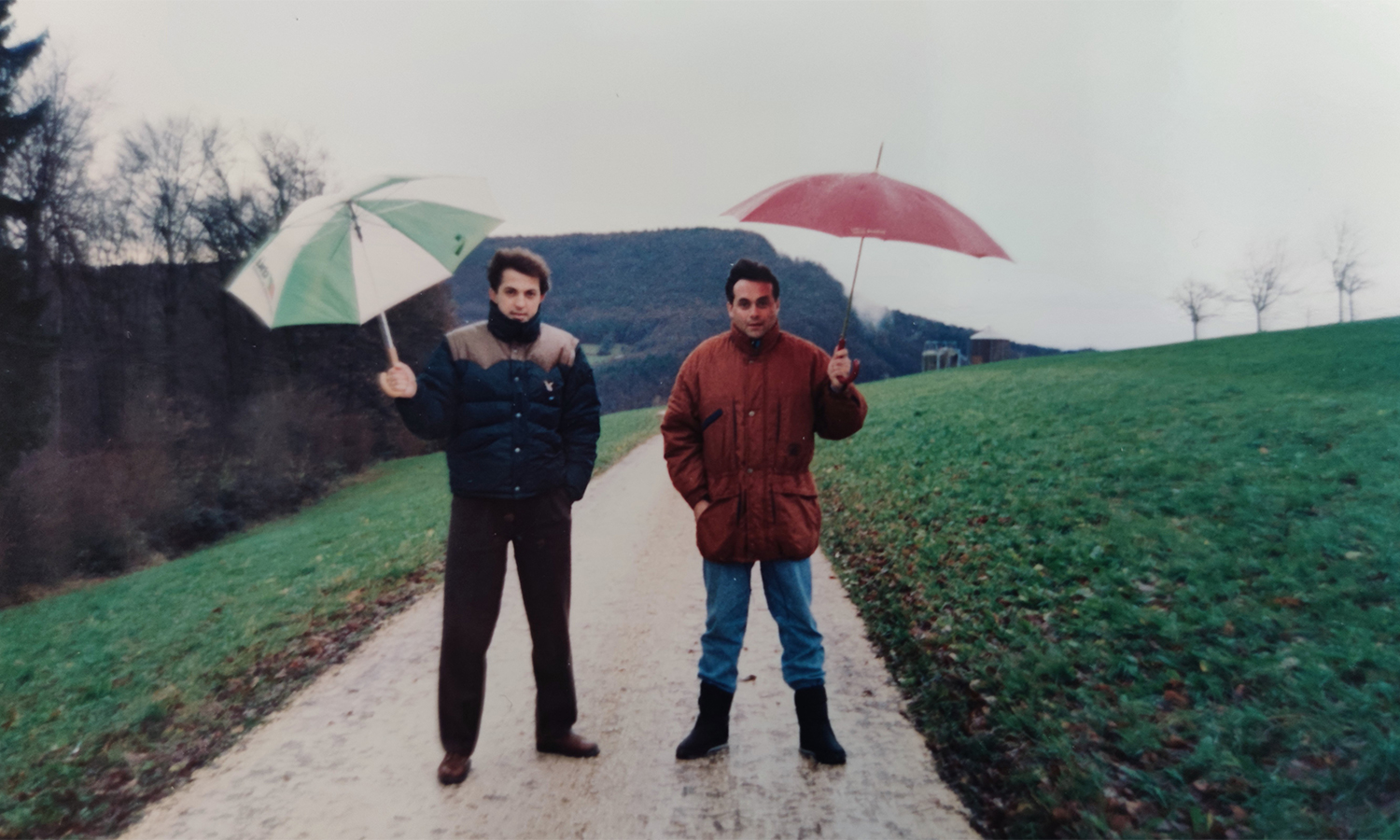 IATA Membership
It was not long after that Antaeus' Management agreed to become a Certified IATA member, in order to be allowed to issue air tickets directly within the agency and be able to provide faster travel management services to its valuable clients.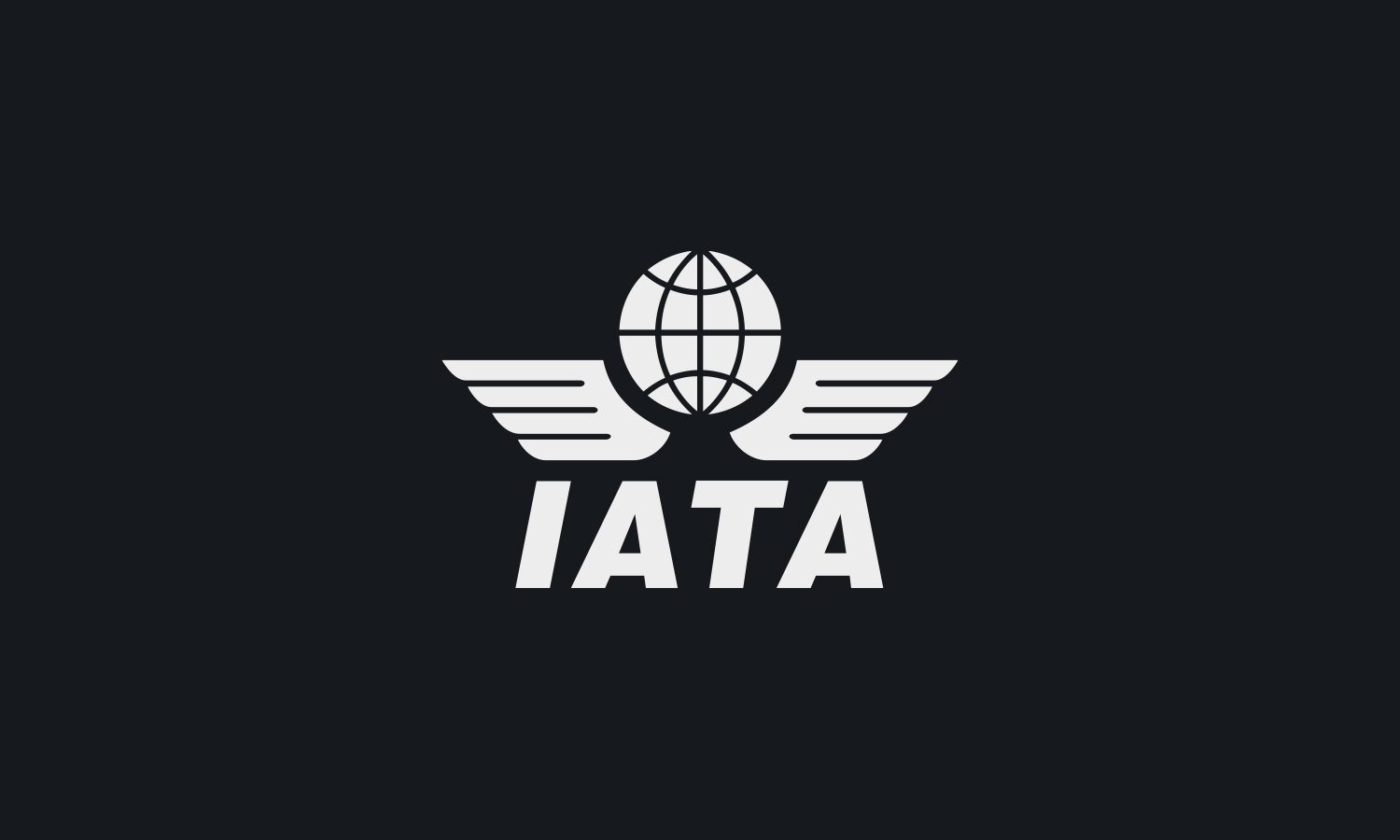 Foundation of Galant Hellas S.A.
The company decided to jump into the field of airline representation services, by establishing Galant Hellas S.A., in order to become the best GSA in Greece. Ever since, the company has supported more than 3 airline companies and now Galant is the General Sales Agent in Greece for Eva Airways, All Nippon Airways and Cebu Pacific Airlines.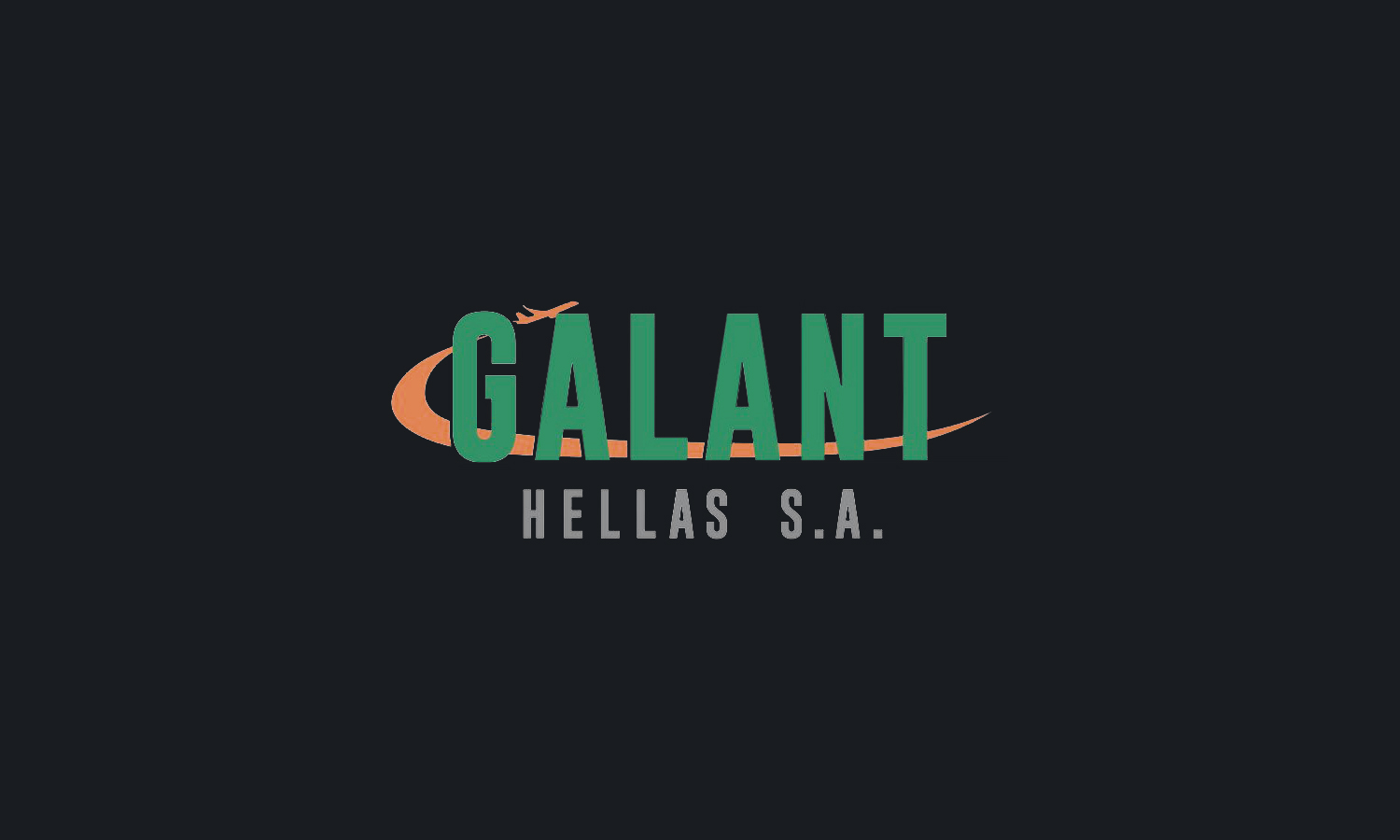 The new generation is here
Back in 1996, the new generation of Antaeus managers was born. The Millennials junior managers gave the two friends, Yannis and Vassilis, a shine of hope for the future!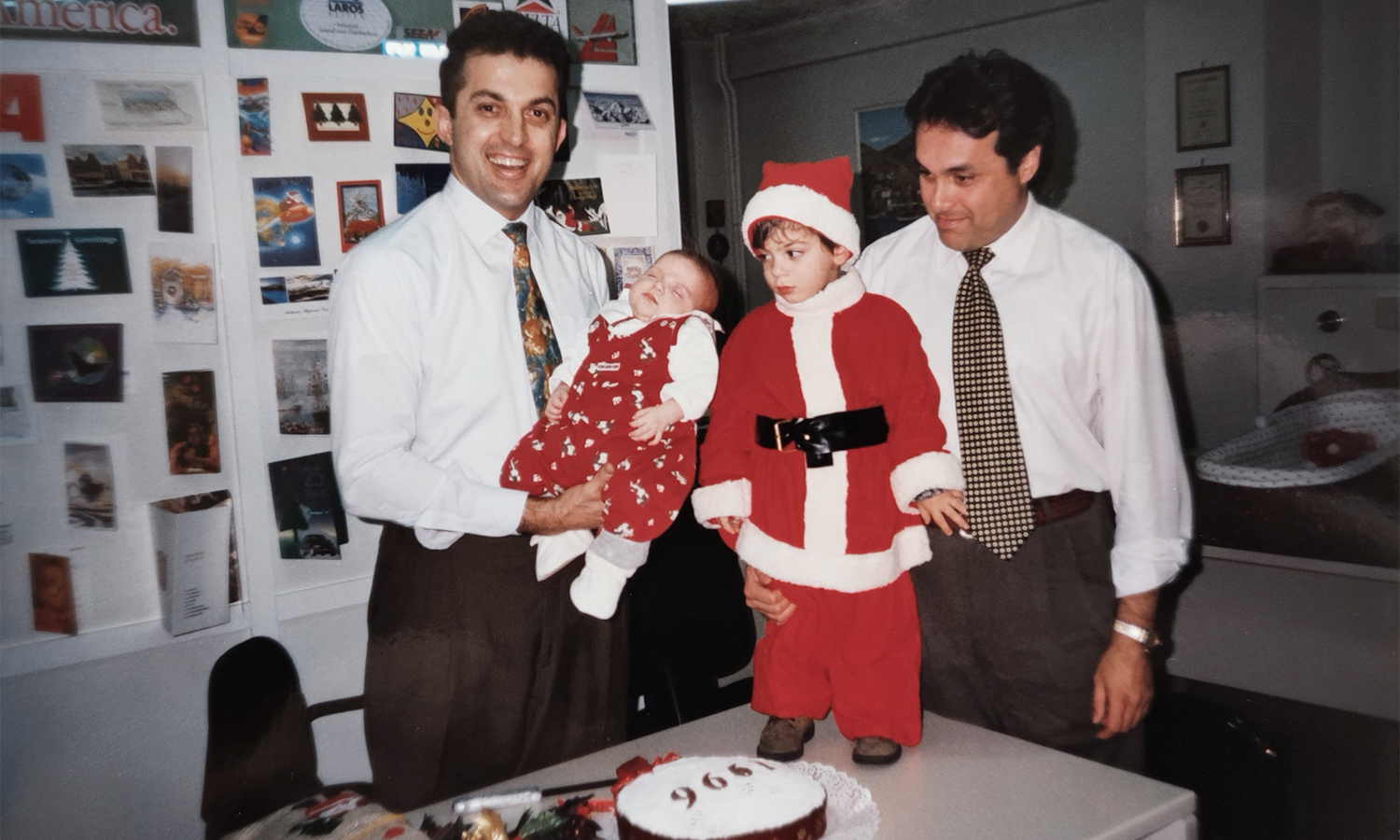 New offices in Piraeus
Antaeus was constantly evolving and growing, and its now 15-member team moved to the new offices of the company close to the port of Piraeus. Like the old saying, the more the merrier!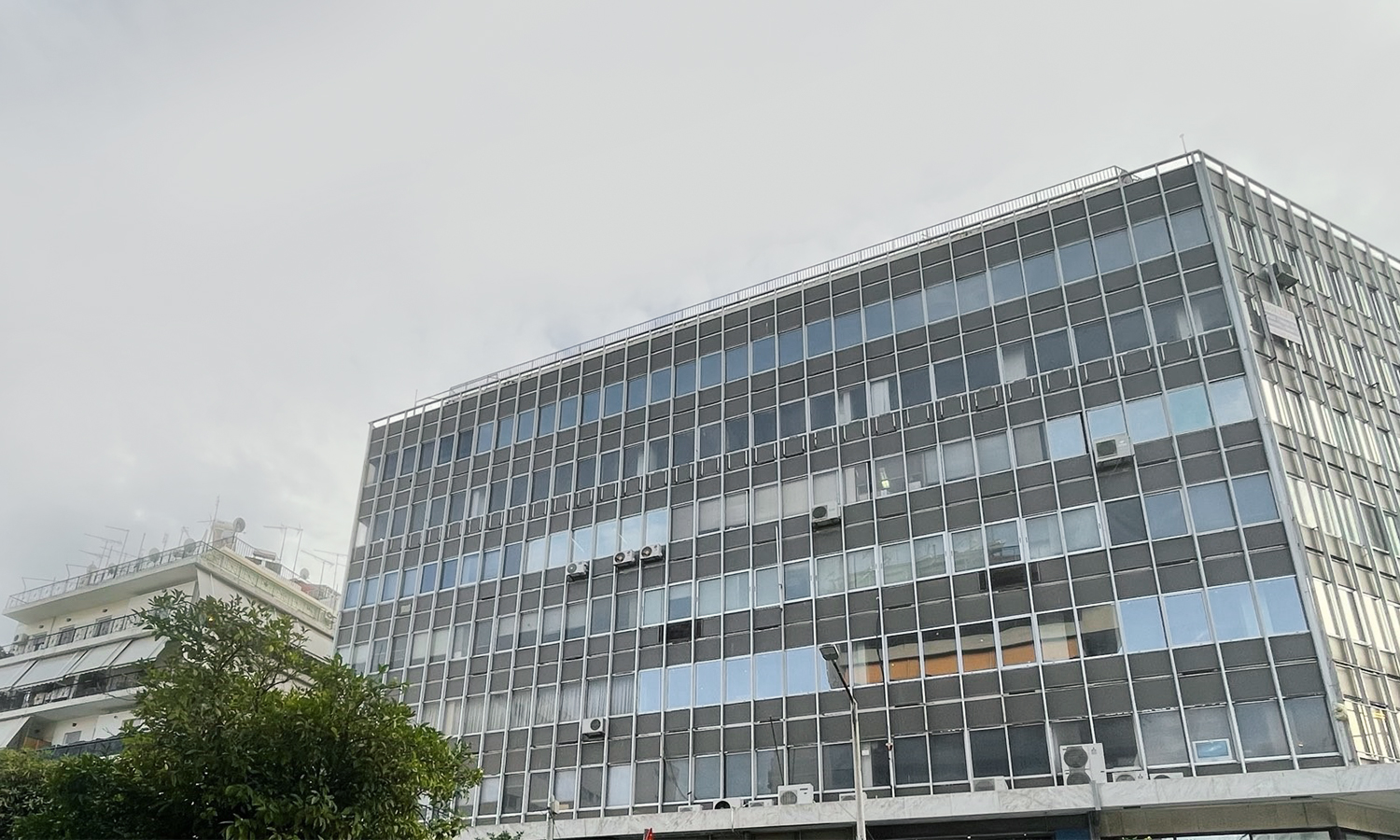 From Piraeus… to the Philippines!
A consistent increase in maritime companies' needs, led the company to open a new branch in Manila in order to assist its marine customers in Asia!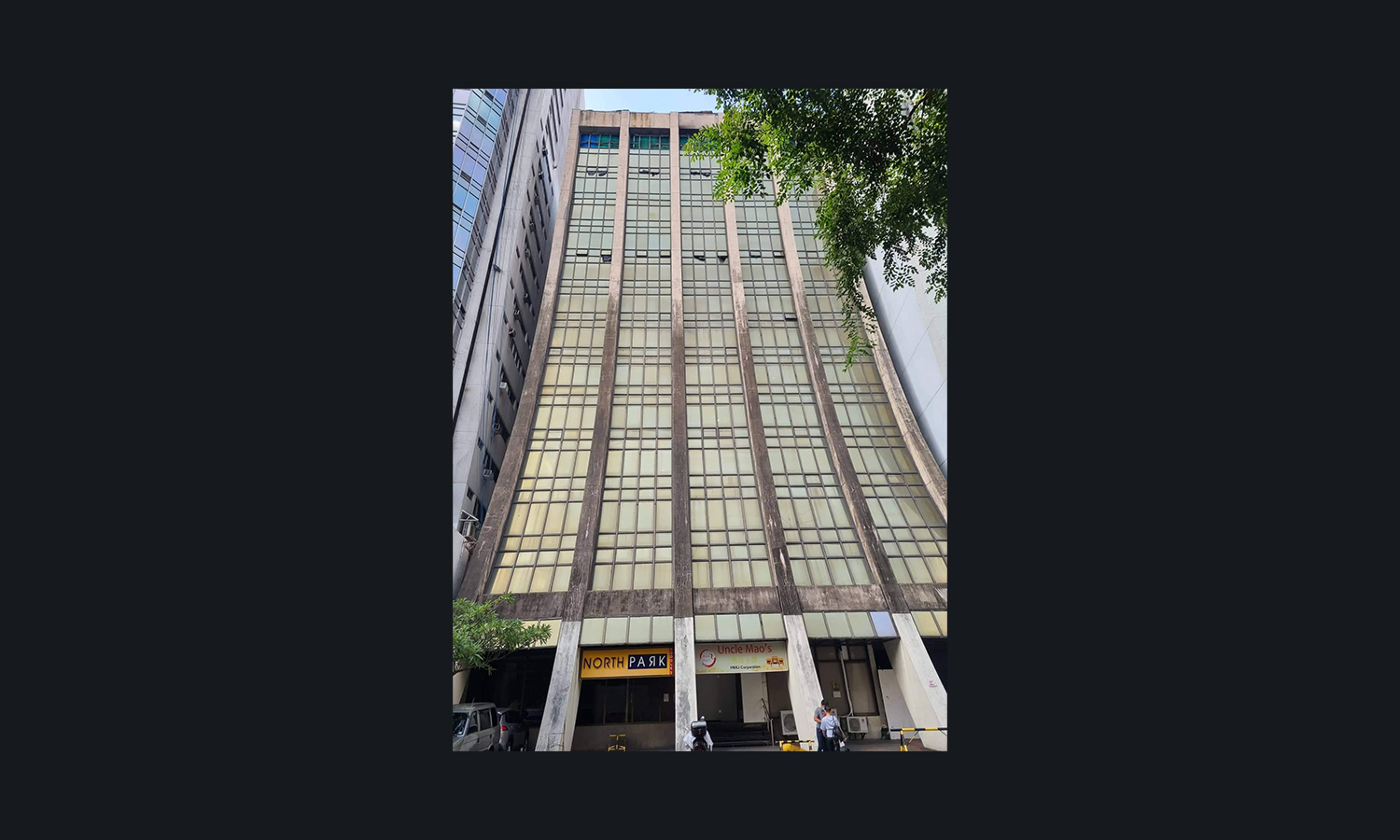 Branch in Basel, Switzerland
In 2015, the company decided to expand its operations to Switzerland by opening a new branch as Antaeus Holidays AG in Basel, specialising in corporate and marine travel management and outgoing leisure travel services to Greece.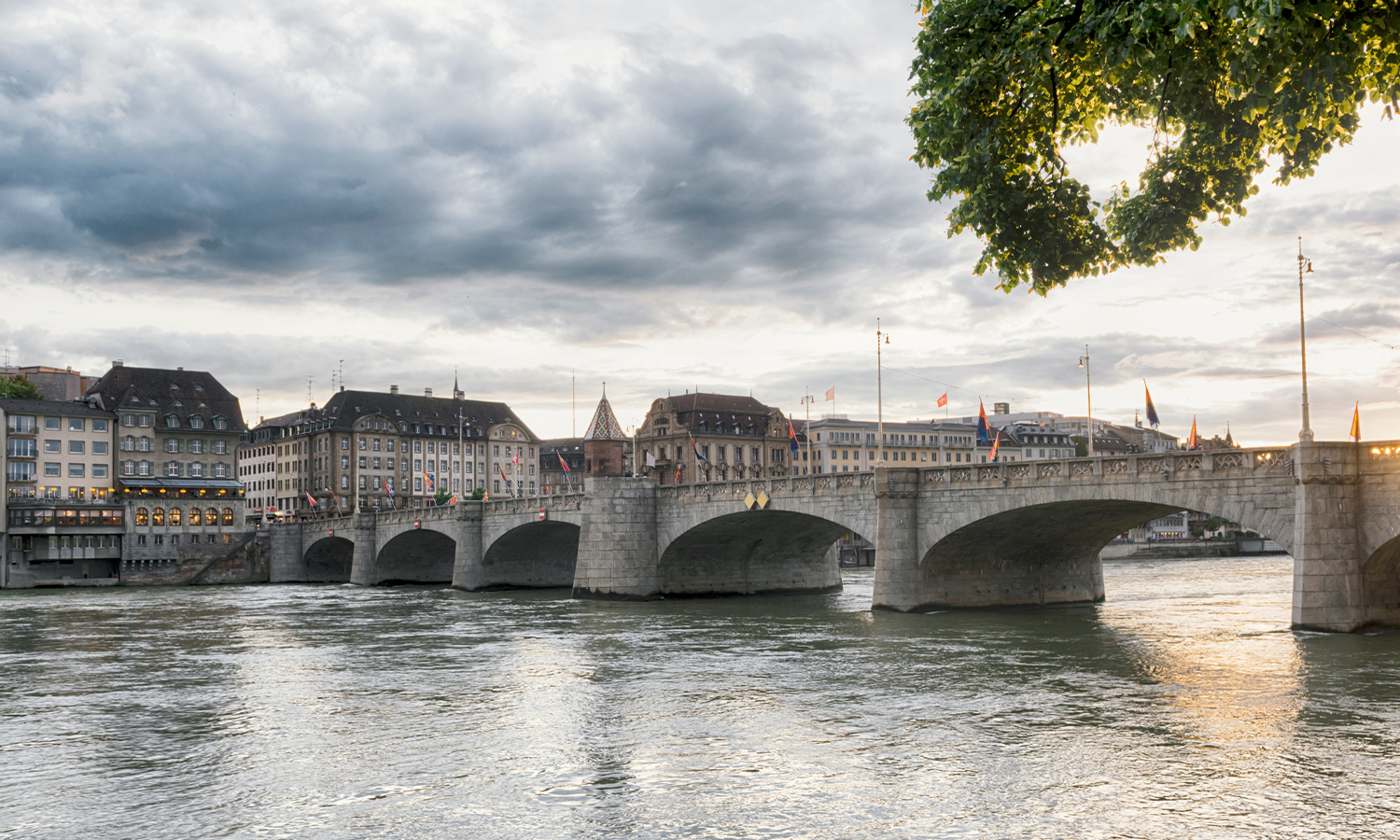 American dream in Miami
We felt the call from the USA; we couldn't do otherwise but to follow it and celebrate the opening of our new Antaeus premises inside Wells Fargo Center!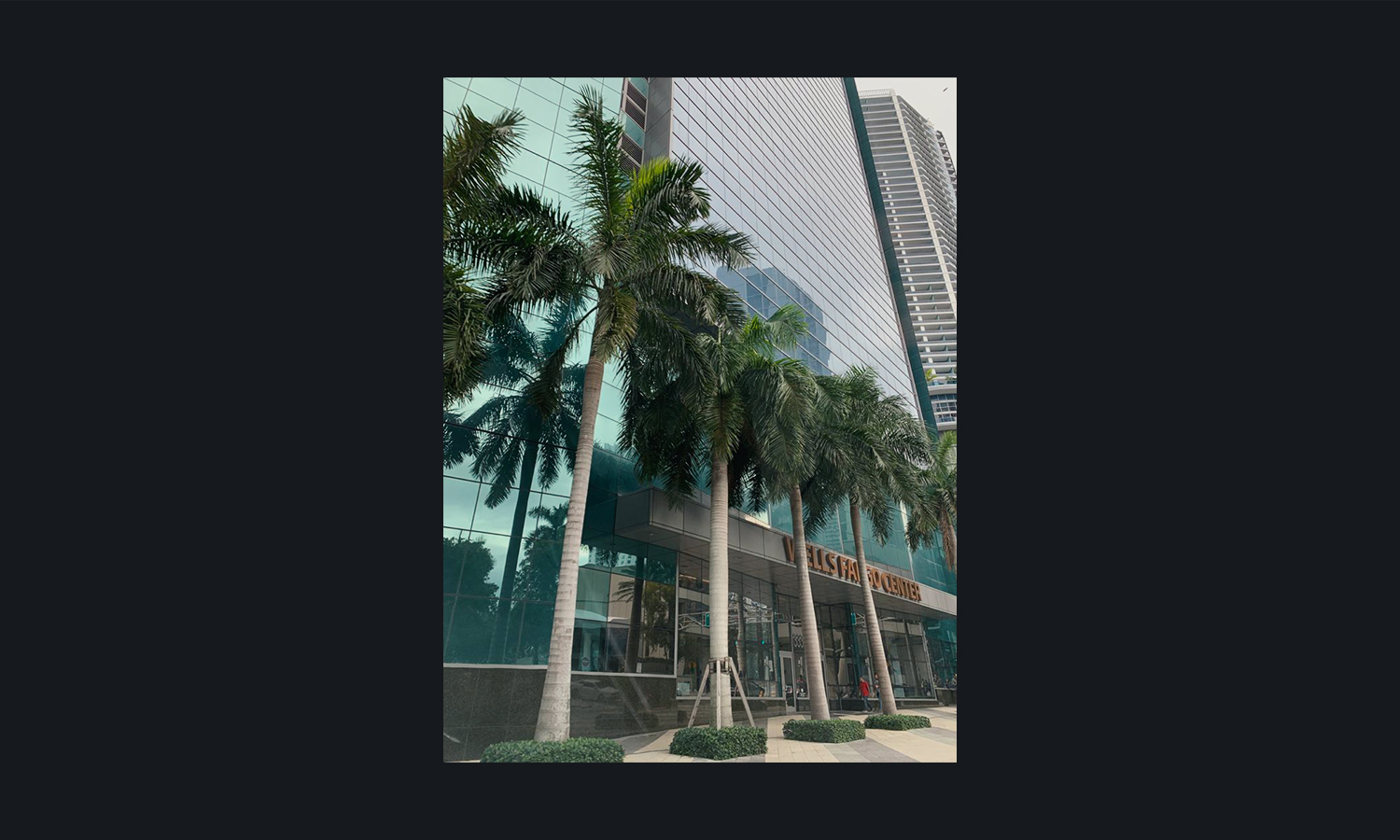 New beginnings: Glyfada & Cyprus
As sea lovers, we could not imagine our offices being located far from the Athenian Riviera! Our brand-new eco-friendly offices, near Vouliagmenis and Poseidonos Avenue, are easily accessible by all means of transport! Limassol was also part of our plan! Reaching more than 50 team members worldwide!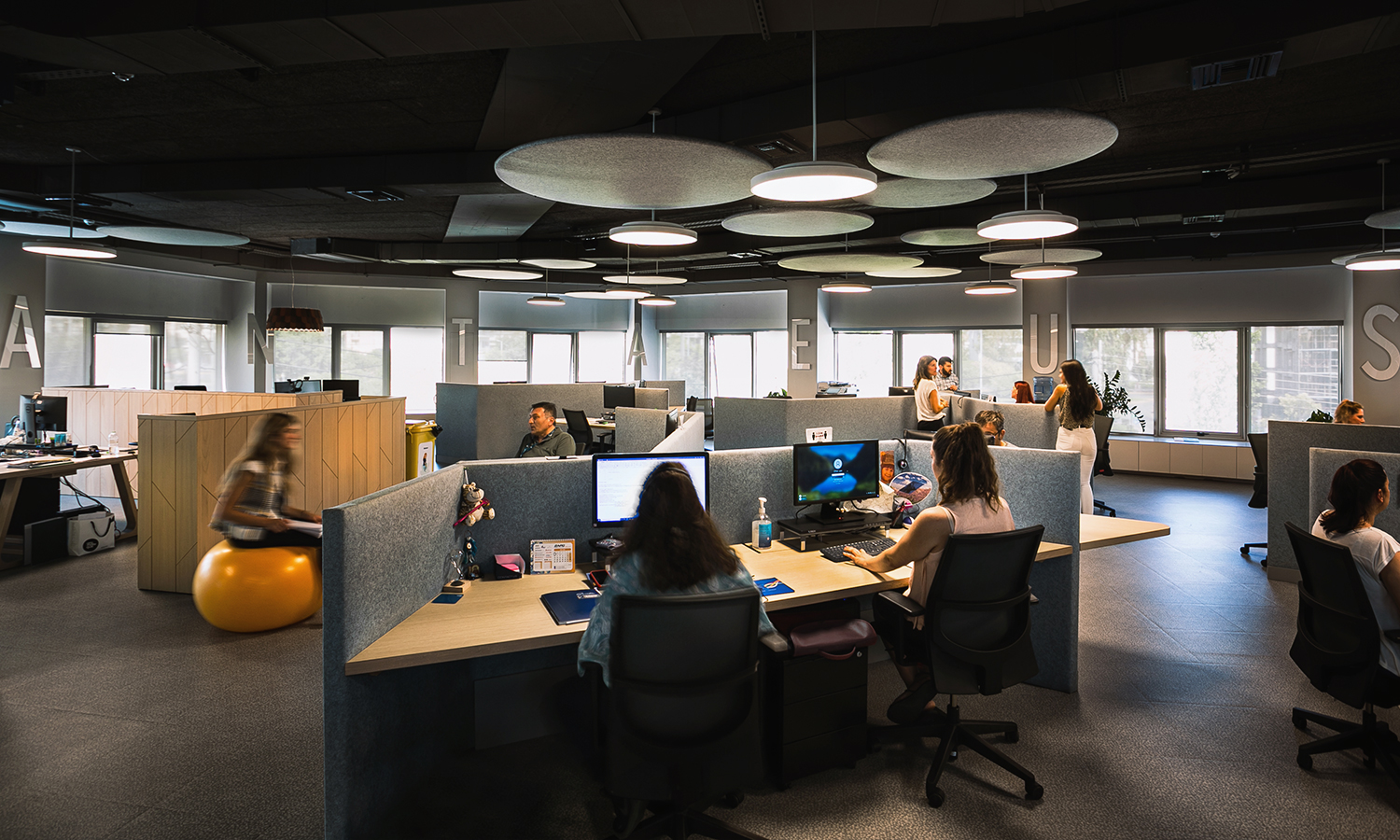 Greek Luxurist launch
Greek Luxurist is a gem added to our "collection" of services combining our extensive B2B experience and our love for Greece. A department specialized in providing hi-end, tailor-made experiences and travel concierge services to any traveller ready to enjoy the luxurious side of Greece.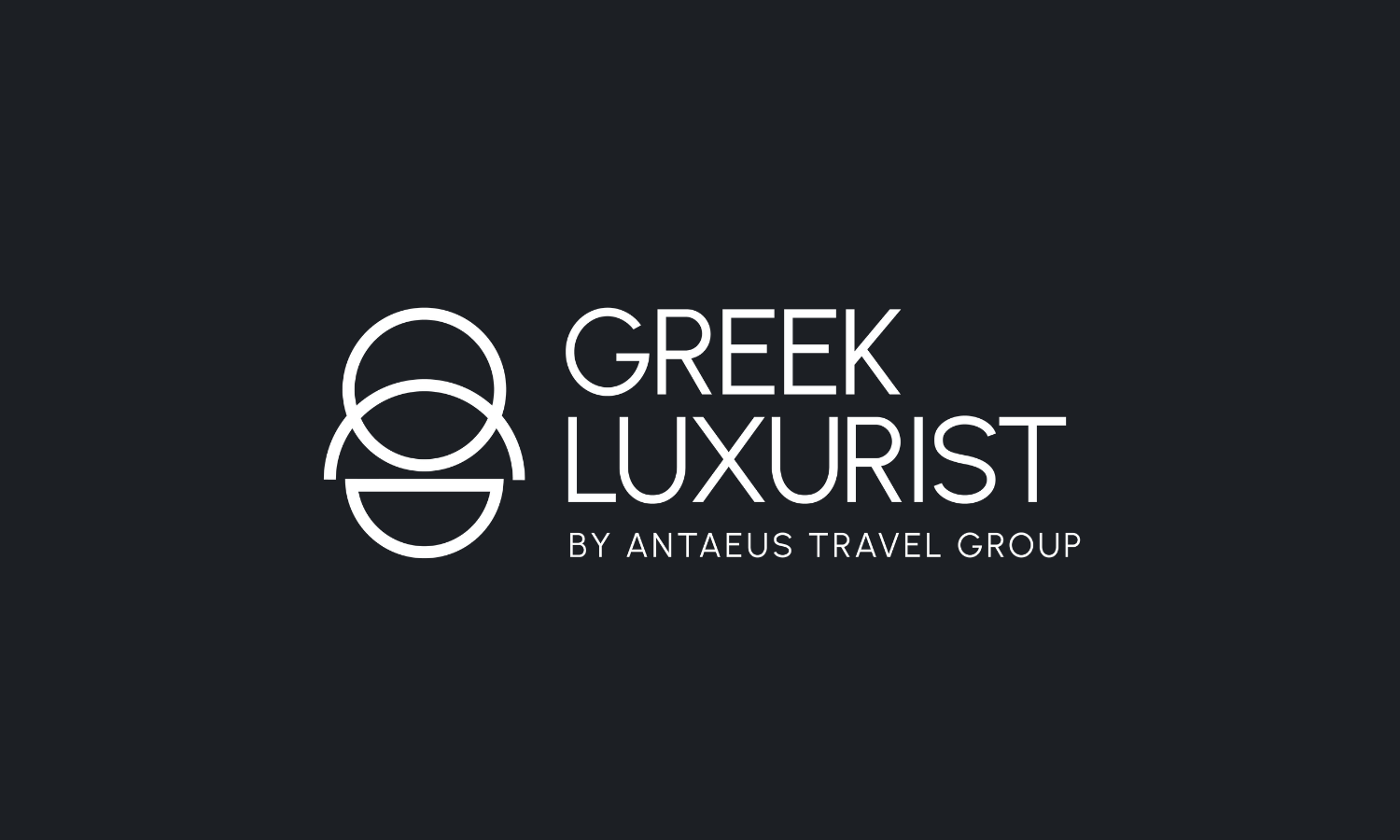 Acquisition of Laros Reisen
In 2021, even during a worldwide pandemic, the company managed to acquire Laros Reisen company based in Basel, providing tour operator services for travel packages to Greece. Antaeus' Management is optimistic as regards the ever-growing inflow of incoming volumes from Switzerland to Greece and invests on promoting the Greek tourist product.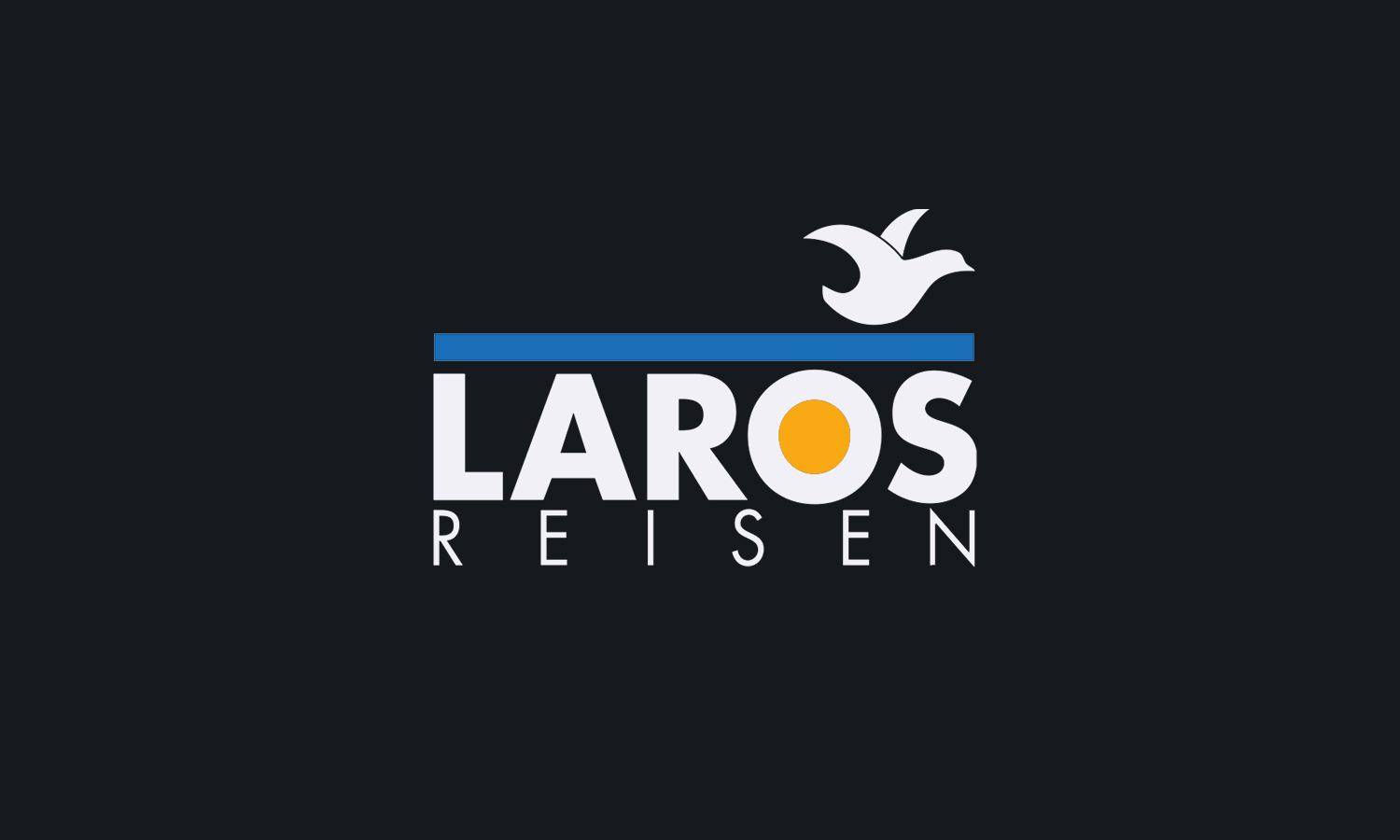 WE ARE HERE FOR A REASON
02
---
Travel connoisseurs dedicated to manage your business trips with comfort and safety.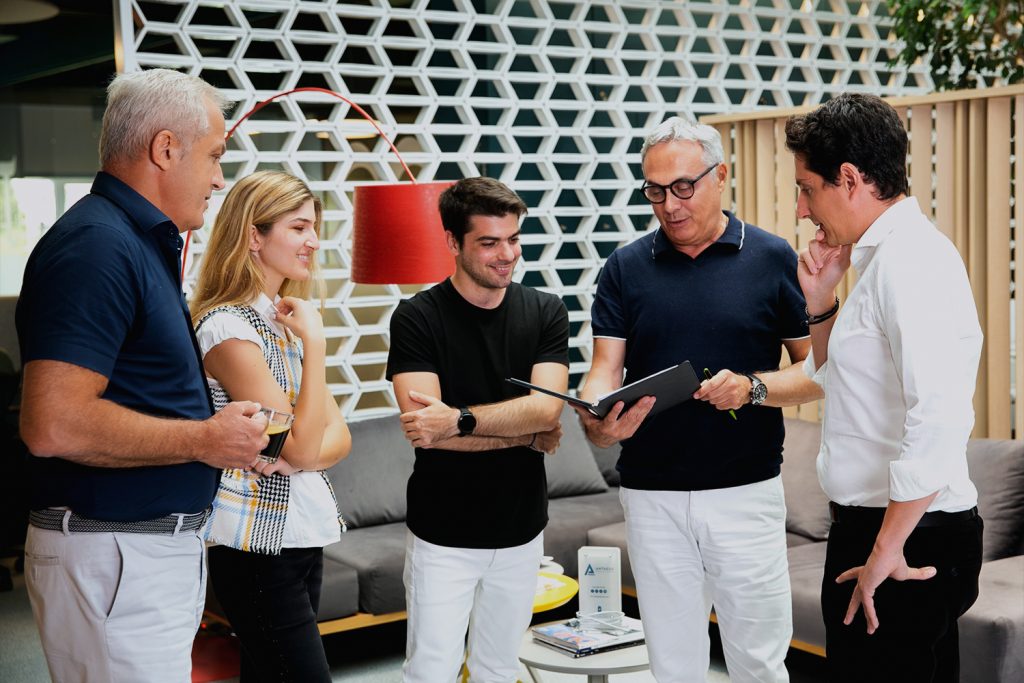 Throughout our way, we have always been a family business giving a personal touch to every travel need. It is with the same personal care that Antaeus community handles today's & tomorrow's requests from our customers.
Vision to seamlessly handle
and protect ou
r customers' trips combining human interaction with digital innovation.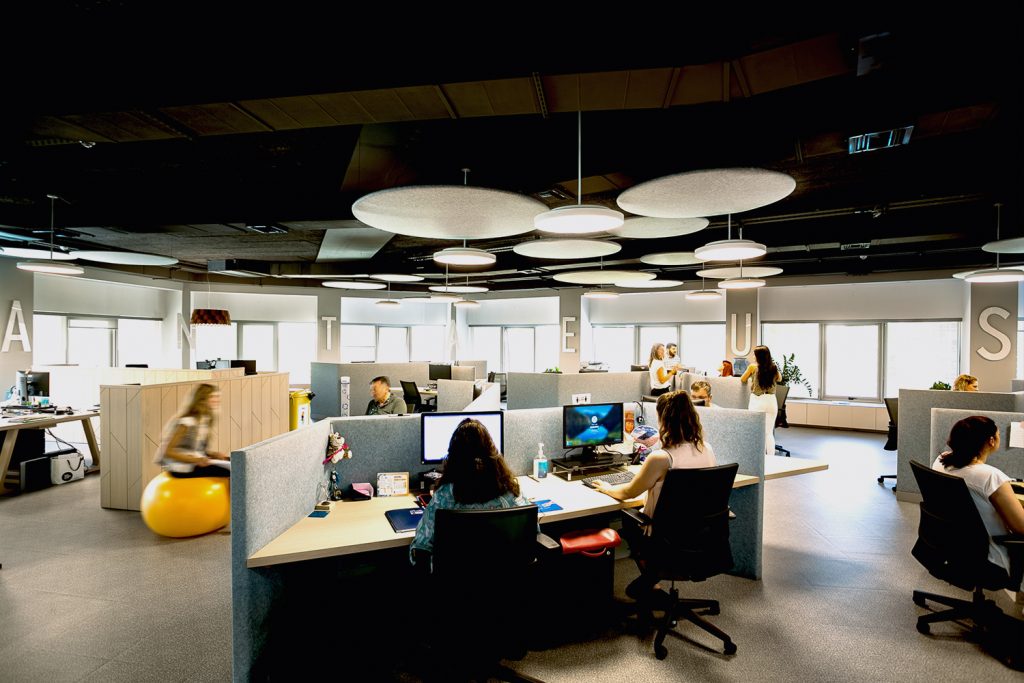 CORPORATE TRAVEL & M.I.C.E.
MARINE & OFFSHORE TRAVEL
It is those fundamental values that drive Antaeus ahead!
---

For us, personalization and teamwork are the most important aspects defining our service. Human touch is the core element of our services, while Antaeus team-work mentality is a success factor.

---

Your data is safe with us! Utmost privacy and confidentiality as regards your personal and business information.

---

Innovation and evolution is in our DNA. Antaeus constantly seeks out new ways of servicing our business and marine travel clients. Our objective is to make the interaction between technology and human involvement smoother when it comes to booking your trips.

---

Care is the new black! Antaeus goes hand in hand with eco-friendly practices, charity, diversity and inclusion. We are extremely proud of our 8-language-speaking and multinational team members along with our environmentally friendly ways of working.

---
03
ANTAEUS TRAVEL GROUP COMPANIES
OUR AFFILIATED COMPANIES
03
---
A truly integrated service can be built only based on great partnerships.
Building trust
Evolving together
GALANT HELLAS SA
---
Airline Representation in Greece
Galant Hellas S.A is a General Sales Agent for three airlines in the Greek travel market, famous for its H2H customer focused orientation. As a GSA, Galant Hellas represents All Nippon Airways, Eva Airways and Cebu Pacific in Greece. Galant Hellas provides passenger and cargo airlines worldwide with complete representation services.
LAROS REISEN
---
Tour operator in Switzerland
Laros Reisen GmbH is a unique tour operator in Switzerland, specialized exclusively in Greece and Cyprus. Laros team provides round-the-clock leisure travel services for travelers that seek to spend unforgettable moments in Greece or Cyprus. Get to know Greece and Cyprus away from the busy crowds of mass tourism.
GREEK LUXURIST
---
DMC Services in Greece
Greek Luxurist is the Destination Management Sector of Antaeus Group. Based in Greece, a well-established team has been created to carefully select trusted suppliers that will develop a state-of-the-art travel product for customers, worldwide. We are proud to serve the US, China and Northern Europe market offering specialized tourism products.
A NUMBER OF ORDINARY PEOPLE
04
---
01
Travel Chasers
It goes without saying that working in tourism is inevitably associated to having a real passion for travelling. We often go on trips all together in many places around Greece. If you see a group of "crazy" people somewhere laughing out loud in a bus, then you can be sure that this is us travelling and please, do wave at us!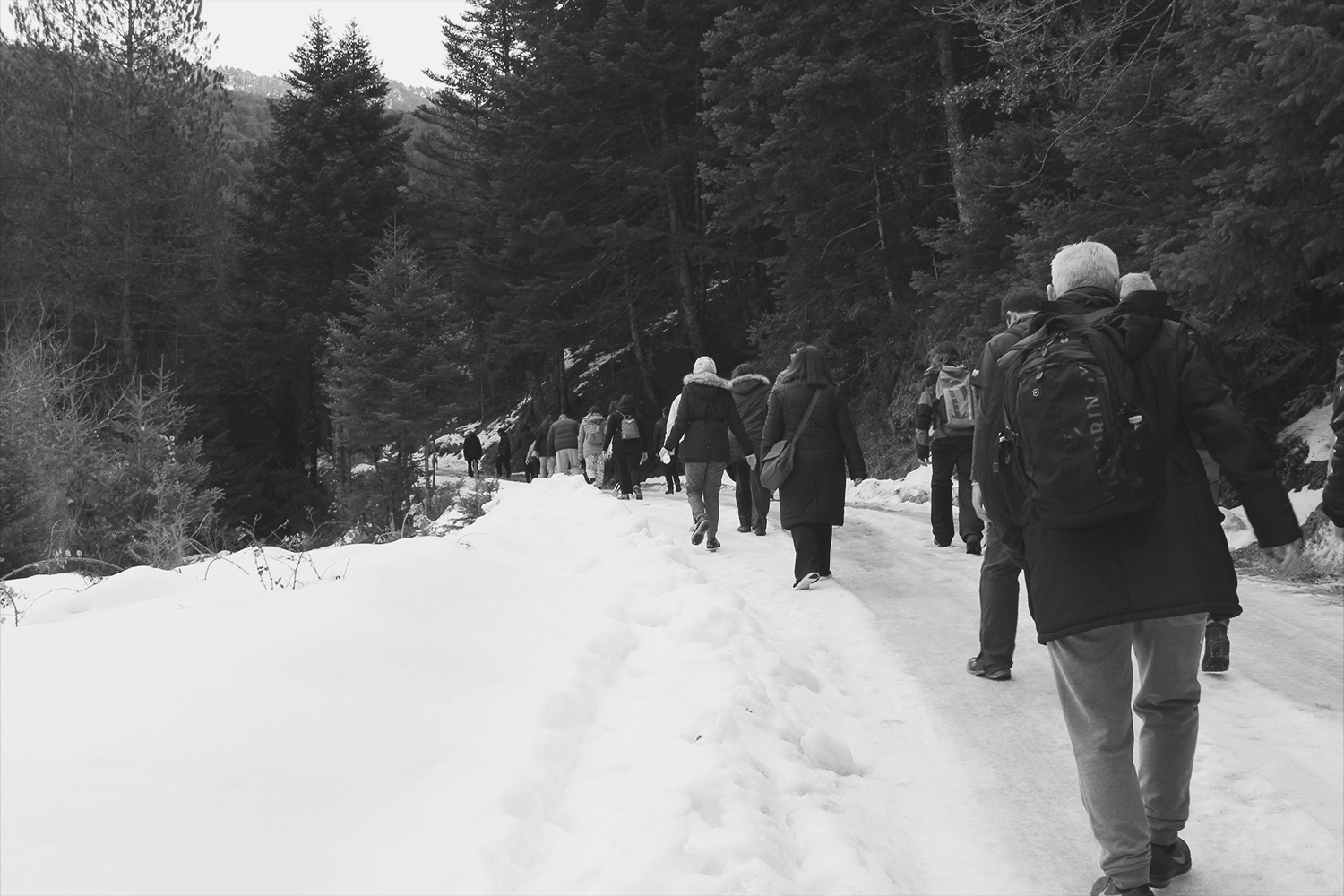 02
Foodies
Gastronomical invasions to our open-concept kitchen are our favorites. Lunch breaks and celebrations are quite common in our workplace.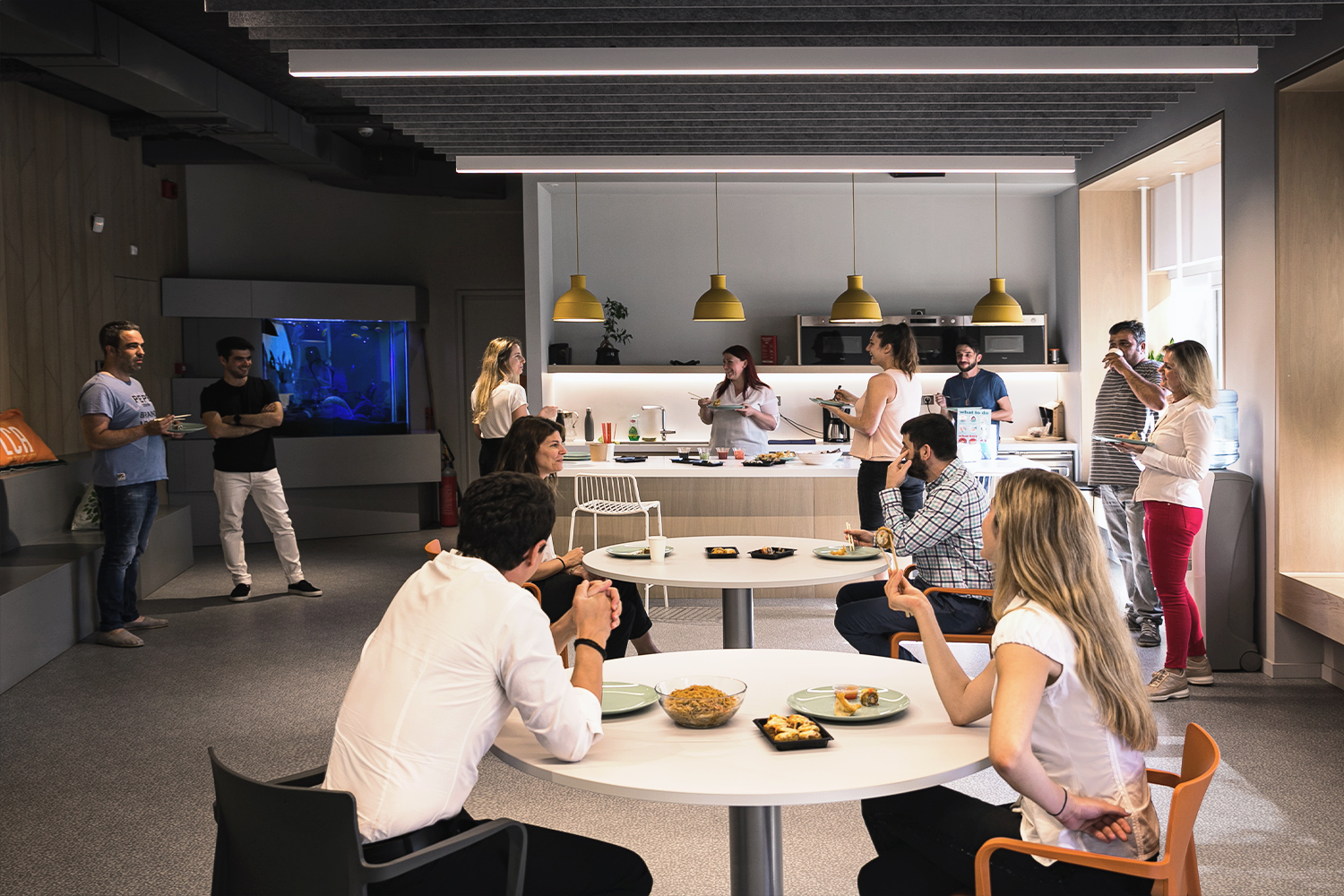 03
Sportspeople
We believe that a healthy body breeds a healthy mind! We take part in big sport events, with all of our staff participating, at least twice a year.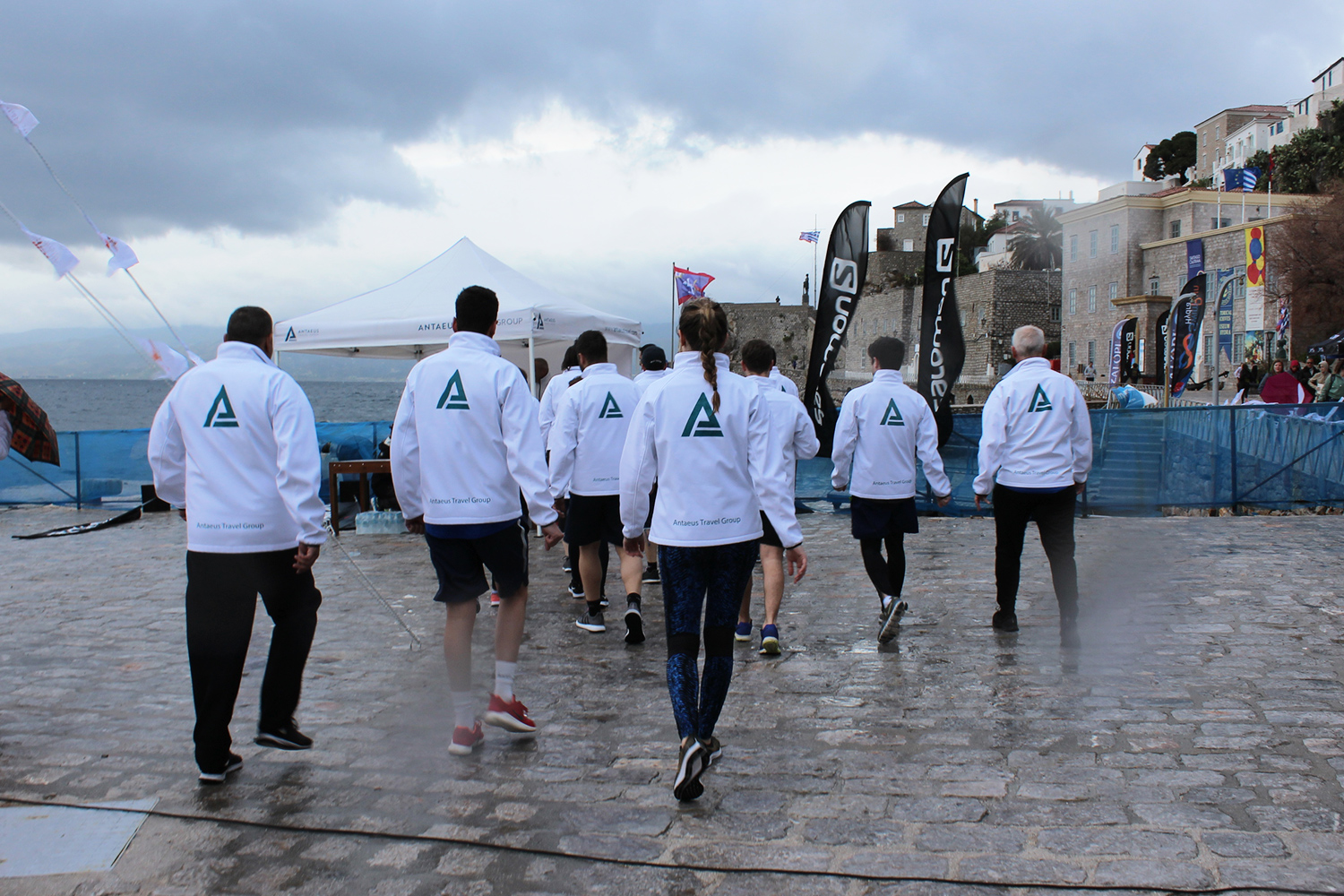 04
Nature seekers
Trees and green scenery are our favorites! If you enter our premises, the first thing you will come across are our plants and then moving on to our kitchen, there are just more of them to discover! Preserving our natural habitat and sustainability are some of our core values.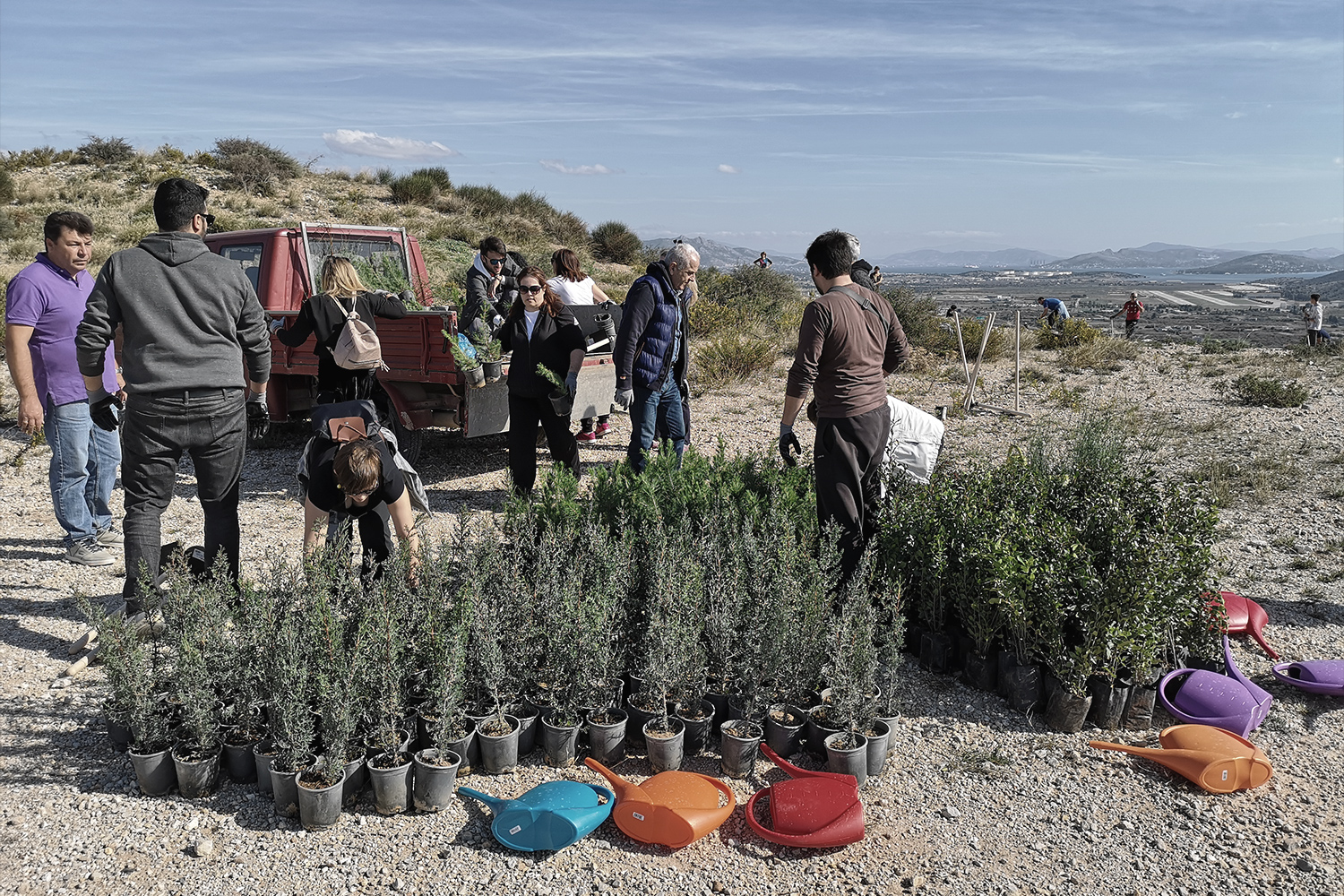 05
Eager beavers
Working hard but never in a bad shape! Our team strongly supports 24/7 customer service willing to assist you with anything you may need. Our work and Pilates balls help us be among the greatest Travel Management Companies worldwide.
---
BUILD A CAREER WITH US
Our qualified team is here to help you take the next step