We design memorable and authentic travel experiences to explore Greece & the entire 🌍
Expertise in travel planning
01
---
With 33+ years of experience in tourism, Antaeus Travel Group can help you discover hidden places around the globe.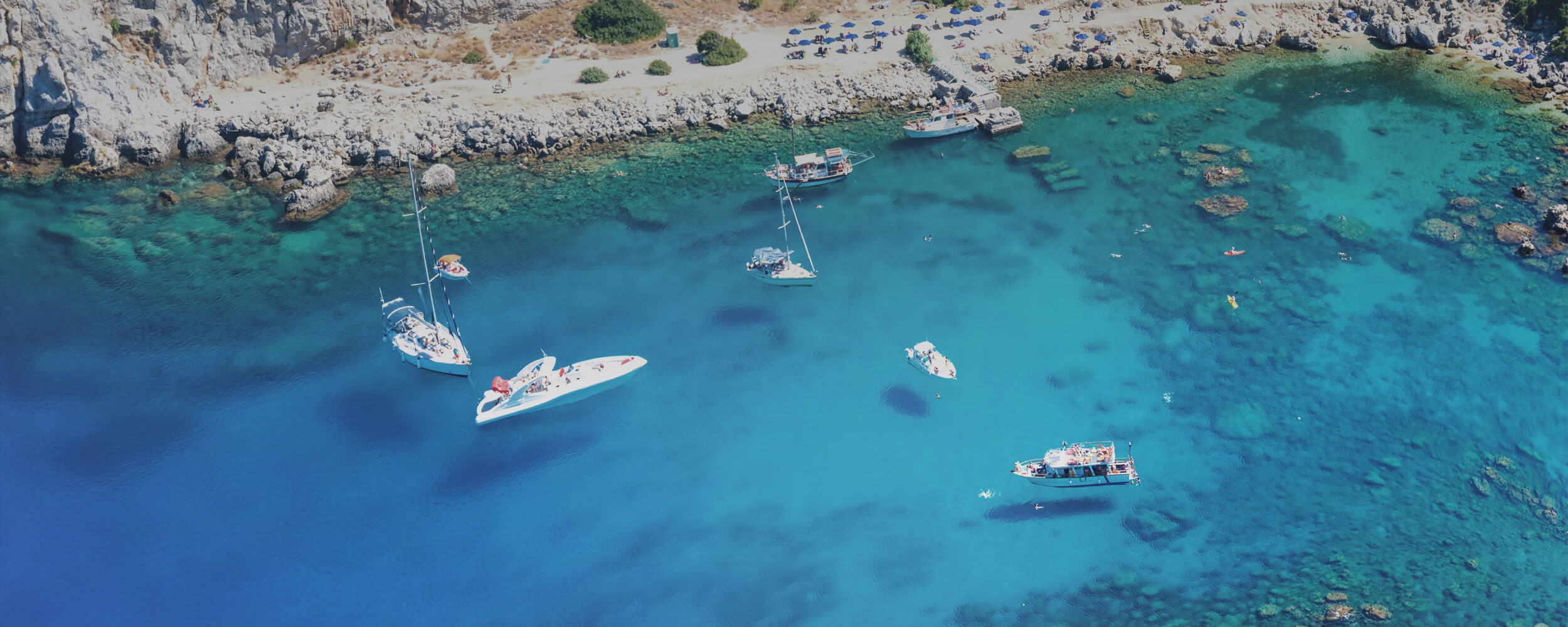 ---
Antaeus' travelling mood is always ON! Unlimited travel solutions and packages to choose from for your next leisure trip. Book the vacation of your dreams.
Be it an organized -even city-hopping- trip around the world or a specialized and tailor-made themed getaway, Antaeus provides you with holistic travel experiences 24/7.
LAROS REISEN GmbH
---
KEY FACTS
Based in the center of Basel, Switzerland

35 years experience

24/7 customer service Support

Away from mass tourism proposals

Anything you need in Greece
---
The #1 Swiss Tour Operator for Greece & Cyprus
Located in the heart of Basel for more than 35 years, Laros Reisen has served thousands of Swiss travelers visiting Greece and Cyprus, fully focused on its vision: to travel you far away from mass tourism – a true commitment. The team of Laros Reisen is engaged in designing memorable travel experiences with the aim to show travelers how unique every part of Greece & Cyprus is; something they will ultimately appreciate & feel.
By selecting Laros Reisen, you immediately gain access to special tailor-made itineraries and A-Z services, since our team constantly experiences and checks all travel products before proposing them to you. We design memorable travel experiences with one goal: to give you a taste of uniqueness, when visiting every part of your desired destination.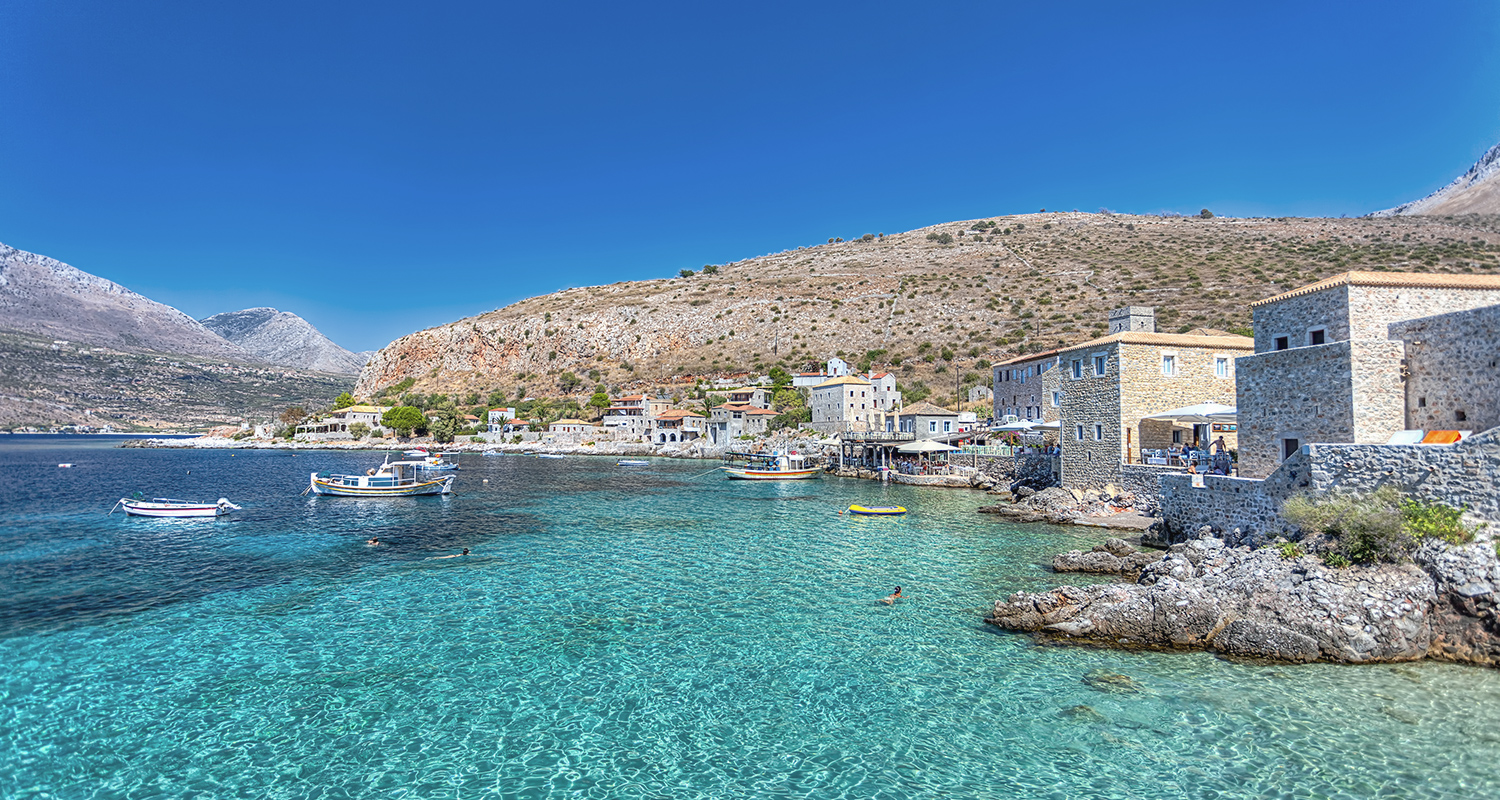 GREEK LUXURIST
---
KEY FACTS
33 Years experience in Greece

A-Z VIP travel services

Tailor-made solutions

24/7 support

Strong partnership with Greek suppliers

A plethora of unique experiences around Greece
---
Luxury Travel Services in Greece from locals to globals
Greek Luxurist started back in 2020 as an exclusive B2B Destination Management Company for Greek destinations. The Company has grown ever since and is now able to serve any type of customer wishing to visit Greece.
As well–experienced travel designers, with a plethora of strong partnerships around Greece, we promise you to enjoy one-of-a-kind travel services. A-Z travel proposals and dedicated account managers at your disposal for anything you may need.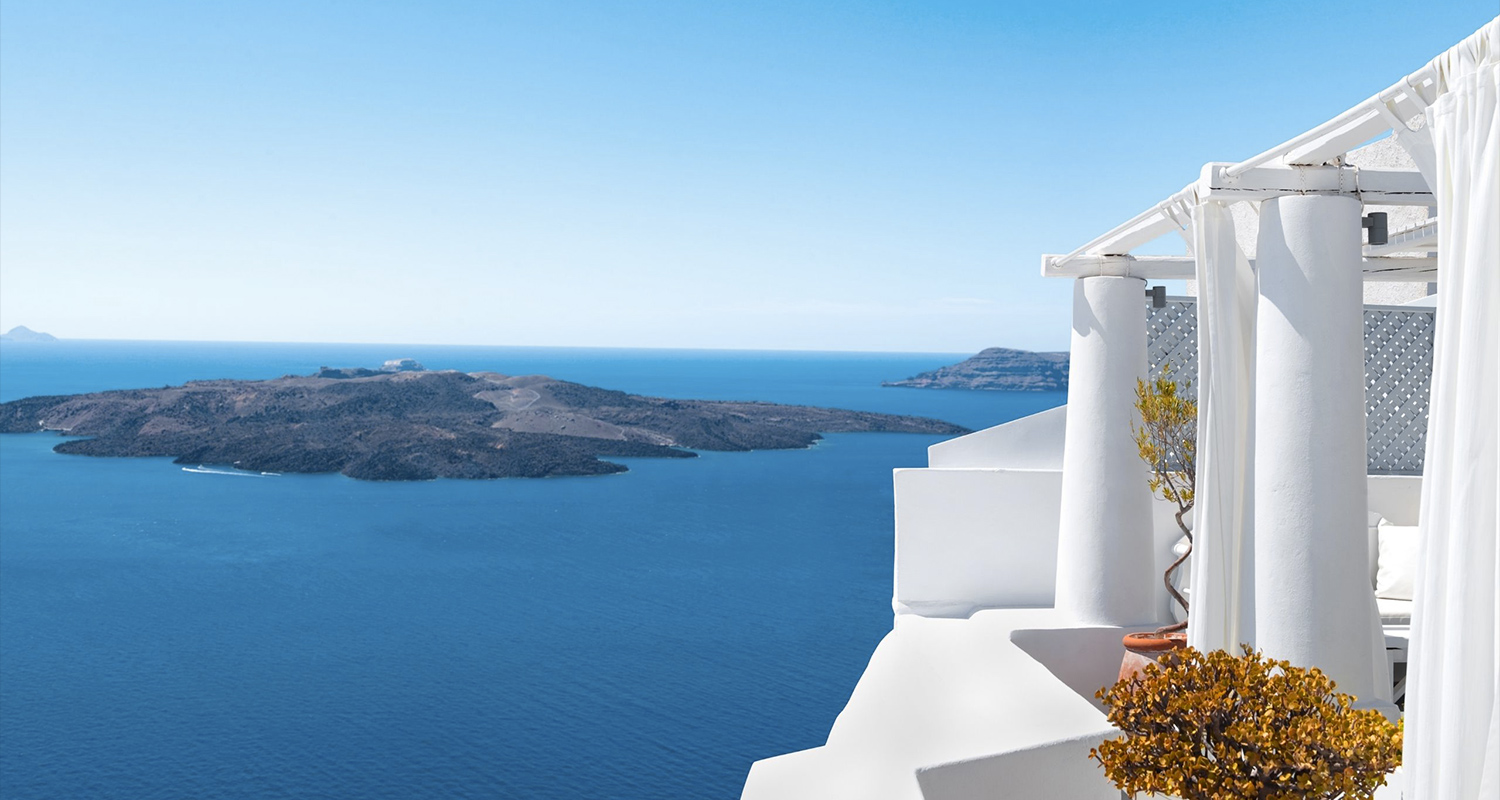 ---
JOIN OUR GLOBAL NETWORK
Our dedicated travel team is here to assist you