Greece has announced 118,1% increase in airport passenger traffic
---
PUBLISHED DATE : 24.11.2021
READ TIME : 1MIN
Greece has announced 118,1% increase in airport passenger traffic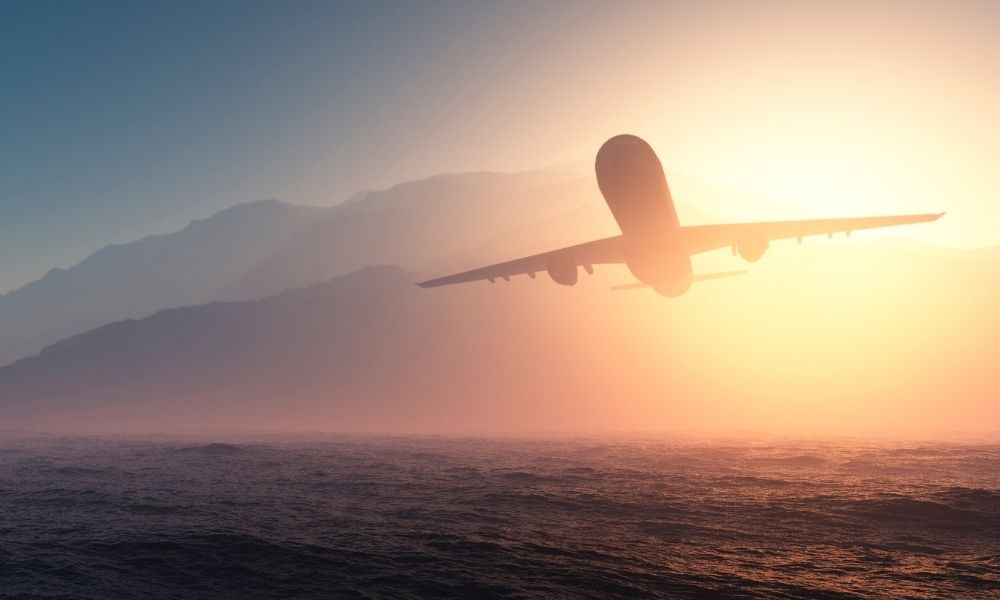 Greece has announced 118,1% increase in airport passenger traffic 
Greek Civil Aviation Authority (CAA) has announced last Monday a huge 118.1 % increase in airport passenger traffic in Greece! 
This percentage results from the inclusion of all arrivals, both incoming and domestic, at all Greek airports according to CAA.  It should be noted that arrivals from abroad, in particular, increased by almost 130% in comparison to 2020 numbers! 
From January to October 2021 arrivals increased by almost 70% (69) compared to the same ten-month period last year. However, compared to the high score of 2019, when there was still no Covid-19 pandemic in Europe and no travel restrictions, lockdowns and bans were in effect, arrivals dropped to almost 50% of the 2019 results. 
In 2020, 18,967,841 passengers were recorded in comparison to 32,057,627 passengers recorded in 2021, demonstrating the significant increase in arrivals in Greece. 
 Source: ypa.gr