IATA: vaccination not a requirement to fly
---
CATEGORY :
Business Travel,
Travel News
PUBLISHED DATE : 10.03.2021
READ TIME : 1MIN
IATA: vaccination not a requirement to fly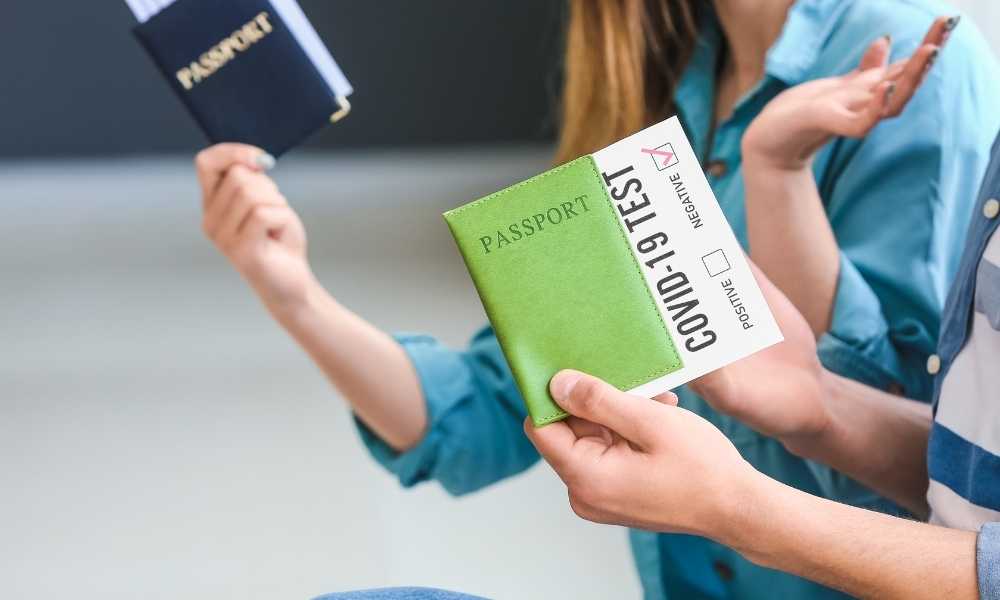 IATA's director general has said that the airline association is not asking for vaccination to be a requirement to fly.
Speaking in an online briefing today, Alexandre de Juniac said, "We don't believe that vaccines should be a requirement to fly. But if the EU does implement a vaccine mandate there must be a common standard for this across the EU."
He added, "It is governments, not airlines, that will decide what travellers need to enter their country. There are significant populations who cannot or will not be vaccinated. As a practicality, we are preparing for governments to use a combination of testing and vaccination to re-open borders."
De Juniac also said that the IATA Travel Pass is "not a vaccine passport" and that it would hold test data for now. However he added, "It can accommodate vaccine data, should governments require it."
The director general, who is leaving at the end of the month to be replaced by former BA and IAG boss Willie Walsh, said he believed that the solution to health certification would not be paper-based.
"We need a digital solution to manage health requirements. Paper can be a back-up. But unless we can get the majority of travellers processed electronically, we will not be able to handle a ramp-up of activity. Traditional check-in with paper documentation can be an option, but it cannot be the main way of operating."
He added that standardisation is desperately needed.
"Temporarily, while volumes are low, we can accommodate digital certificates issued by governments that want an early start. But long-term a global standard will give passengers and governments the greatest confidence and deliver the greatest efficiency," he said.
Source: businesstravelnewseurope.com