IDDBA June 2024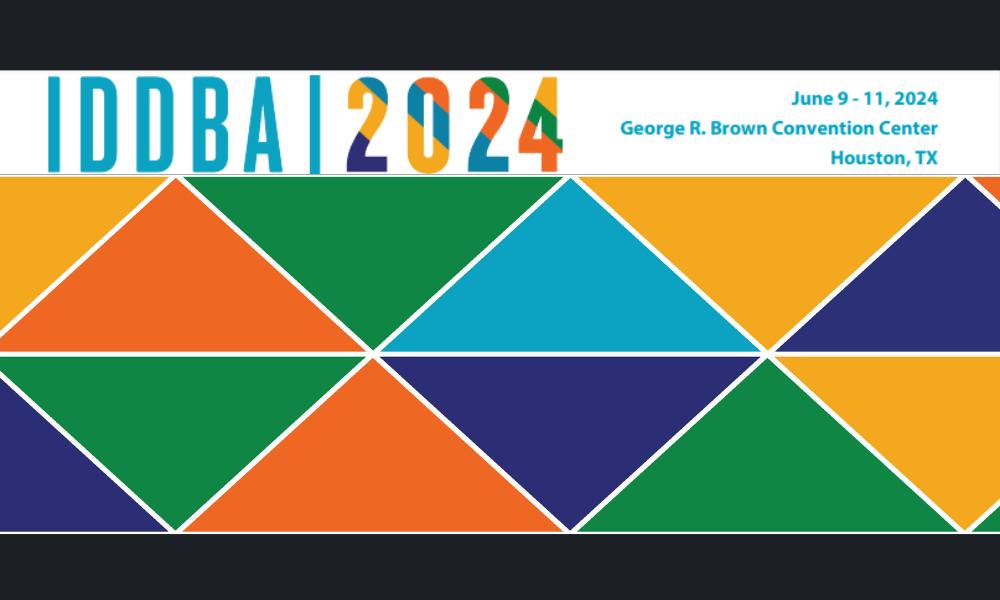 ---
CATEGORY :
Food & Beverages
Houston (USA)
09-11.06.2024
---
QUICK INFO
George R. Brown Convention Center 1001 Avenida de las Americas Houston, TX 77010 United States
Opening Hours: TBA
Dairy, Deli, and Bakery Industries
---
---
You need to know
The IDDBA (International Dairy Deli Bakery Association) exhibition is a premier event that brings together professionals from the dairy, deli, and bakery industries. This annual gathering provides a platform for networking, discovering the latest trends and innovations, and exploring a wide range of products and services.
From artisan cheeses and gourmet deli meats to freshly baked goods and cutting-edge equipment, the IDDBA exhibition offers a comprehensive showcase of the industry's best. Attendees have the opportunity to engage with industry experts, attend educational sessions, and stay ahead of the curve in this dynamic and evolving market. The IDDBA exhibition takes place at various locations across the United States. IDDBA 2024 will take place in Houston, TX.
Showcase of the latest trends, innovations, and products in the dairy, deli, and bakery industry
Educational sessions and workshops led by industry experts
Product demonstrations and tastings to discover new flavors and offerings
Exchange of knowledge and ideas with industry peers
Potential for business growth and expansion through partnerships and collaborations
---
Top 3 thing to do in Houston
Visit Space Center Houston
Explore the wonders of space at Space Center Houston, the official visitor center of NASA's Johnson Space Center. Experience interactive exhibits, see real spacecraft, and learn about space exploration and human achievements in space.
Discover the Museum District
Immerse yourself in art, culture, and history by visiting the Museum District in Houston. Explore renowned institutions like the Museum of Fine Arts, Houston Museum of Natural Science, and the Menil Collection, which house impressive collections and host captivating exhibitions.
Indulge in Tex-Mex Cuisine
Houston is known for its vibrant food scene, and one must-try cuisine is Tex-Mex. Enjoy delicious dishes that blend Mexican and Texan flavors, such as sizzling fajitas, flavorful enchiladas, and mouthwatering tacos. Head to local Tex-Mex restaurants to savor authentic and diverse culinary delights.
Houston's Food Guide
Barbecue Ribs
Texas is renowned for its barbecue, and Houston is no exception. Sink your teeth into tender, smoky barbecue ribs coated in a flavorful sauce. From traditional Texas-style to unique local variations, Houston offers a range of barbecue joints to satisfy your craving.
Crawfish Boil
Houston's proximity to the Gulf Coast means you can indulge in fresh and flavorful seafood. Join in the local tradition of a crawfish boil, where crawfish, along with corn, potatoes, and various spices, are boiled together to create a mouthwatering feast. Get messy and enjoy the unique flavors of this Cajun-inspired dish.
Pecan Pie
No visit to Houston is complete without trying a classic Southern dessert – pecan pie. Made with a rich filling of pecans, sugar, butter, and syrup, this sweet treat embodies the flavors of the region. Whether you enjoy it warm with a scoop of ice cream or as a delightful pastry, pecan pie is a must-try dessert in Houston.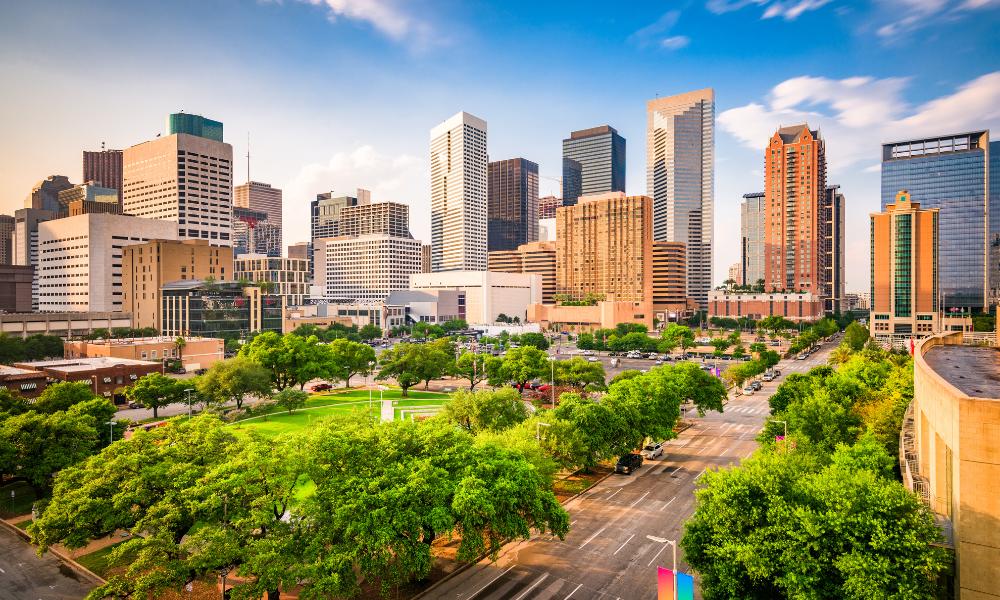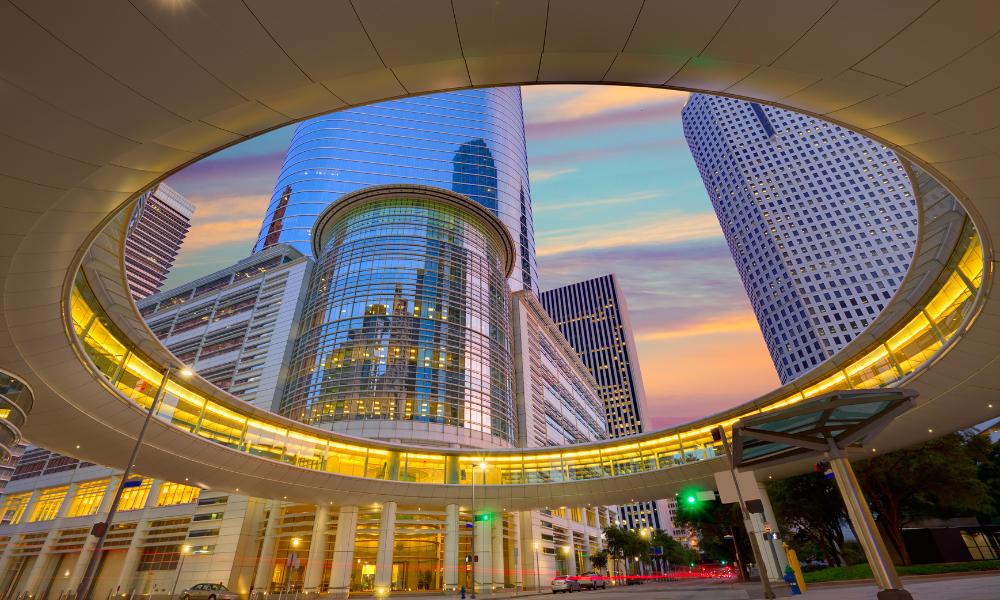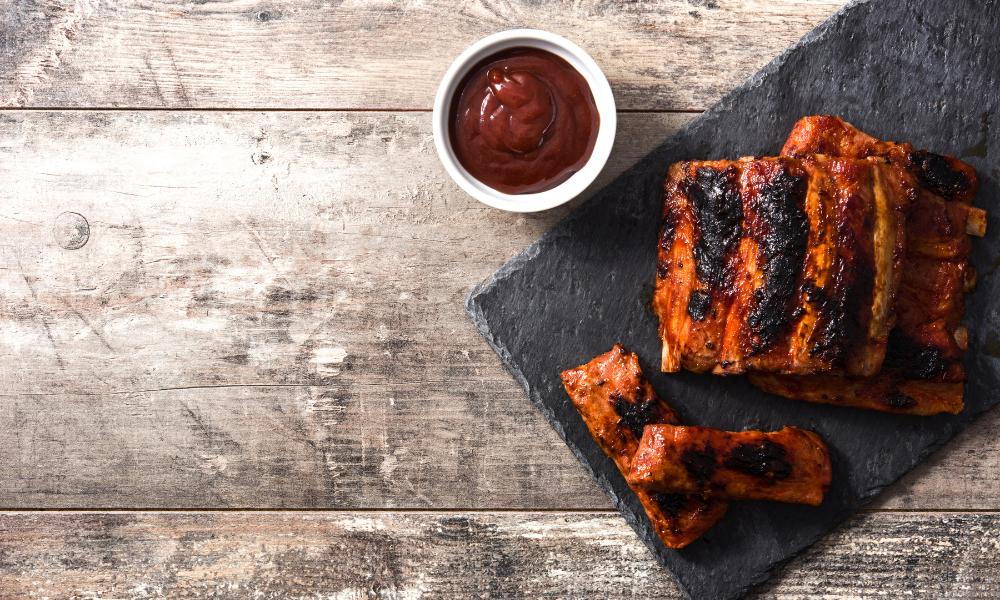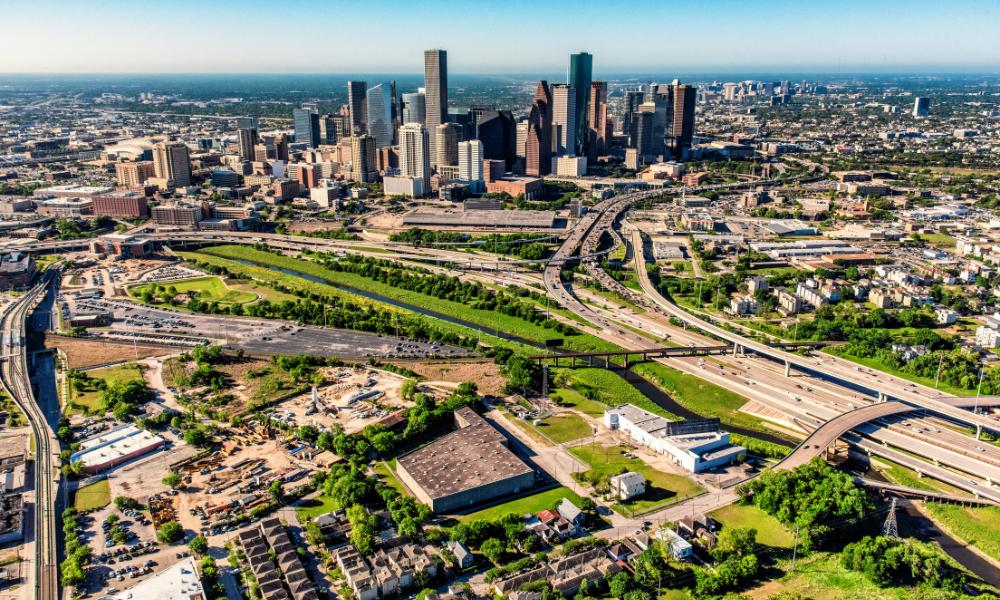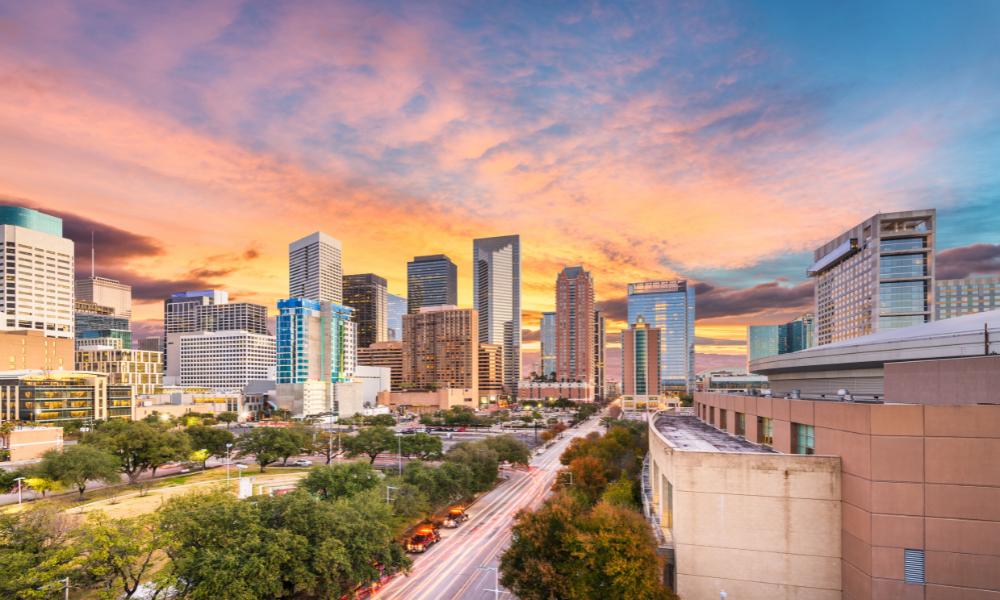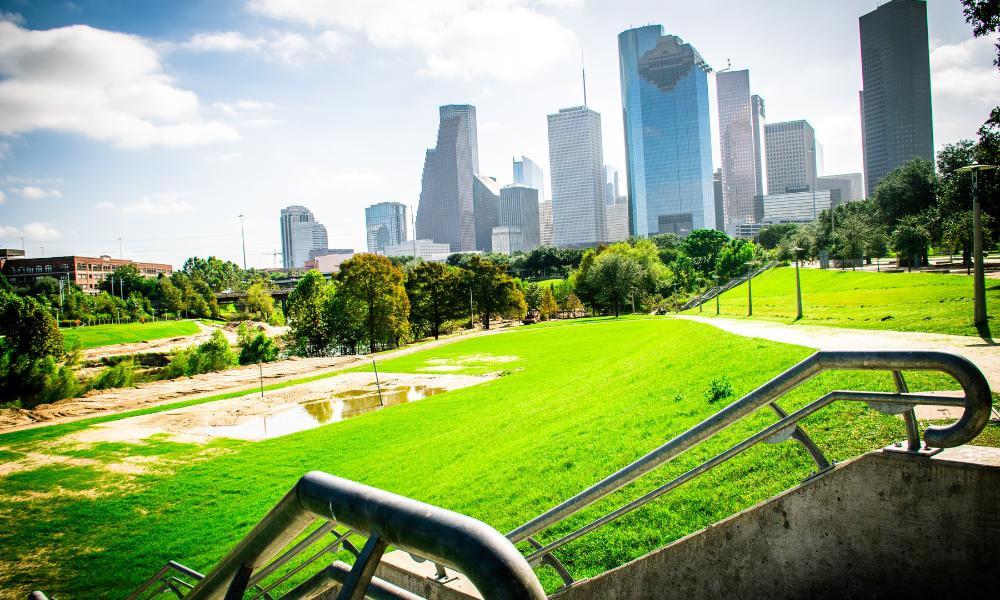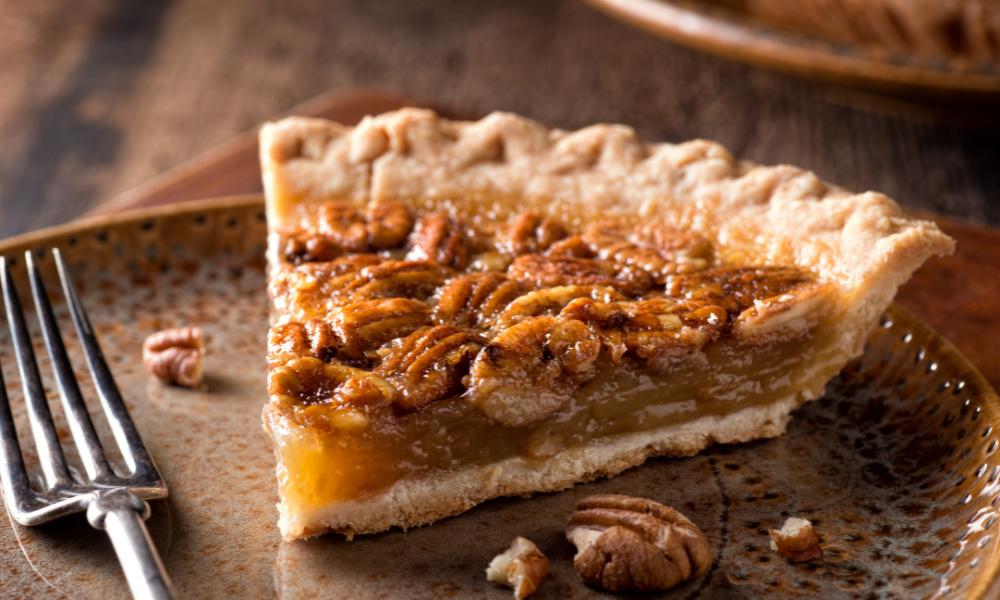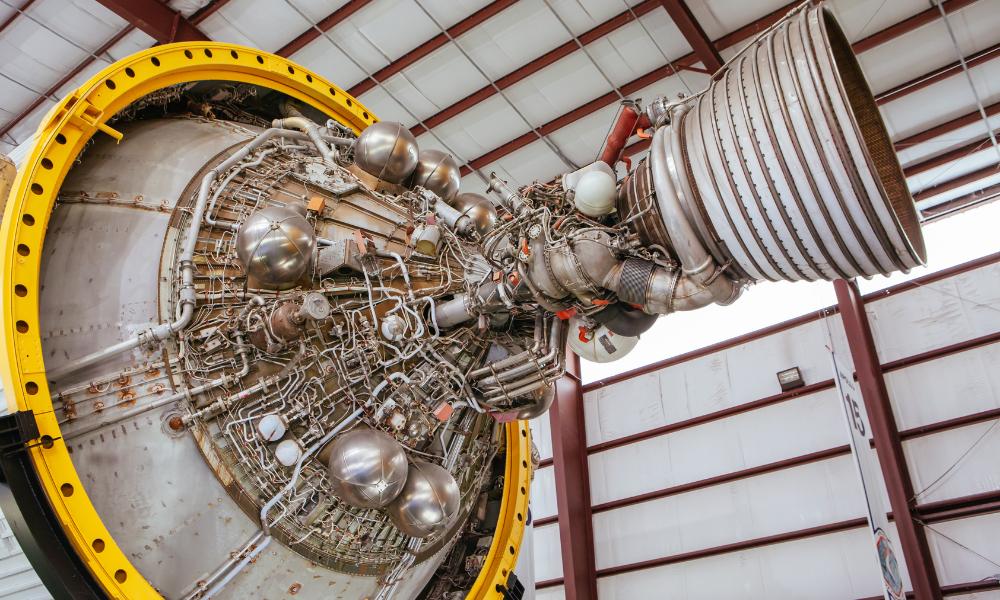 ---
Offer
Single room from 2.146€
2 Overnights in 4* Hotel
Breakfast Daily
Round Air-tickets Athens – Houston- Athens
1 Hand- luggage up to 6 kg
24/7 Travel Support
Third Party Insurance
extra bag 25.00 euro per bag per way
Double room from 1.898 €
2 Overnights in 4* Hotel
Breakfast Daily
Round Air-tickets Athens – Houston- Athens
1 Hand- luggage up to 6 kg
24/7 Travel Support
Third Party Insurance
extra bag 25.00 euro per bag per way
Due to COVID-19 restrictions, flights and prices cannot be forecasted precisely. Inquire an offer and let us optimize your trip!
In case of inability to travel due to COVID19, we comply with the cancelation policy of each of our partner, airline or hotel.
This is a sample offer. Antaeus Travel can easily provide you with a tailor-made one.
---
NEED A TAILOR MADE OFFER FOR THIS TRADE SHOW?