Best islands in Greece for car-free vacation
---
PUBLISHED DATE : 18.08.2021
READ TIME : 1MIN
Best islands in Greece for car-free vacation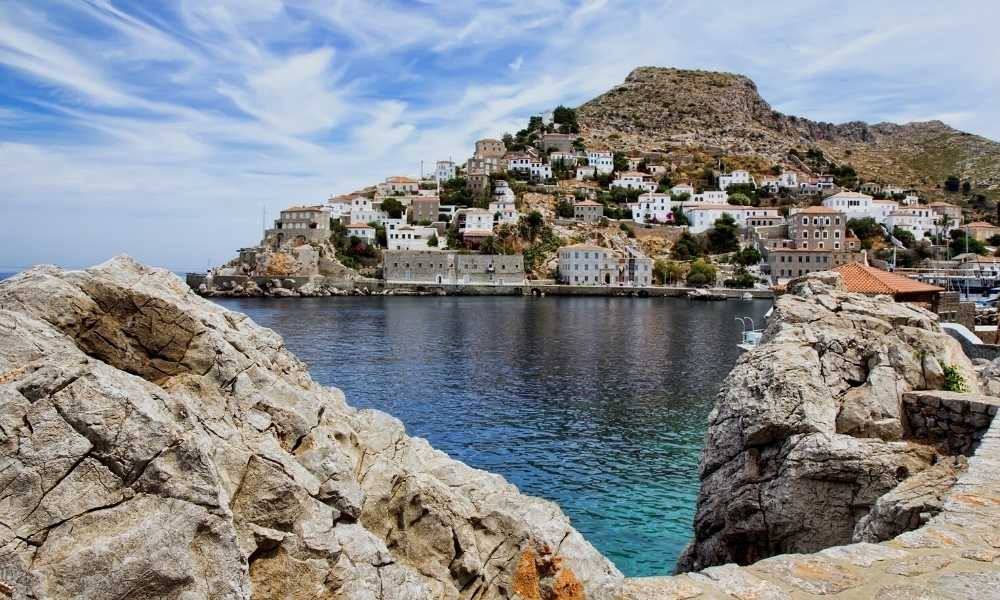 Vacations mean relaxation! Are you looking for small Greek islands for a relaxing vacation, without the stress of driving, parking and the car transportation on the boat?
These are the 10 best Greek islands where you can travel without a car!
Koufonisia
Pano Koufonisi has a small road network, but you do not need a vehicle to get around. You can easily walk anywhere or take the local bus. There is also a small boat that takes you to the beaches of the island.
Antiparos
Getting around Antiparos is easy, as the island is quite small and there are buses. You can also rent a bicycle if you live in Chora.
Hydra
Before planning your trip to Hydra, make sure you are ready for a car-free vacation! Motor vehicles are not allowed on the island and you can only travel on foot or by sea taxi.
Schinousa
Schinousa is a small island and does not need a car for transportation. You can go anywhere on foot, by sea taxi or by boat.
Agistri
Agistri has a bus, which serves the two villages and in summer passes through several beaches of the island. As the island is small you can easily move on foot or by bike. Tip: Most ships allow free bicycle transportation!
Kimolos
In Kimolos there is a small local bus that connects the port and the capital with the remote beaches.
Sikinos
There are not many roads in Sikinos, as the island is quite small and there are only 2 villages. There is a bus serving the Port – Chora – Episkopi route, as well as a boat that takes you to remote beaches.
Donousa
There is no public bus service on the island, but you can take a local bus line during the summer months to visit some of the remote beaches and large villages.
Gavdos
In Gavdos there is a local bus that connects the main villages and the beaches of the island. The service is open daily during the summer.
Lipsi
Getting around Lipsi is quite easy, as the town and port are small and have everything you need during your vacation. During the summer, there is a bus service from Chora to the long beaches of the island. Bus routes and itineraries change frequently, so be sure to ask first!
source : greekcitytimes.com