Cyprus and Greece: Currently valid regulations for your Summer 2022 trips
---
PUBLISHED DATE : 15.04.2022
READ TIME : 2MIN
Cyprus and Greece: Currently valid regulations for your Summer 2022 trips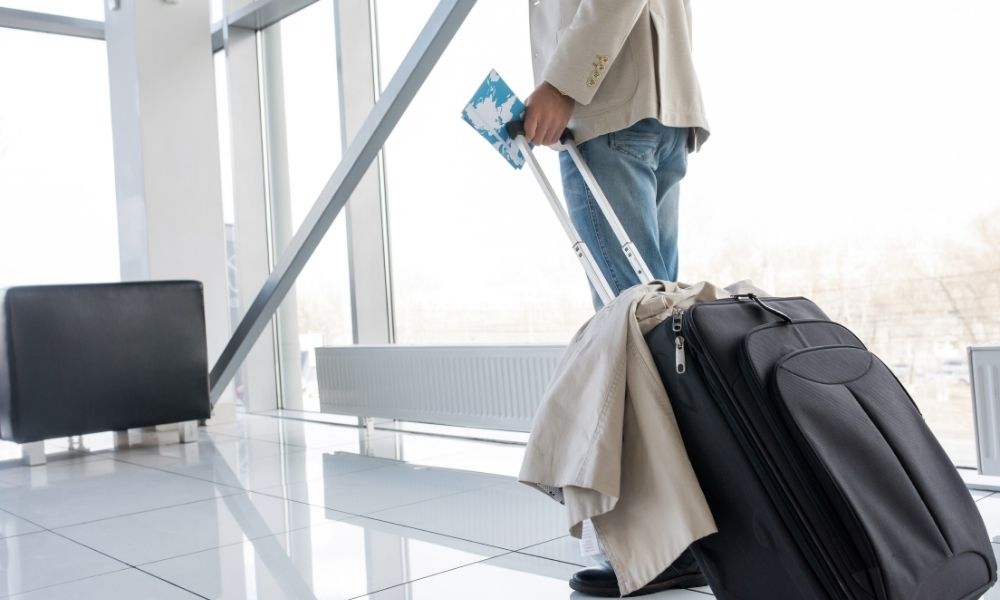 This summer, the two Mediterranean countries of Greece and Cyprus expect a large wave of visitors and a (sort of) return to normalcy seems closer than ever!
Cyprus
As of Monday 11 April Cyprus proceeds to lifting face mask requirement in outdoor areas while quarantine time for confirmed cases is reduced to 7 days without the people that experience no further symptoms requiring an antigen test.
Employees working in businesses that render services to the public as well as in archaeological sites, museums and similar establishments no longer need a Safepass to enter their workplace (except for medical facilities and institutions). This does not apply for people working in restaurants and night clubs. As of 18 April 2022, Safepass shall no longer be required to enter retail shops and shopping malls.
Greece
In particular, starting 1 May, no vaccination certificate will be required to access any  indoor or outdoor area of restaurants, cafés and retail shops. Wearing a mask indoors will no longer be obligatory as of 1 June, with few exceptions, such as trains, ships, as well as institutions and hospitals. 
Testing will also be reduced for non-vaccinated employees, who now must take only one test a week.
Abolishing the European certificate is also on the table, so that all interested travellers, vaccinated or not, can enter Greece. 
The main objective is to have a more enjoyable and free summer, always observing the main hygiene rules, given that 75% of the citizens have been vaccinated and a large part has been exposed to the virus at least once. 
The Team of Antaeus Travel Group is always at your disposal, through every new development and is ready to always provide you with the best travel suggestions for your next trip! Contact us at  211 10 42 100 and at sales@antaeustravel.com 
source: gtp.gr & traveldailynews.gr