Greek ban on the entry of all Russian aircraft as of 28/02
---
PUBLISHED DATE : 28.02.2022
READ TIME : 1MIN
Greek ban on the entry of all Russian aircraft as of 28/02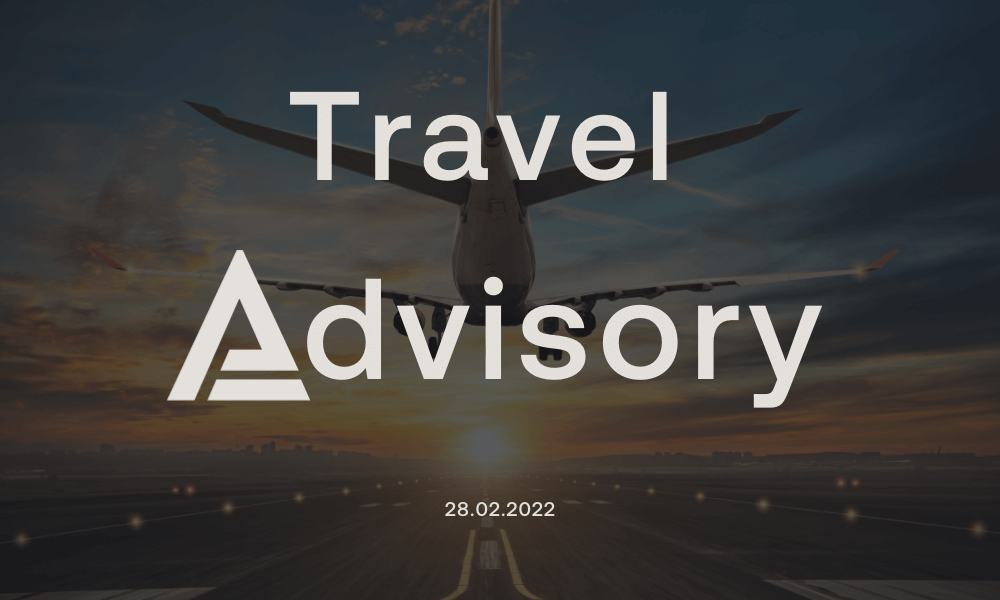 The Hellenic Civil Aviation Authority (HCAA) announced on Monday the directive (notam) it has just issued, according to which Greece bans all flights of Russian aircraft over the Greek National Airspace. This directive shall apply further to a relevant decision made by the EU to close its space for the Russian Federation.
According to the notam:
*All Russian-owned, Russian registered or Russian-controlled aircraft, including private jets, are banned from the Greek airspace. In particular, they are prohibited from landing, taking off, entering and passing through the National Airspace of Greece.
* Flights of humanitarian interest, hospital flights and flights for search and rescue purposes under the approval of the Greek government as well as all emergency flights are excluded from the directive. 
 The new aviation directive enters into force today, Monday 28 February 2022, and shall apply for three months.
For travel questions or requests contact Antaeus Travel team at +30 211 10 42 100 or at sales@antaeustravel.com.