Guidelines: How to get EU Digital Covid Certificate
---
CATEGORY :
Announcements,
Travel News,
Travel Trends
PUBLISHED DATE : 02.06.2021
READ TIME : 1MIN
Guidelines: How to get EU Digital Covid Certificate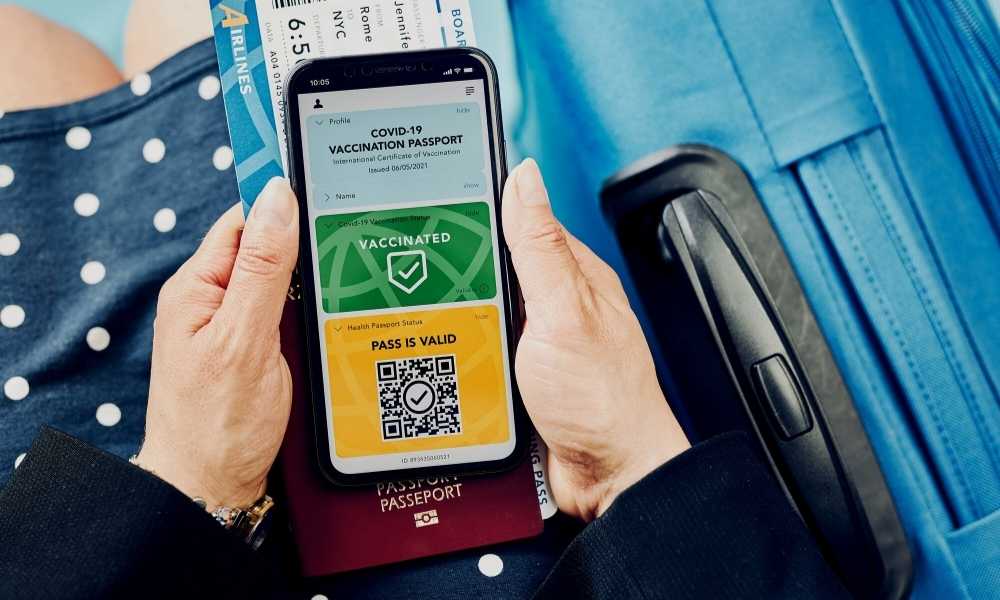 Greece is one of the European countries that started issuing their own digital COVID certificates in order to facilitate travelling to the European Union.
Greece's digital certificate, which is already available from 1 June, is part of a Pan-European initiative aimed at facilitating the free movement of EU citizens during the pandemic (Covid-19).
The certificate can be used by travelers as proof that they:
– have been vaccinated against Covid-19
– have a negative test result
– have recovered from Covid-19
A safer and freer summer
How residents of Greece can issue their own certificate?
The digital certificate is issued through the electronic platform gov.gr and has a unique identification number and cryptographic digital signature, based on which its validity is checked.
After choosing which certificate they want to issue, users must log in to the system with TaxisNet codes, Social Security number (AMKA) and ID or passport number.
What information do users need to enter in order to issue one of the 3 certificates?
The COVID-19 Digital Certificate for Vaccination:
– name
– surname
– date of birth
– disease targeted
– type of vaccine
– vaccine medicinal product
– vaccine manufacturer
– number in a series of vaccinations/doses and the overall number of doses in the series
– date of vaccination (date of the last dose administered must be included).
The COVID-19 Digital Certificate for the negative test:
– name
– surname
– date of birth
– targeted disease
– type of test
– name of test
– manufacturer of the test
– date and time of collection of test sample
– date and time of test result
– test result
– health facility where test was taken.
The Digital Certificate COVID-19 for recovery:
– name
– surname
– date of birth
– the disease from which the person has recovered from
– date of the positive result.
The COVID Digital Certificate of Greece is free, available for printing or download in digital format and is issued in English and Greek. Within a month, the residents of Greece will be able to issue their certificates also at KEP (Citizen Service Center) offices.
The Covid Digital Certificate guarantees that one can cross the EU's internal borders without additional requirements (such as quarantine on arrival), as it will be accepted by all Member States.
The EU Common Digital Certificate COVID will be introduced in July.
source : news.gtp.gr & tornosnews.gr