Greece Announces 7-day Quarantine for All Arrivals from the UK
---
CATEGORY :
Business Travel,
Shipping,
Travel News
PUBLISHED DATE : 13.04.2021
READ TIME : 1MIN
Greece Announces 7-day Quarantine for All Arrivals from the UK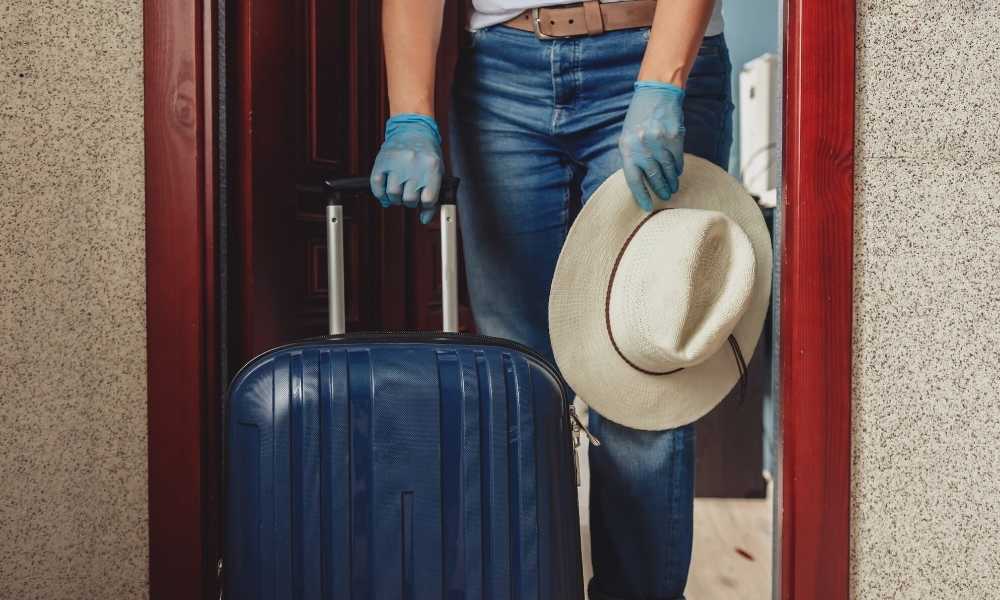 We provide a perspective that is well anchored in the reality on the ground!
All travelers arriving to Greece from the United Kingdom must self-isolate for 7 days as of 6am on Monday, December 21, the Greek General Secretariat for Civil Protection said on Sunday.
The Greek Health Ministry's committee of experts for Covid-19 will further evaluate the scientific data on Monday, the general secretariat added in its announcement.
The previously announced measure of a 3-day mandatory quarantine for arrivals to Greece from abroad still applies for arrivals from all other countries.
The new measure involving arrivals from the UK is an addition to existing restrictions. All incoming travelers are still obliged to submit a Passenger Locator Form (PLF) and a negative Covid-19 test result (PCR) performed up to 72 hours before arrival in Greece. They must also take a mandatory rapid Covid-19 test upon entry.
The mandatory quarantine rule for incoming travelers is among the government's latest measures to combat the spread of the coronavirus (Covid-19).
Analytical, commercial- and strategic minded
Independent and fearless
Proactive and action oriented
Highly structured and organized
Outgoing and communicative
Natural leader
---
Uluru overflight
Until Hamilton Island, flight QF787 had been hugging the coast. However, at this point, the Boeing 787 started to fly towards the center of the country. Around five hours into the flight, the aircraft began to descend once more.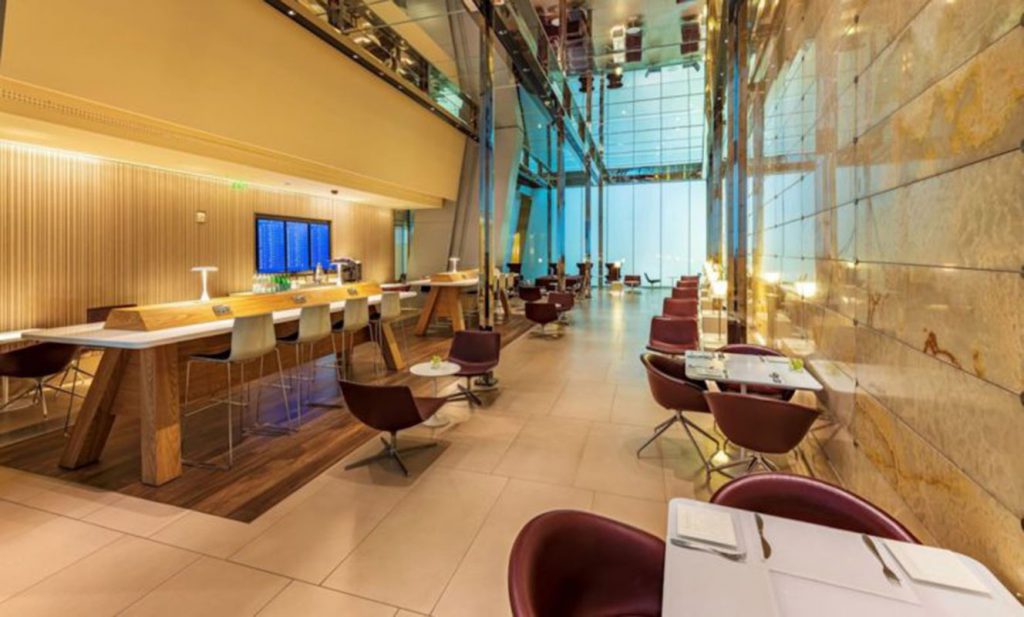 Flight QF787 then returned to 25,000 feet as it continued north. As the aircraft, VH-ZND, approached Hamilton Island, it dropped down again. However, this time the aircraft went as low as 1,475 feet according to data from FlightRadar24.com

Seeing the Australian sights
Saturday's flight saw a Boeing 787 Dreamliner used for a flight from Sydney to Sydney. However, rather than just taking off and landing, the eight and a half hour flight saw 150 Australians enjoying sights ranging from the Great Barrier Reef to Uluru, also known as Ayers Rock.
The flight departed Sydney at 10:43 in the morning and initially flew north along the coast at 25,000 feet. This gave half the aircraft a view of Australia, and the other half a view of the ocean.
My job, as a head coach and general manager, is to listen and not bypass any opportunity to help my team improve!
The 8.5 Hour Qantas Flight To Nowhere
Over the weekend, Qantas operated an eight and a half-hour flight around the Australian skies. The flight to nowhere allowed Australians the chance to escape Sydney for a few hours, in spite of travel restrictions imposed as a result of the COVID-19 pandemic.
Initial tickets sold out in fewer than 10 minutes when they went on offer in September.
There were just 150 places on the plane on offer — spanning business class, premium economy and economy and costing from AUD$787 to $3,787 (US$566 to $2,734). They were only available to Australian residents, as Australia's borders have been closed since March.