Holders of Digital Covid Certificates should be able to travel without restrictions, according to the EU
---
CATEGORY :
Business Travel,
Travel News
PUBLISHED DATE : 01.02.2022
READ TIME : 1MIN
Holders of Digital Covid Certificates should be able to travel without restrictions, according to the EU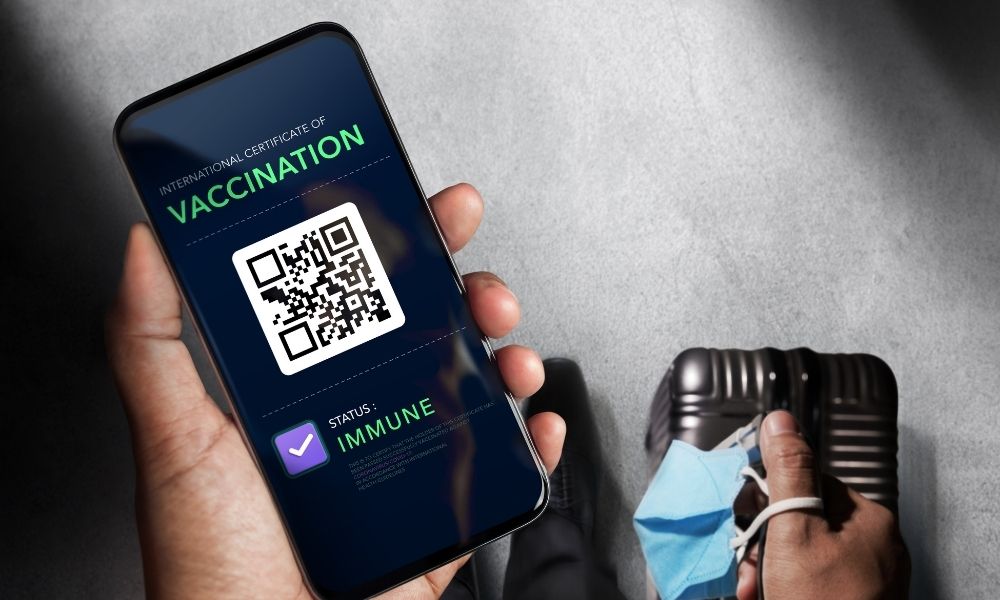 The European Council proposed that member states implement a "person-based approach" that permits holders of valid EU digital Covid certificates to travel without restrictions during the Covid-19 pandemic.
The suggestion will enter into force on 1st February 2022.
With the exception of regions where the virus continues to spread at high rates, Covid-19 measures should be used based mostly on a person's status rather than geographical conditions, according to the Council's updated advice.
In simpler terms, this means that passengers holding an EU digital certificate –including testing or recovery status– should be able to travel freely across the EU.
"Member states have reconfirmed that having a valid EU Digital Covid Certificate should in theory be adequate while traveling during the pandemic", as Stella Kyriakidis and Didier Raiders, Commissioners for Health and Justice respectively, mentioned in a joint statement.
The commissioners encouraged EU states to apply the common regulations as quickly as possible in order to "enhance citizen and passenger coordination and clarity".
"Each member state reaches a decision depending on the circumstances. But now that the Omicron variant has spread around Europe, it's time to reevaluate the additional travel restrictions that a number of EU member states have imposed in recent months, making travel more difficult and unpredictable across the EU", they added.
The updated proposal aims to guarantee a comprehensive solution that provides safe open borders during the coronavirus pandemic.
According to the Council's statement, the decision is based on a large increase in immunization and the rapid roll-out of the digital certificate.
The European Center for Disease Prevention and Control (ECDC) should continue to post its EU Covid risk factor map based on the 14-day case notification rate, vaccination participation, and testing rate, according to the suggestion.
In addition, if an EU member state starts implementing restrictions in reaction to a new Covid-19 variant that could appear, the Council and Commission will be compelled to assess and decide on the issue, with the help of the ECDC.
It is important to note that the Council recommendation is not legally obligatory, and national authorities are nonetheless responsible for putting the report's content into effect.
Source: gtp.gr