Covid tests for fully vaccinated travelers are being phased out in the United Kingdom
---
PUBLISHED DATE : 27.01.2022
READ TIME : 1MIN
Covid tests for fully vaccinated travelers are being phased out in the United Kingdom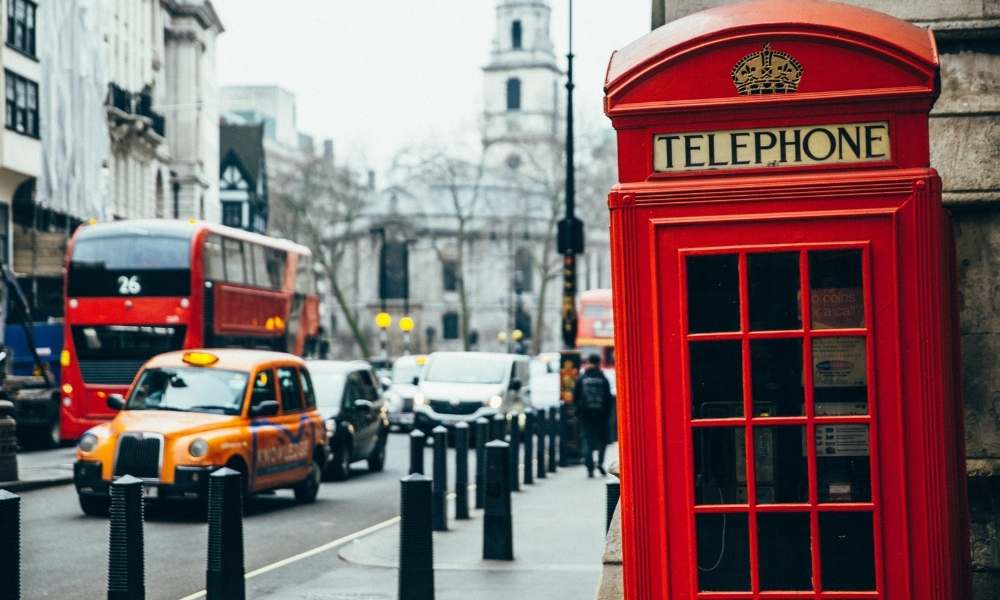 Travelers to England and Scotland who have completed their full vaccination schedule will no longer be required to take Covid-19 tests prior in order to travel, according to the British Department of Transport.
Also, unvaccinated tourists will not be required to take a day-eight test or self-isolate, although they will still require pre-departure and day-two testing.
The new measures will enter into effect on 11 February at 4 a.m.
In an effort to make family travel more affordable while still supporting the afflicted travel sector, British officials opted to loosen pandemic restrictions in view of the half-term holiday.
In particular:
– For qualified fully vaccinated arriving passengers, all testing requirements will be removed.
– All visitors to England and Scotland are required to complete a Passenger Locator Form (PLF)
– Those who have not been completely vaccinated must undergo a pre-departure test and a PCR test on or prior to day-two following their arrival, as well as complete a PLF form. They will not have to self-isolate when they arrive. They will only have to do so and be quarantined, if they test positive for coronavirus.
The framework has been designed to "last" and provide "stability to passengers and the travel sector throughout 2022, ensuring that the UK remains one of the finest locations in the world to conduct business in", according to British officials.
For fully vaccinated tourists and those under the age of 18, the UK government dropped pre-departure Covid-19 testing or self-isolation restrictions earlier this month, imposing only post-arrival tests.
For travel requests and questions contact Antaeus Travel team at sales@antaeustravel.com and at +30 211 10 42 100.
Source:gtp.gr