6+1 Points on business travel and Cost Management for 2022
---
CATEGORY :
Business Travel,
Travel Trends
PUBLISHED DATE : 21.01.2022
READ TIME : 1MIN
6+1 Points on business travel and Cost Management for 2022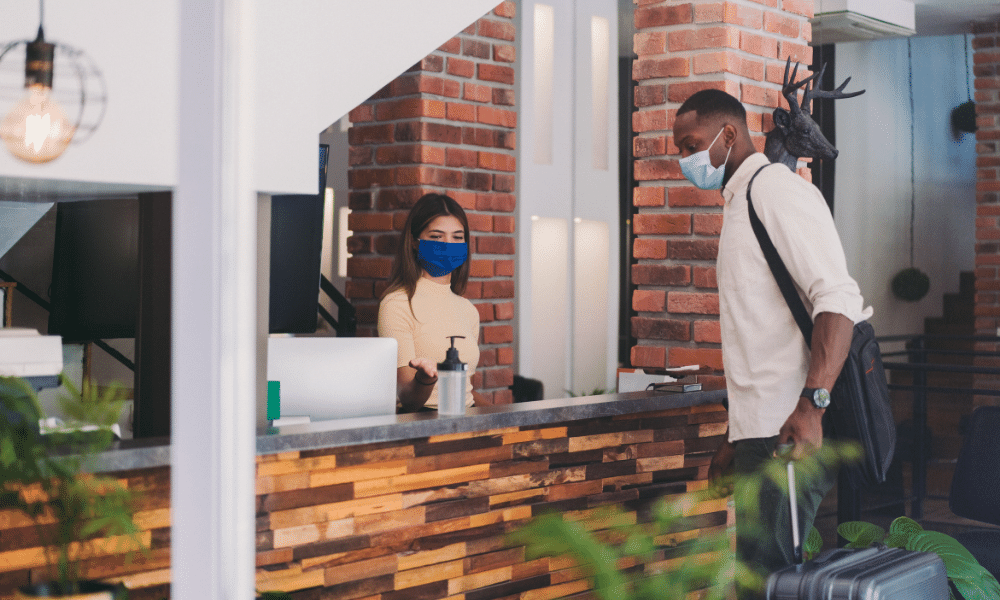 #1 THERE ARE SIGNIFICANT SIGNS OF RECOVERY FOR BUSINESS TRAVEL
Despite the dire current situation with all the restrictions to combat the Covid-19 pandemic, business travel remains travel industry's cornerstone. It is estimated that nearly 50% of corporate travelers will travel at least 3 to 10 times within 2022, while 19% of those questioned by Skift expect to exceed this number within the year.
#2 INTEGRATING YOUR TRAVEL AND EXPENSES MANAGEMENT INTO A UNIFIED SYSTEM IS MORE THAN EVER NECESSARY
The fast pace of today's life and digitalization of almost any aspect of it, leads inevitably all executives to using platforms and software allowing users to easily and quickly search and find anything concerning their trip. Antaeus Group offers you now the opportunity to use the new Synopsis Reservation Platform, where (marine and corporate) clients can contact a travel consultant directly and manage their trip as well as solve any issue in just a few clicks, without requiring to call or send an e-mail, thus saving time! For more information on Synopsis, click here: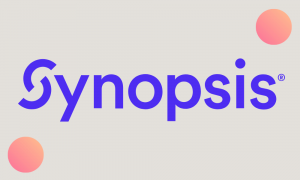 #3 ON-TIME INFORMATION FROM TRAVEL PROFESSIONALS IS ALSO CRUCIAL
Constant flight changes and travel bans from/to any country, in conjunction with increasing uncertainty caused by the pandemic, make the need of corporate travelers for direct information by the respective departments managing their trip quite urgent. Antaeus Travel Group's team of consultants, highly experienced in Travel Management, receive always up-to-date information by their international network of partners, thus keeping their clients travelling all around the world safe at any time. 24/7 service facilitates communication for all travelers, when it comes to resolving any problem that may arise.
#4 TELEWΟRKING FAVORS BUSINESS TRAVEL
The increased number of people that work from home urges new drive to the corporate travel industry, since employees have the chance to meet with more and more potential and existing customers, as well as with colleagues by means of distance communication programs. At the same time, the need for live meetings, given that not all issues can be solved via teleconference, leads to an increase in business travel demand by up to 60% according to Skift for 2022, making up for anything that has failed to take place within 20 and 21. Everyone agrees that no teleconference can be compared with an actual live meeting.
#5 ENVIRONMENTAL SUSTAINABILITY AT THE HEART OF CORPORATE TRAVEL
According to Skift, 92% of professionals asked about the business trips in 2019, expressed high to moderate concerns about the impact of their travelling on the environment. In fact, almost 3/4 of respondents believe that their employer should offset the impact that their trip has on the environment and the atmosphere by taking some environmental care action.
#6 CORPORATE TRAVEL AND TELEWORK SUPORT INDIVIDUAL LEISURE TRAVEL
The time people save on commuting and the opportunity to work from any place in the world, has led to an increase in individual getaway trips during corporate travelling. In particular, managers often sponsor these extra personal expenses of their employees.
#7 EVENTS AND CONFERENCES MAKE THEIR COME-BACK
More and more conferences, postponed in the past due to the pandemic, make their come-back by scheduling new dates for 2022. Thousands of professionals are ready to travel mainly within their continent of residence to attend events, conferences, or business meetings in their field of interest. Either via hybrid meetings, i.e. live but also virtually at the same time or entirely virtually, this new type of meetings will change the course of M.I.C.E. and conference tourism as we know it. This long absence from mass gatherings and events has brought up an increased demand for this year's exhibitions.
For travel questions or Synopsis demo contact Antaeus Travel Specialists at +30 211 10 42 100 or at sales@antaeustravel.com.
Source: Skift