Your COVID-19 check-list for traveling with safety
---
PUBLISHED DATE : 30.12.2021
READ TIME : 3MIN
Your COVID-19 check-list for traveling with safety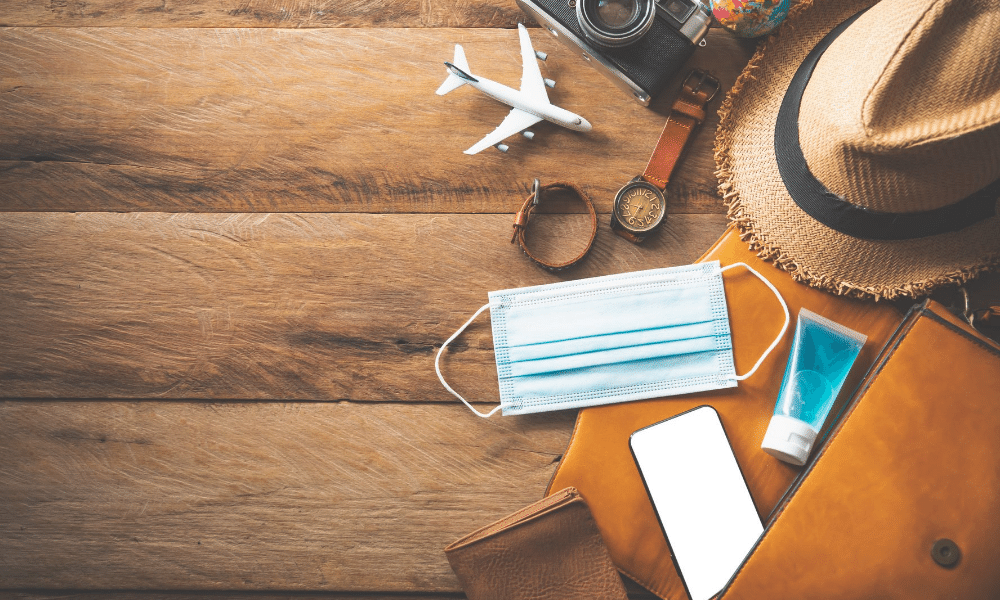 1. Check all requirements for your travel destination thoroughly
Depending on the destination you are planning to travel to, especially international ones, there are different restrictions in force on the entry of travelers. This has to do with whether the country of destination is classified as green, yellow or red. For information on any change in applicable rules, you can visit the websites of the respective Ministry of Health, Foreign Affairs or the Embassies and Consulates of the destination countries.
We suggest the following sites for checking any information prior to your departure:
• IATA Travel Centre https://www.iatatravelcentre.com/world.php 
• Re-open EU https://reopen.europa.eu/el
• CDC COVID-19 Travel Recommendations by Destination https://www.cdc.gov/coronavirus/2019-ncov/travelers/map-and-travel-notices.html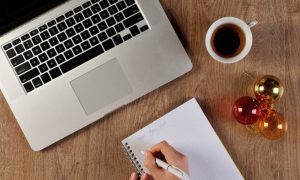 2. Ensure that your travel documents are valid
Your passport or ID are essential identification documents for entering a country and we recommend that you hold a valid one when traveling abroad. Driving licenses or any kind of card (post, bank or tax cards) are not considered valid travel documents or proof of identification.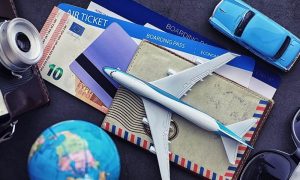 3. Get informed by your travel consultant on the protection measures applied by the company you travel with
If the means of travel you have chosen is an airline, a ferry or any other transport company and not your vehicle, you must comply with the protection policies that these have set forth for any destination. Your Travel Agent will inform you accordingly and clarify any questions you may have before booking.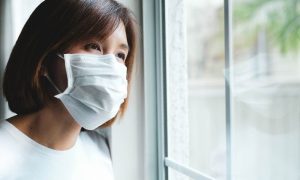 4. Download the application or print the vaccination/recovery certificate or the tests
These new circumstances make us get accustomed to new measures. Greek citizens holding a vaccination or recovery certificate can now download the application on their mobile or tablet by clicking https://covidfree.gov.gr/ .
You can get information on diagnostic test documentation at any time by the competent body. In Greece, you can retrieve test results by clicking here
If you are requested to issue a EU Digital Covid Certificate, visit the respective page of your country of residence and issue the document. The EU Digital COVID Certificate has been successfully established by the EU to facilitate traveling across the European Union with safety and has been adopted by 60 countries on five continents so far. It involves those who
• Have completed the vaccination process
• Have recovered after a positive test result recorded by the Official Body that carried out the testing. As of 2 December 2021, the certificate can be issued only following a positive PCR diagnostic test.
• Have undergone an Antigen or PCR diagnostic test (last one taken within 30 days) and the negative result has been recorded by an Official Body.
For more information click here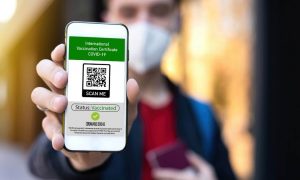 5. Wear your mask, carry an antiseptic lotion with you and keep a safe distance from your fellow passengers
These last two years have inevitably changed our travelling behaviour. It is recommended to wear a double mask when traveling with any means of transport other than your vehicle or a FFP2/KN95/N95 mask for extra protection. Do not forget to wash your hands frequently, use antiseptic lotions and refrain from touching your face throughout your trip. It is necessary to keep a safe distance from others, especially when waiting in line to board and disembark.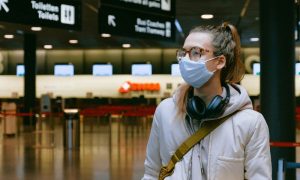 6. Contact your travel agent, in case there is any last-minute change
Since everyday life has changed for everyone, it is very important to contact your travel agent team at Antaeus Group for any changes that may arise on your part and could affect your trip. If you don't feel well or have come in contact with an infected person in your immediate family circle, we recommend that you refrain from traveling and follow the instructions of our Qualified Team.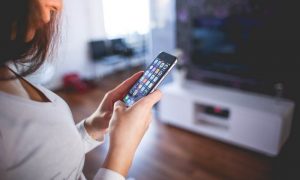 7. Get informed on the cancellation policies of airlines, ferry companies and hotels
Our Group of Companies has been by our customers' side for over 33 years now. We comply with the cancellation policies adopted by our partners, which are communicated to you upon booking. Each hotel or transport company follows different cancellation schemes and therefore you must be careful with the options made available to you by our travel consultants.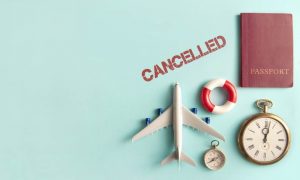 8. If you have the option, it is preferable to select flexible bookings and open dates
Choosing to travel during a worldwide pandemic can certainly be a challenge, especially since daily information on the outcome of this situation is still vague. If your booking restrictions allow it, it is best to select among flexible itineraries and open return or travel dates, always in consultation with your travel consultant, to ensure flexibility in your reservation. Particular attention should be drawn to checking your flight information and number of overnights at each hotel, as there may be last minute changes. Our company complies with the policies set forth by each cooperating hotel or transport company.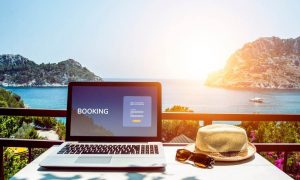 Antaeus Group Travel Consultants remain at your disposal at any time 24/7 under +30 211 10 42 100 or sales@antaeustravel.com for any question or reservation.