Immigration requirements for traveling to Guatemala
---
PUBLISHED DATE : 24.08.2023
READ TIME :
Immigration requirements for traveling to Guatemala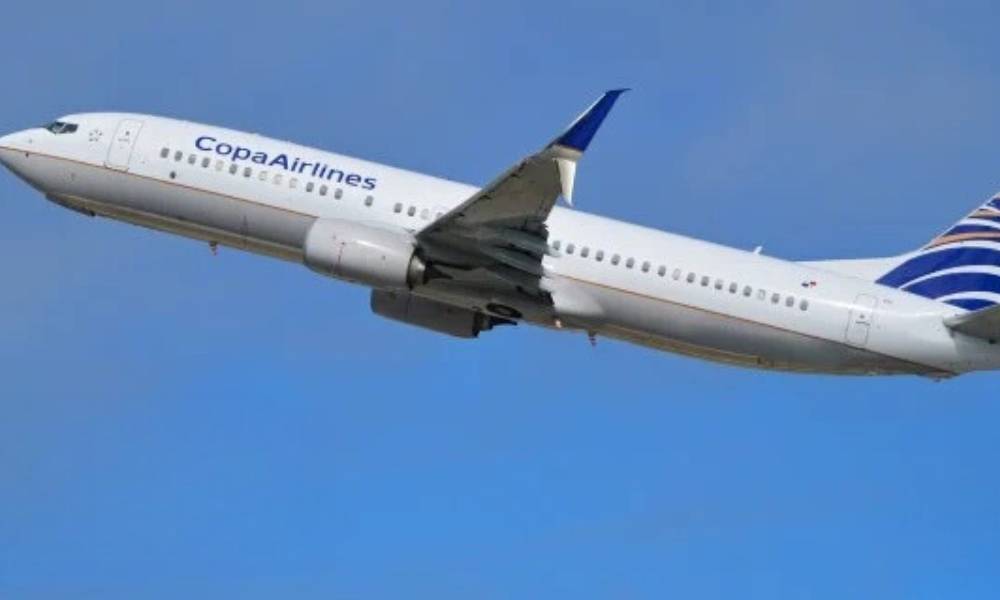 Dear Travel Agencies,
As of August 24, 2023, the delivery of physical single declaration forms for Guatemala will be discontinued and will be transitioning to a digital form.
Passengers entering or departing from or to Guatemala must complete the digital form at least 24 hours prior to their trip.
Requirements for passengers Immigration form for entering/leaving from or to Guatemala (Electronic):  Previously, this form was filled out physically, prior to entering the immigration-screening filter.