JAPAN AIRLINES INTRODUCED RENT CLOTHES SERVICE
---
PUBLISHED DATE : 27.07.2023
READ TIME : 1MIN
JAPAN AIRLINES INTRODUCED RENT CLOTHES SERVICE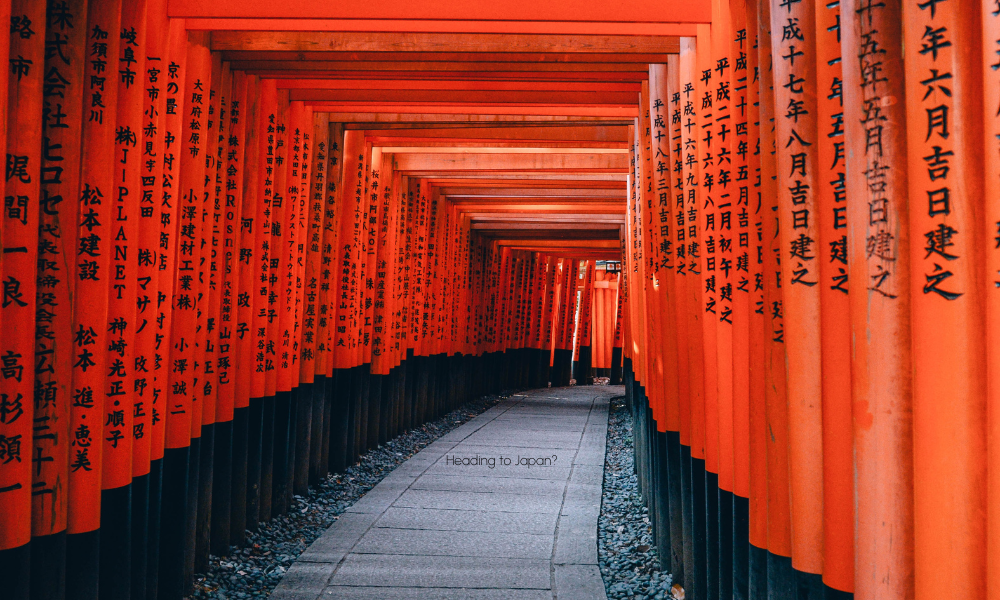 Planning a trip to Japan in the coming year? No need to worry about packing your bags anymore! Japan Airlines has recently introduced a new initiative called "Any Wear, Anywhere," allowing passengers on JAL-operated flights to rent clothing sets during their stay in the country, eliminating the hassle of carrying luggage. The program will be piloted in August 2024.
While the initiative may appeal to those who prefer checked baggage, its main objective goes beyond mere convenience for individual travelers. The primary goal is to reduce the weight of JAL's aircraft fleet, thereby cutting down the airline's carbon emissions. In light of the growing emphasis on sustainability and an increasing number of people traveling post-COVID-19, the airline aims to promote sustainable tourism by providing a travel experience with minimal luggage through clothing rentals at the destination.
The weight of passengers, baggage, and cargo directly impacts fuel consumption and carbon emissions of aircraft. By cutting 10 kilograms of weight from baggage on a flight from New York to Tokyo, for instance, carbon emissions can be reduced by 7.5 kilograms, according to the clothing rental service's website. Given the revival of visa-free tourism last October, long-haul flights are likely experiencing higher traffic.
However, the idea of traveling to Japan without packing clothes might be daunting for those who tend to overpack, while it may be an appealing concept for light travelers. So how does the clothing rental service work, and does it take personal style into account?
Depending on the number of items chosen, rentals range from ¥4,000 (£22) to ¥7,000 (£38). The options include three tops and two bottoms for the most affordable set and six tops and three bottoms for the priciest set of clothes. The clothing categories are divided based on seasons (summer, winter, and spring/autumn) and occasions (casual, smart casual, and a mix of the two).
To utilize the service, interested individuals should register on the program's website a month before their travel date, providing their JAL flight reference number and accommodation address. The rented wardrobe sets will then be delivered to their chosen location. The clothing rental period extends for two weeks, and Sumitomo Corporation will manage the entire process, including clothing procurement, delivery, and cleaning.
As this new concept gains momentum, airline clothing rentals might become a popular choice, ultimately eliminating the need for passengers to deal with the hassle of checked baggage once and for all.
Antaeus Travel Team is always at your disposal for your next corporate trip. You may contact us at sales@antaeustravel.com or at +30 211 10 42 100.