JOB OPENING FOR:
Senior Back End Developer
Tell me a little more about yourself. Your data is safe with us!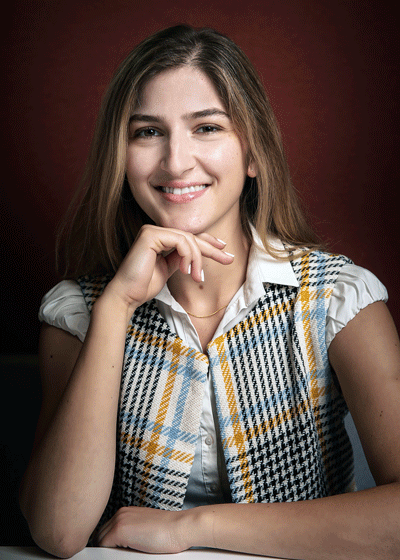 "
Marisa Nikolaou
/ HR Consultant
CULTURE FIT IS THE MOST IMPORTANT FOR ME WHEN HIRING. IT'S PROVEN TO LEAD TO GREATER RETENTION, SUPERIOR JOB PERFORMANCE AND HIGHER JOB SATISFACTION.