New procedure for the entry of Ukrainian citizens into Russia
---
PUBLISHED DATE : 16.10.2023
READ TIME : 1MIN
New procedure for the entry of Ukrainian citizens into Russia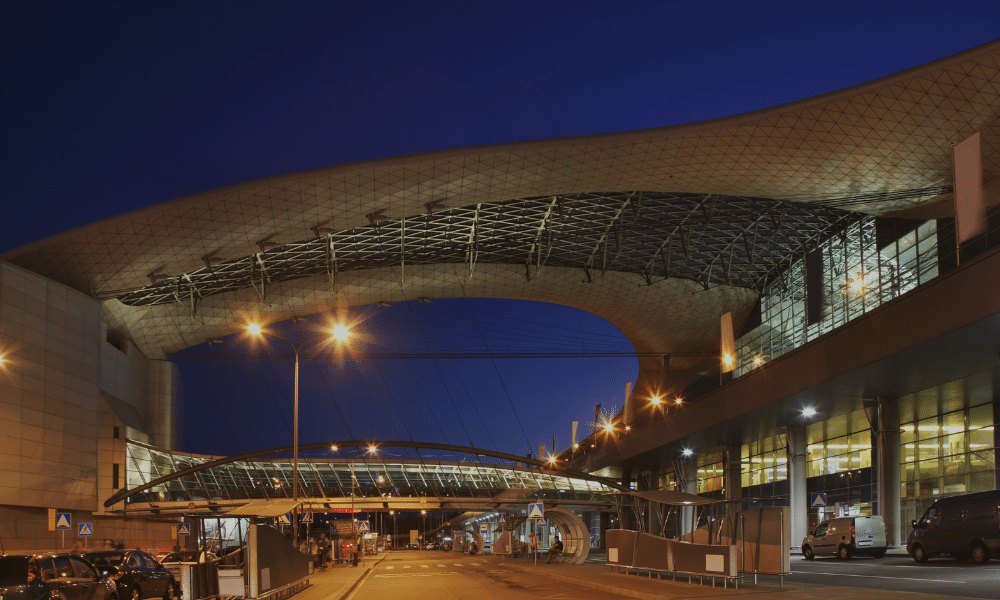 We would like to inform you about the new procedure for the entry of Ukrainian citizens into Russia.
From October 16, 2023, citizens of Ukraine can enter the territory of the Russian Federation only through Sheremetyevo Airport.
This means that citizens of Ukraine who only have a Ukrainian passport cannot take advantage of flights to Adler, as well as flights to St. Petersburg and other airports.
For  questions or travel requests you may contact us at marine@antaeustravel.com or corporate@antaeustravel.com at +30 211 104 2100.
Antaeus Travel Team remains at your disposal for anything you may need.