Passport requirement for EU citizens entering UK from October
---
PUBLISHED DATE : 30.09.2021
READ TIME : 1MIN
Passport requirement for EU citizens entering UK from October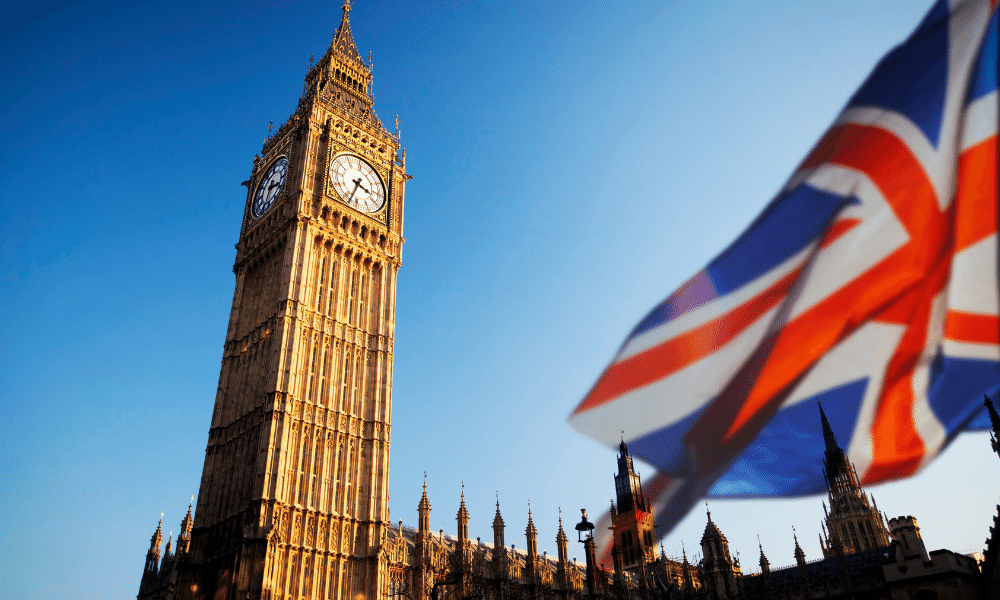 From October 1, ID will not be accepted to enter the UK as the Brexit transition period approaches (end of September).
From October, citizens of the EU, the European Economic Area and Switzerland will need to present a passport upon entering the UK.
No visa is required for stays of up to 6 months.
Automatic gates may be used at some airports if there is a biometric symbol on the passport. The use of digital portals will also be faster.
In addition, the new entry bans on coronavirus in England, Scotland, Wales and Northern Ireland will start on October 4. The previous color coding system, which separated countries into red, yellow and green, is no longer valid and, instead, there are 2 categories of countries, red and non-red.
In non-red countries there is a distinction between fully vaccinated and unvaccinated or not fully vaccinated. Fully vaccinated do not need to be tested before departure but should do so before or on the day of arrival and no quarantine is provided.
Those who have not been fully vaccinated or have not been vaccinated at all need to register online, with one pre-arrival test, one before or the second day of arrival and one the day or one day after arrival. In addition, they need to go through a 10-day quarantine with the possibility of shortening it on the fifth day.
Source: tornosnews.gr