New Covid-19 Travel Directions for Domestic Flights to All Destinations
---
PUBLISHED DATE : 17.09.2021
READ TIME : 1MIN
New Covid-19 Travel Directions for Domestic Flights to All Destinations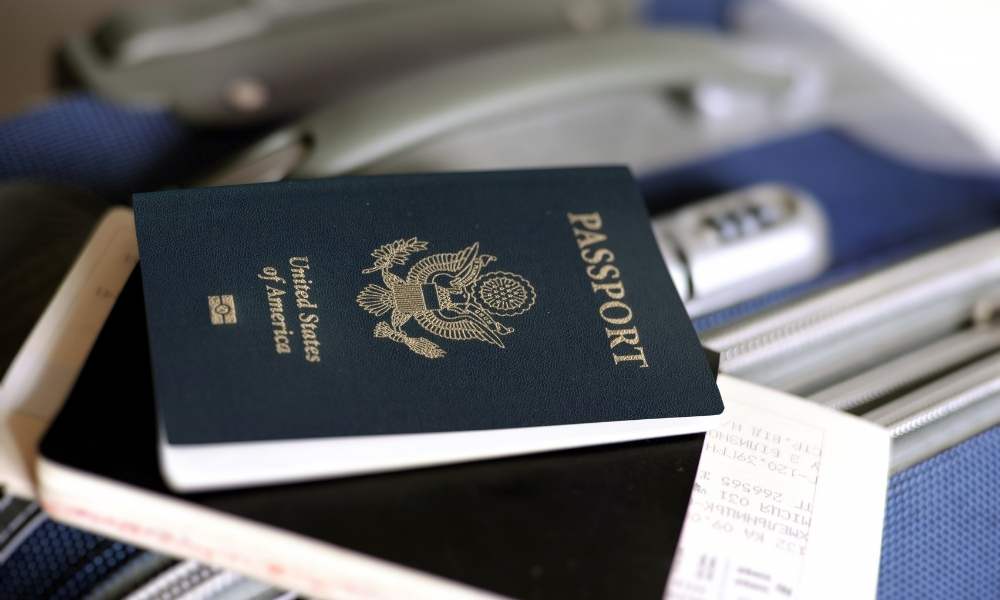 The Civil Aviation Authority (CAA) announces to the passenger public the new airline instructions for domestic flights to all destinations in the country, valid from Monday, September 13, 2021, aiming to limit the spread of COVID-19 disease.
According to the new NOTAM, Greek and foreign travelers aged 12 and over can board domestic flights only if they have proof of vaccination against Covid-19 or prior infection or a negative coronavirus rapid antigen test result, conducted up to 48 hours prior to boarding.
Minors between the ages of 4 and 11 can present a negative self test result taken at least 24 hours before travel to board a flight.
Details on the rules to board domestic flights in Greece follow:
Passengers aged 12 and over to all destinations in the country must meet one of the following conditions:
1) Have completed at least fourteen (14) days vaccination for COVID-19 coronavirus and demonstrate a vaccination certificate. The European digital certificate COVID-19 (EU DIGITAL COVID-19 CERTIFICATE) is also acceptable. The vaccination certificate includes the name of the person, the type of vaccine administered and the number of doses.
2) To demonstrate a disease certificate issued 30 days after the first positive test and its validity lasts up to 180 days after it.
3) Domestic flight passengers who have not been vaccinated to board an airplane must have been diagnosed with a COVID-19 (rapid test) coronavirus test within 48 hours prior to the scheduled flight time.
Minors from five (5) to eleven (11) years of age can make their air travel by performing a self-test provided free of charge by the State and carried out up to 24 hours before the scheduled flight time .
The above certificates are displayed either printed from the platforms www.gov.gr and HTTPS://SELF-TESTING.GOV.GR or in digital form with simultaneous identity check of the holder.
In the case of foreigners coming from abroad, they can present the vaccination certificate or the certificate of illness or the negative test, in Greek, English, French, German, Spanish, Italian or Russian. A prerequisite is that the documents have been issued by a public authority and in accordance with the relevant legislation. If these checks have been carried out abroad and are valid at the time of boarding the aircraft, the relevant certificates are accepted under the same conditions under which they were allowed to enter Greece.
Passengers that do not wear masks will not be allowed to board the plane.
At arrivals and departures within airports, as well as during air flights, staff and passengers are required to wear a protective mask. If a passenger does not wear a mask, he is not allowed to board the plane. The verification of travel documents is carried out by the employees of the airlines and by sampling by the police authorities at the airports. Airlines are required to check the traveler before boarding to confirm that he has the necessary documents.
Source: www.ypa.gr