Philippine Airlines:e-Travel Registration to replace e-Arrival Card 
---
CATEGORY :
Announcements,
Travel News
PUBLISHED DATE : 01.12.2022
READ TIME : 2MIN
Philippine Airlines:e-Travel Registration to replace e-Arrival Card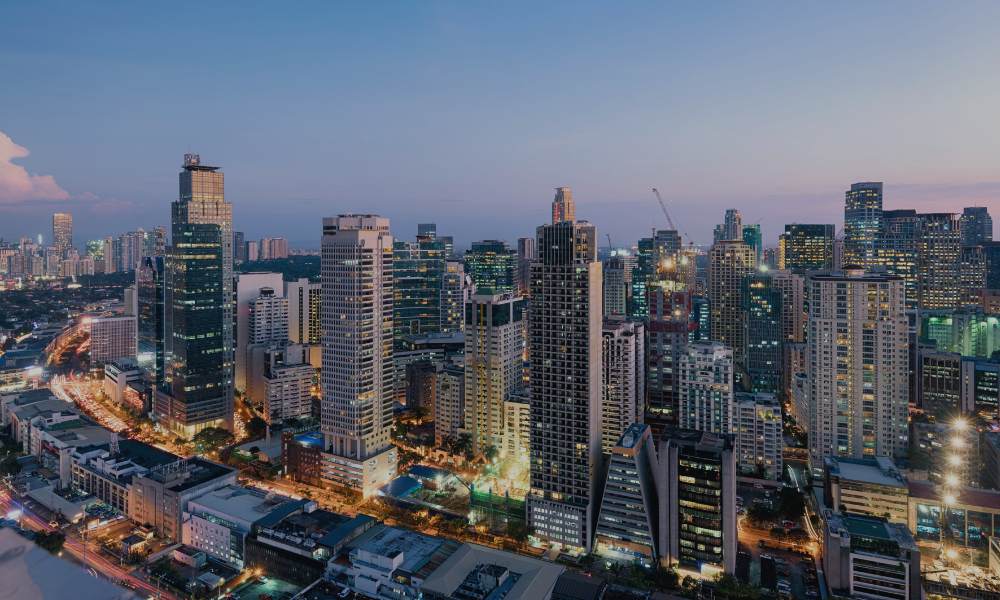 Attention: Passengers traveling to the Philippines
Starting
December 1, 2022
, the Philippine Government will transition the old e-Arrival CARD Registration to a new e-Travel Registration, which travelers may access via a new portal (
https://etravel.gov.ph
) replacing the old
www.onehealthpass.com.ph
.
The old e-Arrival CARD Registration page (www.onehealthpass.com.ph) will still be accessible and accepted for a limited transition period.
Please note that this e-Travel Registration is a mandatory requirement for arrival in the Philippines, imposed by the Inter-Agency Task Force for the Management of Emerging Infectious Diseases (IATF-EID).
The e-Travel Registration will also be easier to fill out and will require less information, in line with a decision by Philippine health authorities to simplify the arrival process.
The new platform will have a more user-friendly interface that will soon be integrated with the system requirements of the Immigrations and Customs authorities.
To avoid long lines at the airport, we highly encourage you to fill out the e-Travel Registration within 72 hours prior to departure from your country of origin.
If you are unable to do so before departure, personnel from the Philippine Bureau of Quarantine (BOQ) and airport staff will assist you in completing and uploading the e-Travel Registration upon your arrival in the Philippines.