Storm Ciaran Causes Travel Disruptions Across Northern Europe
---
PUBLISHED DATE : 02.11.2023
READ TIME : 1MIN
Storm Ciaran Causes Travel Disruptions Across Northern Europe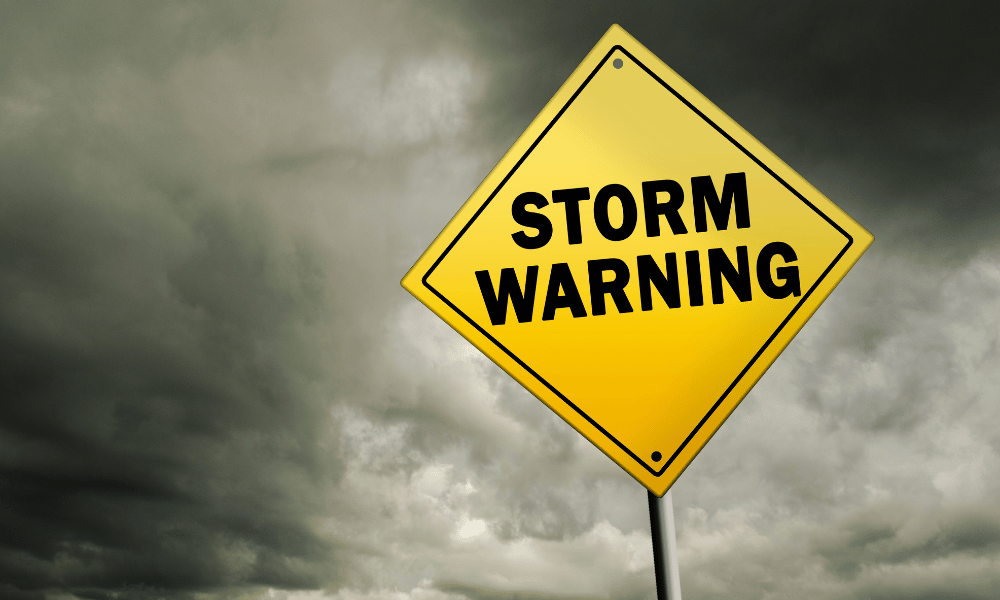 Storm Ciaran Causes Travel Disruptions Across Northern Europe
Storm Ciaran, a powerful weather system, has caused widespread travel disruptions across Northern Europe. British Airways and Dutch airline KLM have been compelled to respond to the storm, resulting in the cancellation of approximately 100 flights. Adverse weather conditions have created challenging circumstances, particularly for KLM, which was forced to cancel several flights due to reduced runway capacity at a Dutch airport.
Due to these disruptions, passengers are faced with flight cancellations and delays, with travel issues expected to continue until at least Saturday. These disruptions have caused inconvenience to numerous travelers, and we want to reassure everyone that we are here to provide assistance and support to those affected by these unforeseen circumstances.
The dedicated team of Antaeus Travel is available to help you navigate through these challenges and minimize any inconveniences caused by the effects of Storm Ciaran on travel. Please feel free to contact us for any assistance you may need at sales@antaeustravel.com or at +30 211 10 42 100.
Source: independent.co.uk & Reuters.com