Intersolar Europe June 2024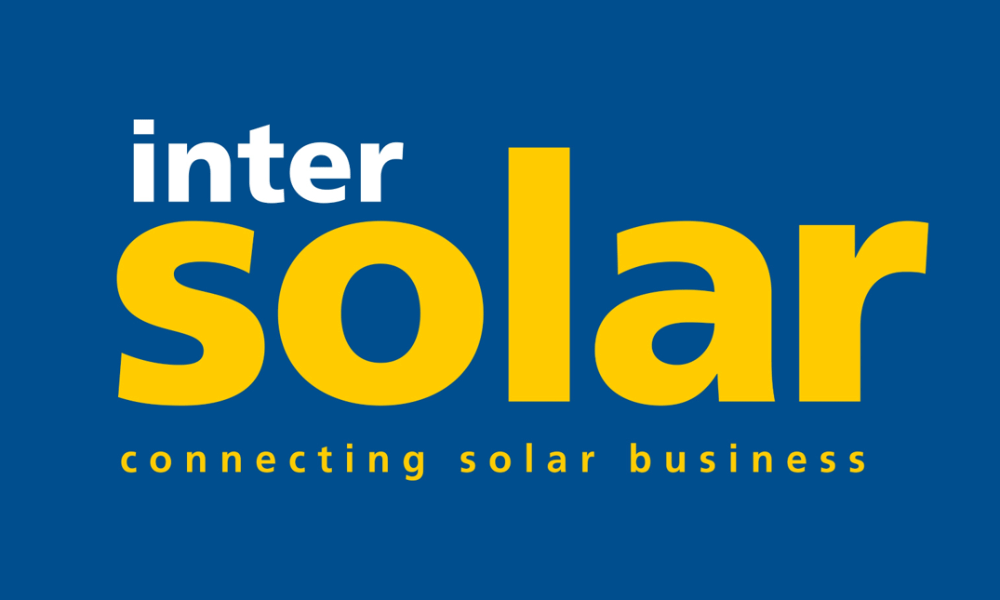 ---
CATEGORY :
Solar Industry
Munich (Ger)
19-21.06.2024
---
QUICK INFO
Trade Fair Center Messe München, Am Messesee 2, 81829 München, Germany
Opening Hours: 9:00-18:00 (19 - 20 June) & 9:00-17:00 (21 June)
Photovoltaics, sSolar Thermal Technologies, Solar Plants & Grid Infrastructure
---
---
You need to know
Intersolar Europe is the world's leading exhibition for the solar industry and its partners. Held annually in Munich, Germany, the event showcases the latest advancements in photovoltaics, solar thermal technologies, solar plants, and grid infrastructure.
With a focus on renewable energy integration and sustainable solutions, Intersolar Europe brings together industry professionals, manufacturers, suppliers, and service providers to explore cutting-edge technologies and foster collaboration. It serves as a global platform for networking, knowledge exchange, and driving the transition towards a cleaner and more sustainable energy future.
Largest solar energy exhibition and conference
Showcasing the latest innovations in solar technology
Brings together industry professionals, researchers, and policymakers
Offers networking opportunities and business partnerships
Provides a platform for knowledge sharing and learning through seminars and workshops
Highlights the importance of renewable energy and sustainability
Features exhibitors from various sectors of the solar industry
Showcases cutting-edge solar products, systems, and solutions
Discusses current trends, challenges, and future prospects of solar energy
Promotes collaboration and collaboration in the solar energy sector.
---
Top 3 thing to do in Munich
Visit the Marienplatz
Explore Munich's central square, home to the iconic Neues Rathaus (New Town Hall) and the famous Glockenspiel. Enjoy shopping, dining, and the vibrant atmosphere.
Explore the English Garden
Discover one of the largest urban parks in the world. Take a leisurely stroll, rent a paddleboat on the lake, or relax in one of the traditional beer gardens.
Visit the Nymphenburg Palace
Immerse yourself in Bavarian history and culture at this magnificent palace. Explore the stunning gardens, tour the opulent interiors, and learn about the royal heritage of Munich.
Munich's Food Guide
Bavarian Pretzel (Brezen)
Indulge in the iconic Bavarian pretzel, a soft and doughy delight with a crispy crust. Pair it with a traditional Obatzda cheese spread or mustard for an authentic Bavarian snack.
Weisswurst
Try the famous Weisswurst, a traditional Bavarian sausage made with minced veal and pork back bacon. Served with sweet mustard and freshly baked pretzels, it's a classic Bavarian breakfast or lunch dish.
Schweinshaxe
Feast on a hearty Schweinshaxe, a roasted pork knuckle with crispy skin and tender meat. Served with sauerkraut and potato dumplings, this Bavarian specialty is a must-try for meat lovers.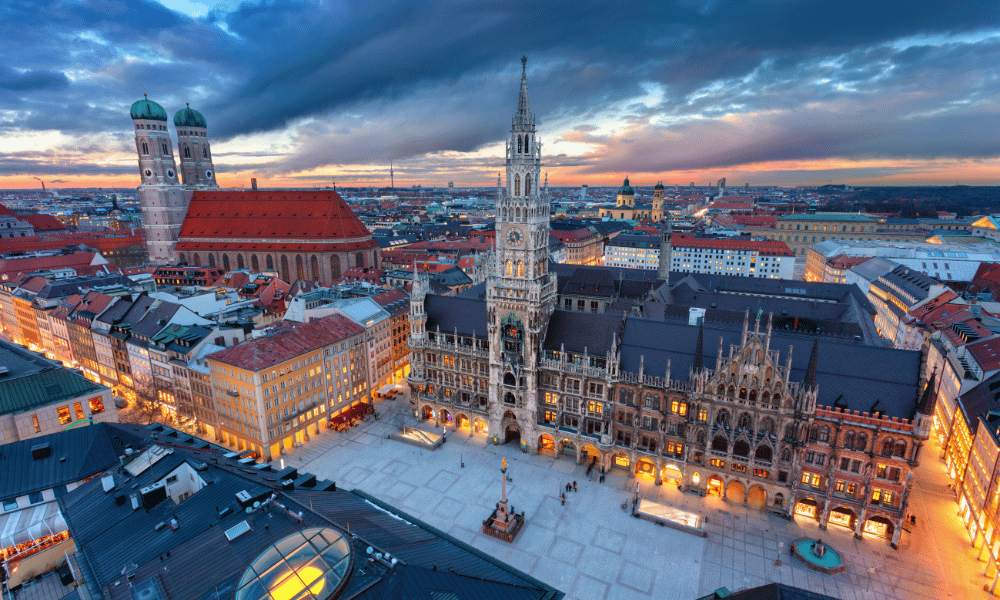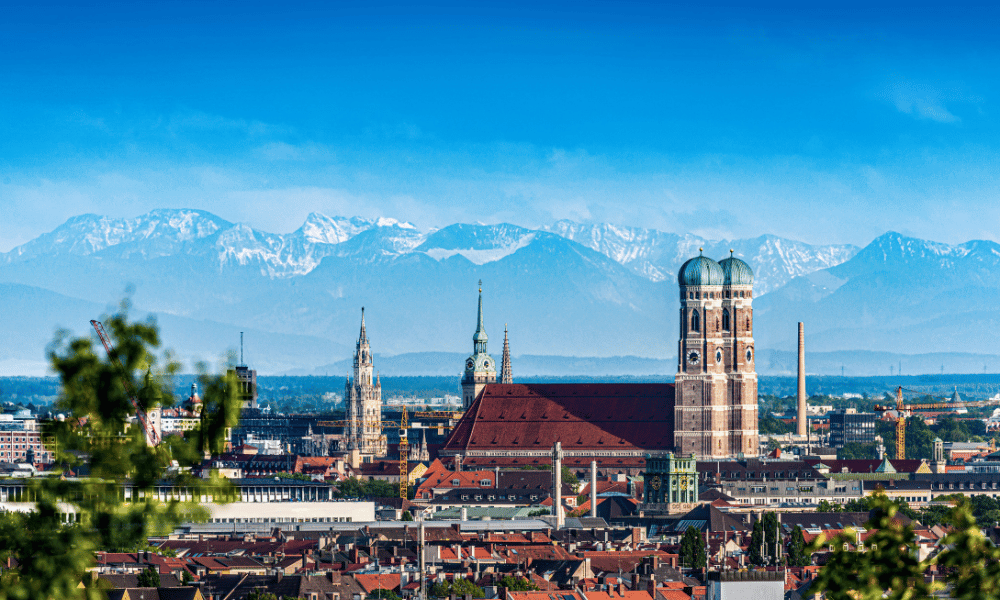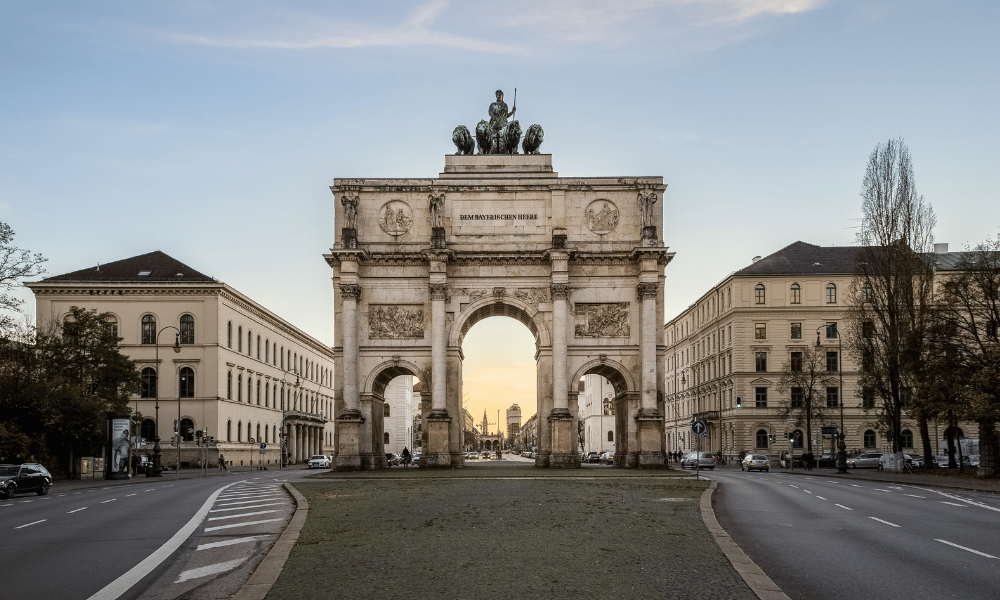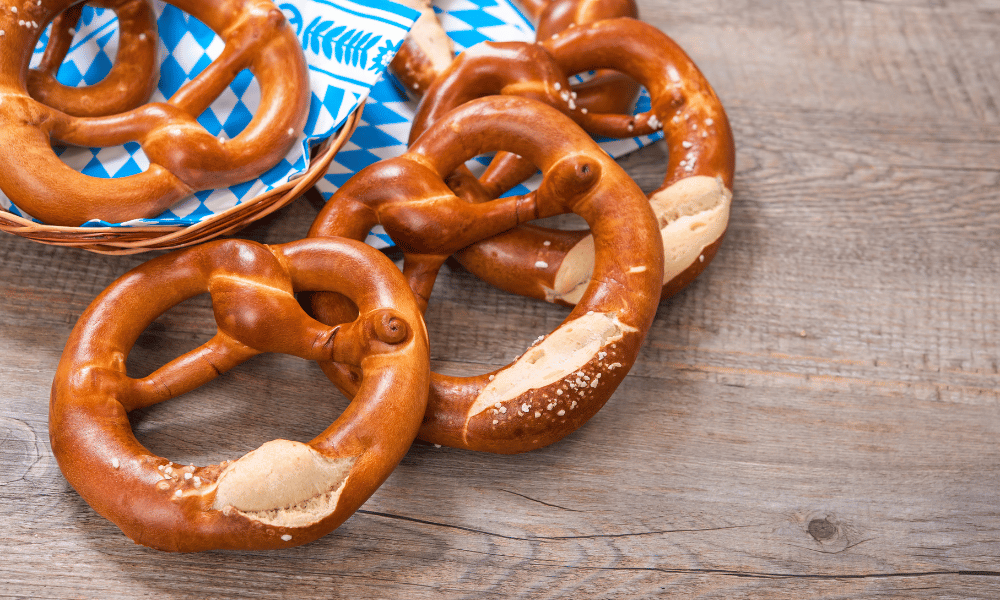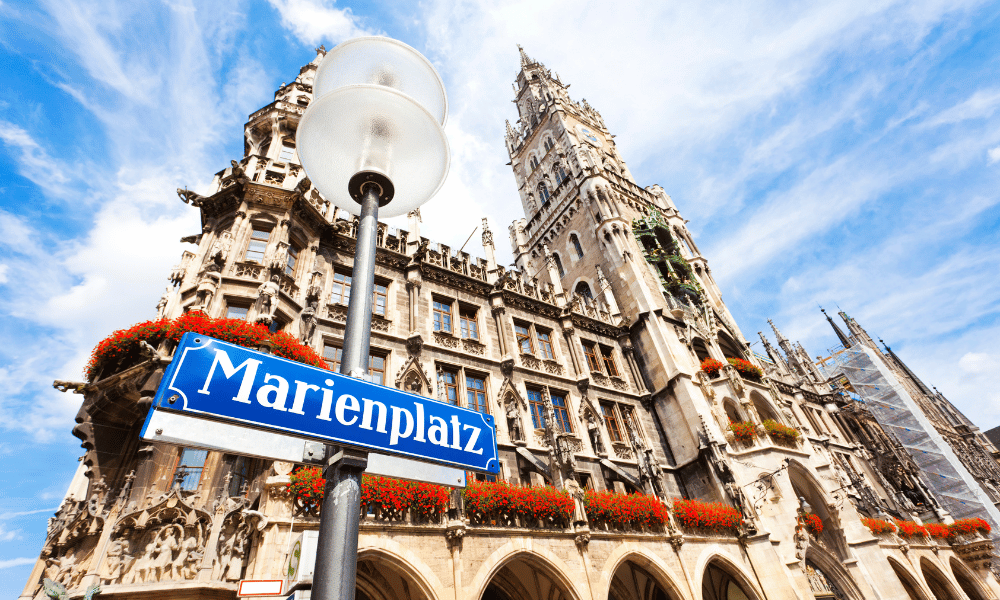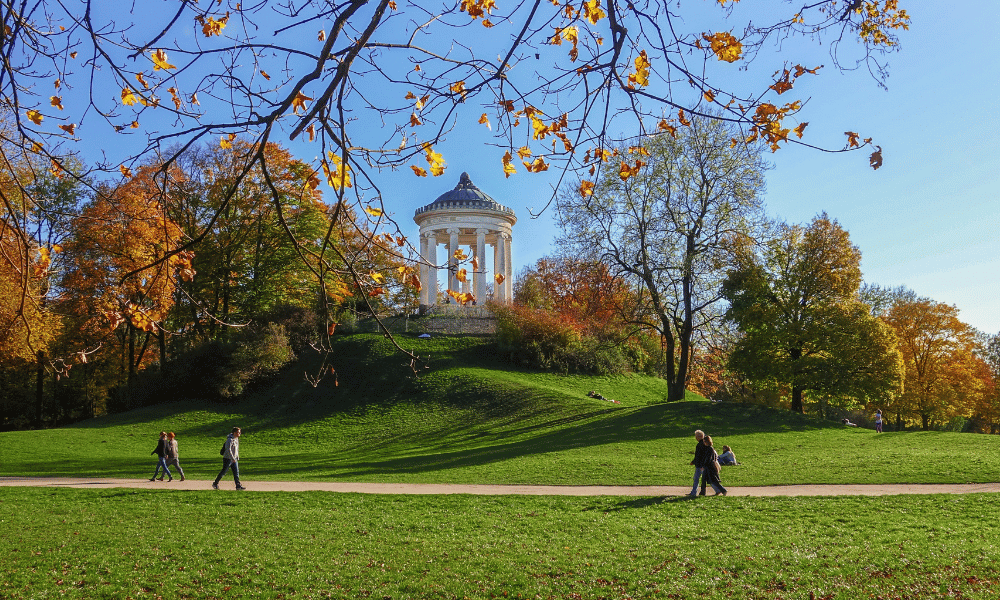 ---
Offer
Single room from 746€
2 Overnights in 4* Hotel
Breakfast Daily
Round Air-tickets Athens – Munich- Athens
1 Hand- luggage up to 6 kg
24/7 Travel Support
Third Party Insurance
extra bag 25.00 euro per bag per way
Double room from 598 €
2 Overnights in 4* Hotel
Breakfast Daily
Round Air-tickets Athens – Munich- Athens
1 Hand- luggage up to 6 kg
24/7 Travel Support
Third Party Insurance
extra bag 25.00 euro per bag per way
Due to COVID-19 restrictions, flights and prices cannot be forecasted precisely. Inquire an offer and let us optimize your trip!
In case of inability to travel due to COVID19, we comply with the cancelation policy of each of our partner, airline or hotel.
This is a sample offer. Antaeus Travel can easily provide you with a tailor-made one.
---
NEED A TAILOR MADE OFFER FOR THIS TRADE SHOW?