15 March: Travellers entering Greece are no longer required to fill out a PLF form
---
CATEGORY :
Announcements,
Travel News
PUBLISHED DATE : 04.03.2022
READ TIME : 2MIN
15 March: Travellers entering Greece are no longer required to fill out a PLF form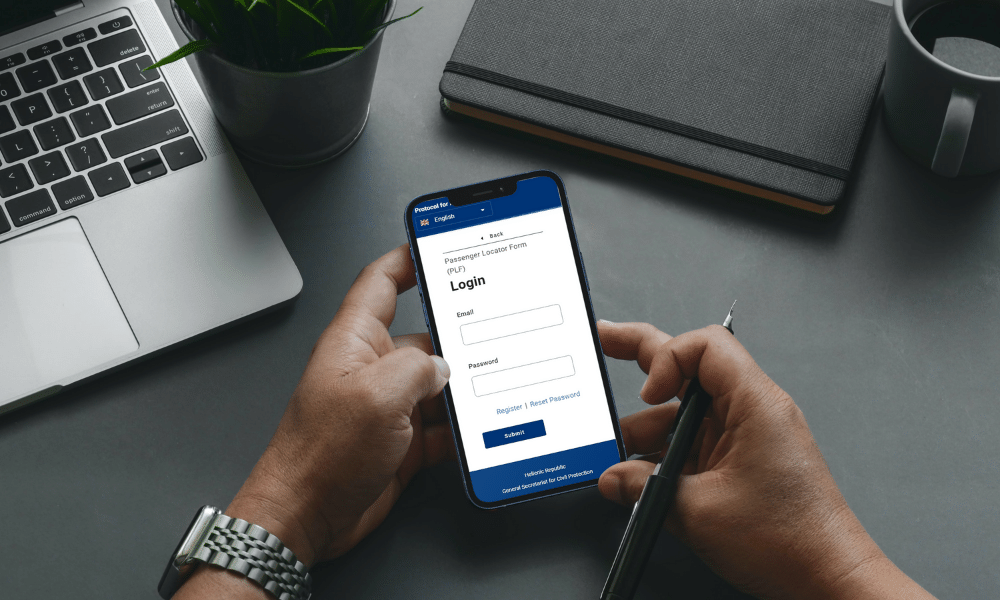 The Εxperts' Committee at the Greek Ministry of Health recommended that the obligation of any person entering the country to fill out a PLF form be lifted as of 14 May 2021 when Greece opened its borders following the travel bans due to the Covid-19 pandemic. Up to the moment, everyone had to enter https://travel.gov.gr.
Abolishing the completion of a PLF simplifies the entry process for travellers, placing an emphasis on checking vaccination certificates.
According to statements by the Minister of Tourism, Mr Vassilis Kikilias, the fact that travel companies are now ready with their renewed health protocols and complete counter-measures for the pandemic along with all personnel in the tourism industry, makes the country safe and competitive. The country is ready to welcome the tourists to arrive.
Apart from the non-requirement of a PLF form, the increase in passenger capacity from 85% to 100% for tourist buses was also announced, entering into effect as of Saturday 5 March 2022, always with obligatory masks and the necessary natural air-circulation.
The statement from the Ministry of Tourism stressed out that the Committee also suggested increasing the passenger capacity in tourist buses from 85% to 100%, as of Saturday 5 March 2022, with the rest of the protection measures -natural ventilation, use of a mask- remaining into effect.
The same announcement also indicates that every company providing accommodation exceeding 50 rooms, must cooperate with a doctor or health institution, while the following conditions shall also apply:
        Gloves will be provided to staff working in cleaning and kitchen departments

Gloves are no longer obligatory for travellers when at the buffet, however, the use of disinfectant liquid remains mandatory.

        Disposable tablecloths are no longer required

It is no longer obligatory to disinfect the areas with a special steam device using temperatures over 70 degrees. This procedure will be followed only for disinfection after a confirmed COVID-19 patient in the room.
Source: mintour.gr