Russia's reply to EU flight ban
---
CATEGORY :
Announcements,
Travel News
PUBLISHED DATE : 28.02.2022
READ TIME : 2MIN
Russia's reply to EU flight ban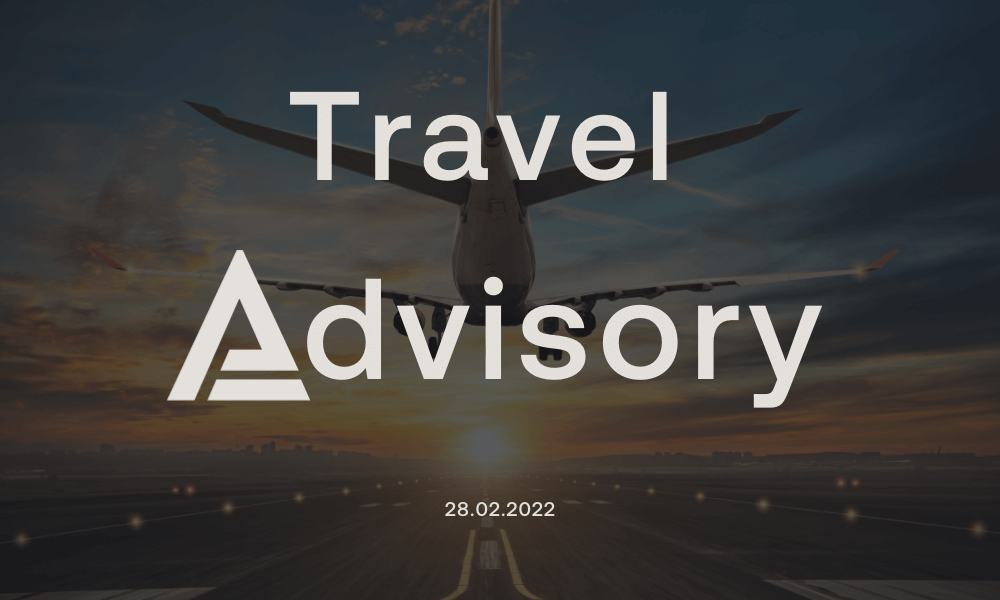 In retaliation for Western sanctions, Russia has prohibited aircraft from 36 nations from using its airspace.
The Russian government has said that it will suspend flights from countries such as Germany, Spain, Italy, and Canada.
Russia has already banned UK airlines from flying to and throughout the area, following the UK's ban on national carrier Aeroflot landing in the country.
Europe closed the airspace to Russian-owned or controlled flights on Sunday.
This ruling implies that all flights, even oligarchs' private jets, would be now denied landing, taking off, or flying over any EU country. 
"A restraint has been imposed on flights for airlines of 36 countries pursuant to international law as a retaliatory measure for the ban imposed by European states on flights of commercial airliners operated by Russian airlines and/or registered in Russia", said the Russian aviation regulator, Rosaviatsia, on Monday.
The following countries are barred from using Russia's airspace:
Albania

Anguilla

Austria

Belgium

British Virgin Islands,

Bulgaria

Canada

Croatia

Cyprus

Czech Republic

Denmark (including Greenland, the Faroe Islands)

Estonia

Finland

France

Germany

Gibraltar

Greece

Hungary

Iceland

Ireland

Italy

Jersey

Latvia

Lithuania

Luxembourg

Malta

Netherlands

Norway

Poland

Portugal

Romania

Slovakia

Slovenia

Spain

Sweden

UK
Source: bbc.com
For travel questions or requests contact Antaeus Travel team at +30 211 10 42 100 or at sales@antaeustravel.com.