AIA: New access rules for vehicles at Arrival and Departure areas
---
PUBLISHED DATE : 09.05.2023
READ TIME : 2MIN
AIA: New access rules for vehicles at Arrival and Departure areas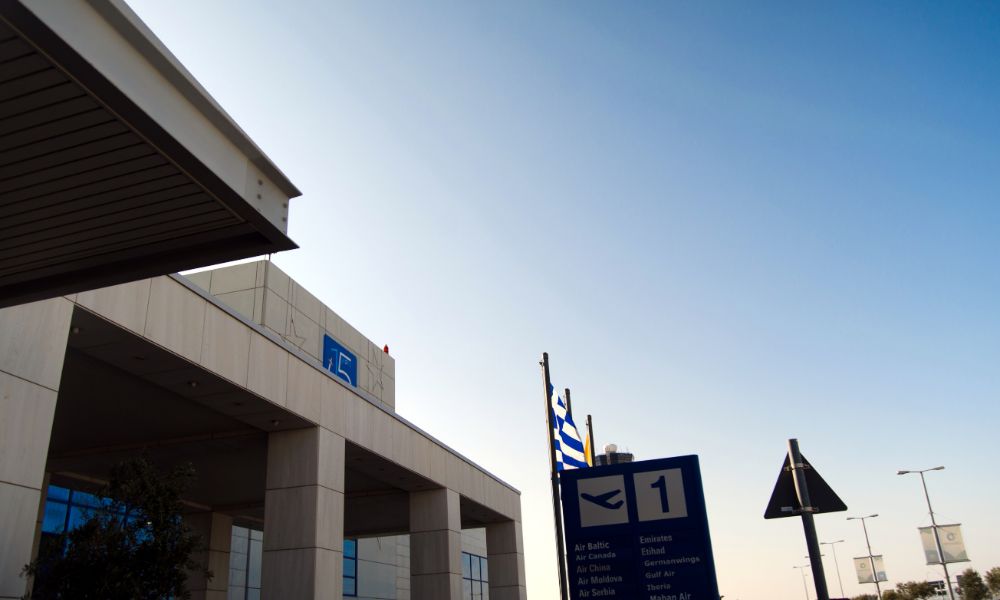 At the boarding and disembarking points for passengers in Arrivals and Departures at Athens International Airport "Eleftherios Venizelos", drivers will be allowed to remain free of charge for 10 minutes and make up to 2 passes per day. For each additional 10 minutes of vehicle parking, a fee will be charged. The procedure for charging is simple and involves parking in specially designed spaces and using a machine for ticket issuance. Additionally, special provisions apply to passengers with reduced mobility and increased needs. Finally, the provision of free parking time for 20 minutes in the Short-Term Parking 1 & 2 areas will remain the same for all drivers.
Steps that vehicle owners must follow:
Stop in front of the barrier.

The camera reads your vehicle's front license plate.

Press the ticket issuance button and collect your ticket.

The barrier opens and you enter the controlled access area.

Park in specially designed short-term parking spaces.

Your free parking lasts for 10 minutes.

Head towards the exit and stop at the barriers.

Scan your ticket at the machine.

If your stay is up to 10 minutes, the barrier will open and you can leave without charge.
Extra charges:
If you stay in the controlled access area for more than 10 minutes, you will be charged accordingly:
Additional 10 minutes: €5 (after the first 10 minutes)

Over 20 minutes: €1 per minute
Payment is made at the machine with cash or card. The maximum duration of stay in the area cannot exceed 60 minutes and for vehicles that exceed 1 hour of stay, their removal by crane is provided.
Note that in these areas, the Common Space Organization Regulation applies, and according to the legislation, if the driver does not pay the amount for exceeding the controlled parking time of the vehicle, they will receive a notification from the Hellenic Civil Aviation Authority (HCAA) to pay the amount.
Source: aia.gr