Barracuda: The new movie with Antonio Banderas will be filmed in Thessaloniki
---
PUBLISHED DATE : 18.06.2021
READ TIME : 1MIN
Barracuda: The new movie with Antonio Banderas will be filmed in Thessaloniki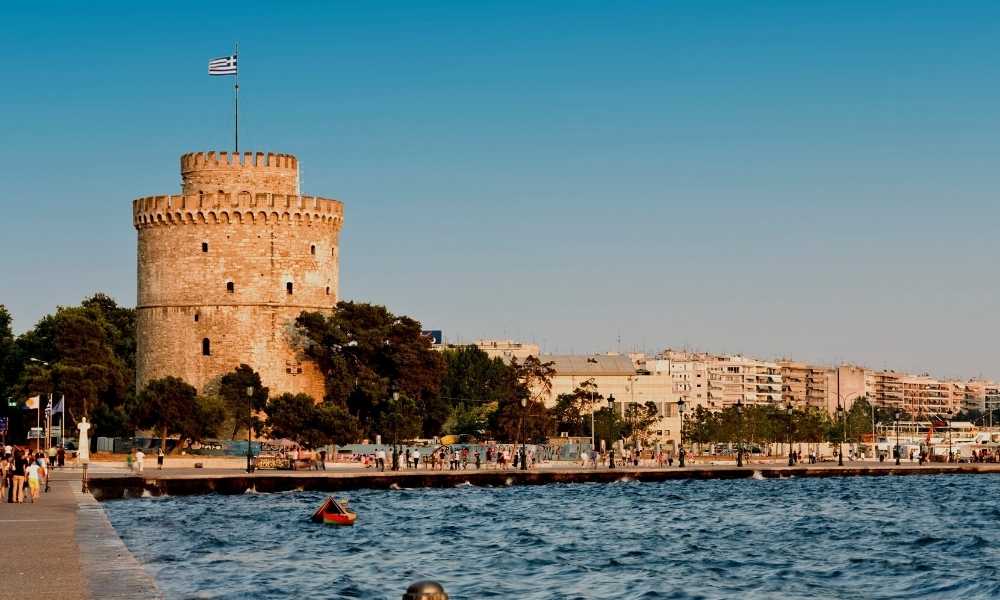 The big Hollywood production worth over 20 million euros starts filming in Thessaloniki in two weeks.
Central Macedonia was selected as the location of the film through the Film Office of the Central Macedonia Region, a structure that connects resources, producers and audiovisual works providing benefits for the region.
According to Robert Van Norden, the American producer of Millennium Media, the new movie will be filmed in Thessaloniki, Perea, Thermi, Delta Axiou and the surrounding areas.
"Our job is to make areas look like other places and this is what we will do in Thessaloniki. While the shooting will take place entirely in Thessaloniki and this will become known to everyone, the viewer watching the film will think that it is taking place in Miami," Norden said.
"This is happening for the first time in our country and it is a great opportunity for future productions to use all the advantages and infrastructure of this region to make films and turn Thessaloniki into a large film studio for many audiovisual productions," he said.
The filming of Baraccuda in Central Macedonia is expected to last 5 weeks.
source:news.gtp.gr