Coronavirus: New travel regulations for USA and Cyprus
---
PUBLISHED DATE : 03.12.2021
READ TIME : 1MIN
Coronavirus: New travel regulations for USA and Cyprus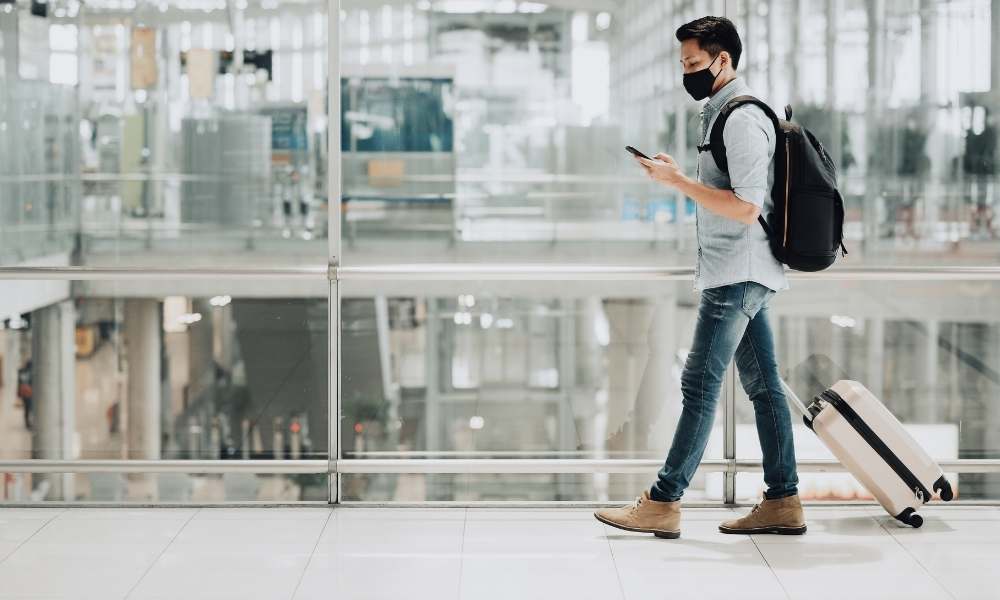 Cyprus
Compulsory PCR test for all passengers aged over 12 years arriving to the Republic of Cyprus by air or sea as of Monday, December 6, 2022, to January 10, 2022, regardless of country of origin, vaccination status or Covid-19 recovery certificate.  Passengers shall bear the cost of testing, which will range from € 15-30.
People are required to quarantine themselves at the hotel or at home until results come out.
Passengers entering by boat for a short visit must provide a negative PCR certificate taken 72 hours in advance. In addition, upon arrival, they must undergo a rapid antigen test, at the expense of the Republic of Cyprus.
In addition, a rapid antigen test must be taken at the expense of the Republic of Cyprus upon arrival. At the presentation of the proposal, Transport Minister Yiannis Karousos noted that new Omicron mutations have been detected in some countries in Africa and Europe, requiring temporary action at the entrance gates of the Republic of Cyprus.
USA
Upon the Omikron variation reaching the US, state officials have announced that unfortunately they will once again have to tighten travel restrictions. Things change from day to day, if not hour to hour. According to USA President Joe Biden's announcement on Thursday the new measures will help contain the pandemic.
All international travelers arriving to USA as of Monday December the 6th must undergo a test within one day prior to their departure to USA. All flights departing after 12:01 EST on December 6th will be subject to the new CDC test regulation, according to officials.
This new testing time frame will apply to everyone, "regardless of nationality or vaccination status", the plan outlined on the White House website says.
There is also a travel ban for noncitizens coming from eight countries in southern Africa. These are Botswana, Eswatini, Lesotho, Malawi, Mozambique, Namibia, South Africa and Zimbabwe. Citizens of the above nations or other citizens who have been traveling there in the past 14 days are currently not allowed entry into the US.