Delta: New non-stop flight from Boston to Athens to be launched in May 2022
---
PUBLISHED DATE : 07.10.2021
READ TIME : 2MIN
Delta: New non-stop flight from Boston to Athens to be launched in May 2022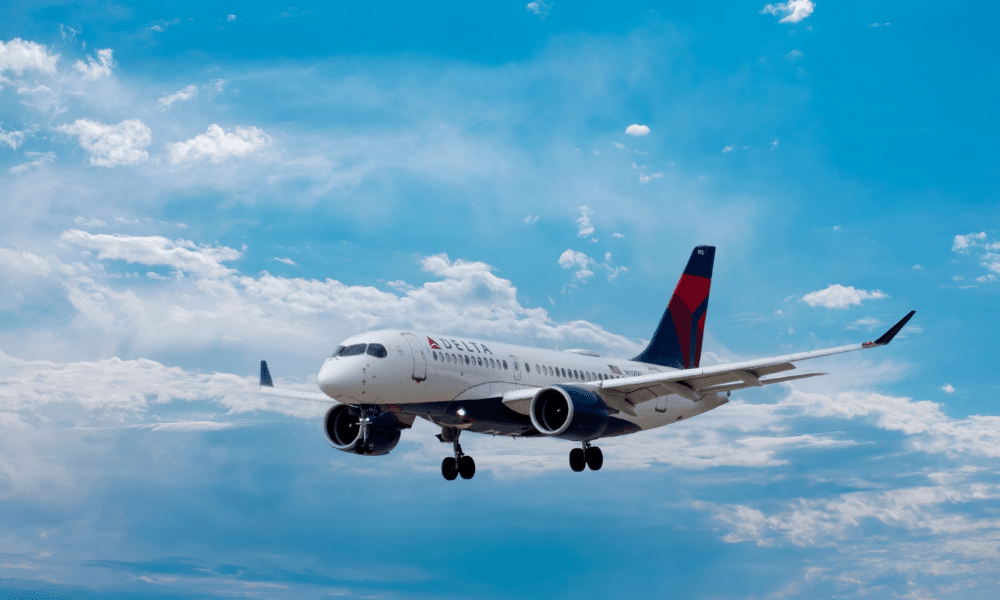 Commencing on 27 May 2022, Delta Airlines will launch its new non-stop service between Athens and Boston, as recently announced.
Flight DL240 will depart Logan International Airport at 18:55 local time and will reach Eleftherios Venizelos airport of Athens at 12:30 on the next day. On the other hand, flight DL241 will leave Athens on 14:45 local time and arrive in Boston at 19:15. Both flights are scheduled to run every Wednesday, Friday and Sunday. This 3-times a week service from and to Boston will be operated by modern Airbus A330-300 aircrafts, while the newly launched flights to Tel Aviv by A330-900 aircrafts.
Delta Airlines has included 3 more new destinations, Baltimore, Denver and San Diego, to its summer 2022 flight schedule. Boston is added to the list of cities Athens has a direct connection with, among which New York and Atlanta, a service operated by Delta during the summer season. This new connection will bring new dynamics to US domestic travels, since the airports serviced by Delta will allow transits not just to North America destinations but to other states as well. It should be noted that Delta is the sole airline to launch a direct flight between Athens and Boston in the last decade.
According to Joe Esposito, S.V.P. of Delta, Boston main airport will be supported by 3,800 seats per day compared to the high seat number recorded during the successful year 2019, due to increasing demand. The company's objective will always be to provide innovative options and high-quality services to its customers, especially in an ever-growing market like Boston.
For more information and queries on your next trip, the qualified team of Antaeus Travel is always at your services. Please contact us at sales@antaeustravel.com or call us at +30 211 10 42 100 and one of our representative will be with you shortly.
source: tornosnews.gr & news.gtp.gr