HΑΤΤΑ – ECTAA: 16 airlines commit to respecting EU consumer rights
---
PUBLISHED DATE : 11.10.2021
READ TIME : 1MIN
HΑΤΤΑ – ECTAA: 16 airlines commit to respecting EU consumer rights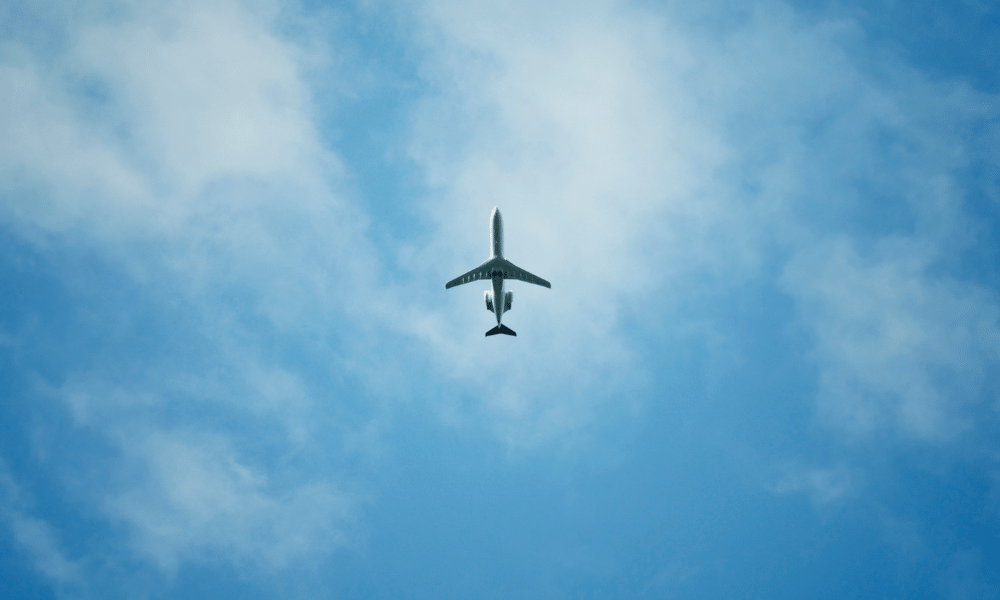 The Hellenic Association of Travel & Tourist Agencies, HATTA, representing our country as a long-time member of ECTAA, the European travel agents' and tour operators' association, sent a letter whereby all ECTAA members as well as companies from the industry association for technology travel services, eu travel tech, welcomed the announcement of the European Commission and the Consumer Protection Cooperation Network as regards commitments made by 16 airlines on the cancellation and reimbursement practices they apply.
The above airlines shall adhere to respecting their clients and providing transparent solutions and practices by reimbursing vouchers that have not been used as well as arranging mass refunds upon passenger request. This kind of commitment will come as a relief for many people that will eventually be able to receive their money back, even several months later, for flights cancelled due to the pandemic.
The eu travel tech and ECTAA associations advise the European Commission and the CPC authorities to closely monitor all commitments undertaken by the companies, aiming to protect the rights of airline customers.
In case the above commitments are not fulfilled, proper measures should be imposed, in order to restore consumer confidence to air travel, a sector that has suffered a grievous blow during the last years. It is imperative to stipulate and apply a more stringent framework regulating the protection of European consumers.
Source: traveldailynews.com & news.travelling.gr