New COVID-19 Test for airports same as a PCR with results within 10 minutes
---
CATEGORY :
Travel News,
Travel Trends
PUBLISHED DATE : 26.08.2021
READ TIME : 1MIN
New COVID-19 Test for airports same as a PCR with results within 10 minutes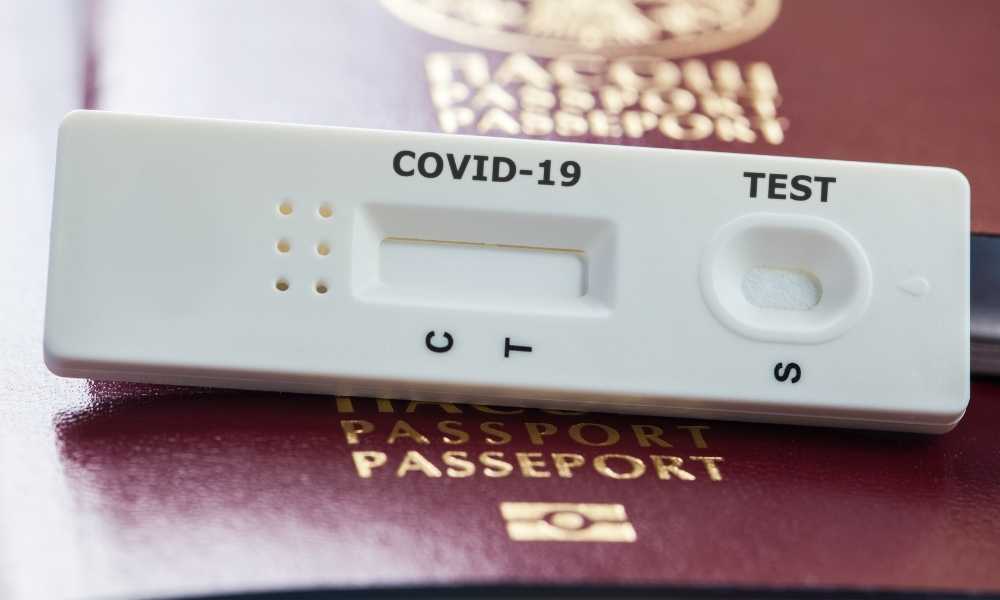 The new COVID-19 test for airport travelers will be available in a few months, as announced by scientists from the University of Birmingham.
Equal in sensitivity to the PCR test, with its results coming out in just 10 minutes, the new test has been confirmed as accurate after extensive testing.
The test uses the exponential reaction method (EXPAR), giving results within 10 minutes.
Ideal for use at the airport, as scientists note, the test could be available within three months with financial support.
source: tornosnews.gr