New era, new name.
---
PUBLISHED DATE : 05.06.2019
READ TIME : 1MIN
New era, new name.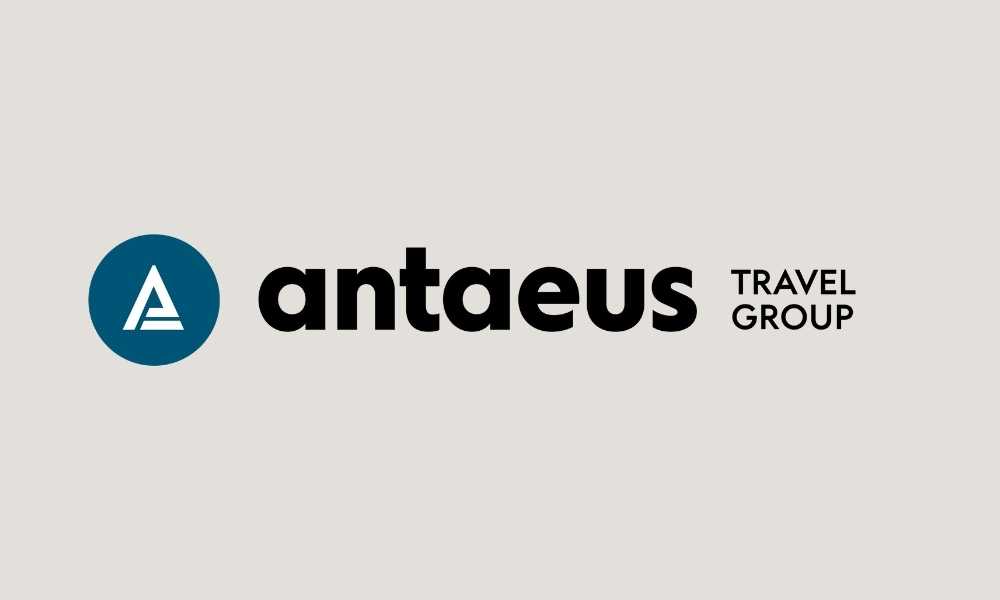 As we are growing older and wiser, we are glad to announce our name change from Antaeus Travel & Tourism to Antaeus Travel Group.
A combination of 30 years of experience, 5 branches around the world and a team of experts, makes us a GROUP of people and companies that exceeds expectations and sets high standards.
Now more than ever, our technologically advanced and personalized service provides our customers with the best quality of service.
Our new offices in Miami and Limassol, initiated this year, bring us closer to our customer, enable us to listen to their needs and create a tailor-made service for their company.