PAL airlines UPDATES: E-Travel System and Terminal Transfer
---
PUBLISHED DATE : 25.04.2023
READ TIME : 1MIN
PAL airlines UPDATES: E-Travel System and Terminal Transfer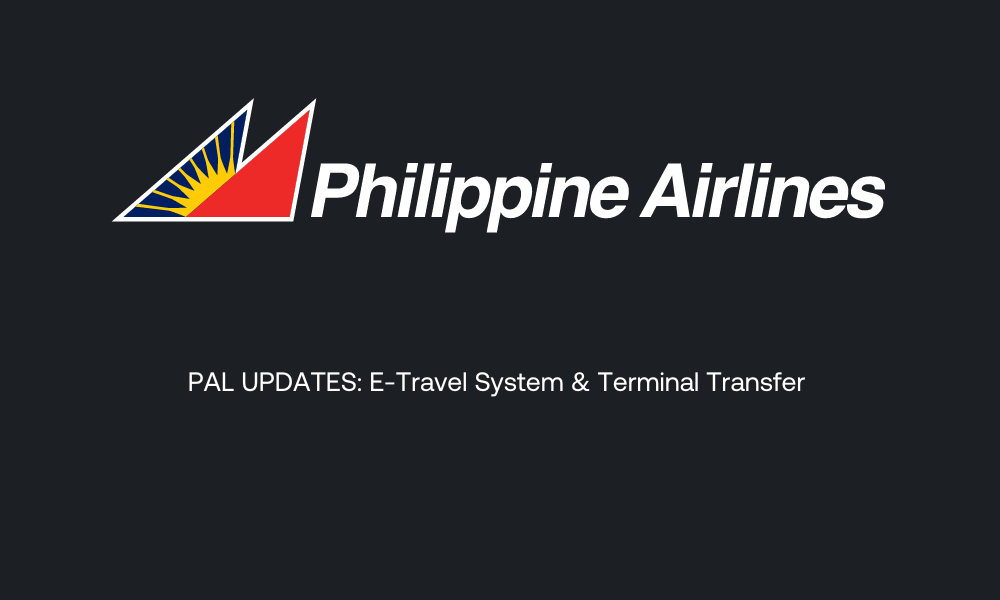 1.    Full-Scale Implementation of the E-Travel System
Starting April 15, 2023, departing and arriving international travelers will now be required to register through the E-Travel portal https://etravel.gov.ph
This initiative by the Bureau of Immigration (BI) aims to discontinue the use of paper-based arrival and departure cards to enhance passenger convenience.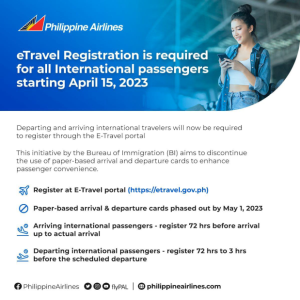 2.   Terminal transfer starting April 16, 2023
Beginning April 16, 2023, PAL flights to/from Hanoi, Ho Chi Minh, Phnom Penh, and Singapore join our existing list of transferred flights at NAIA Terminal 1.
Terminal transfer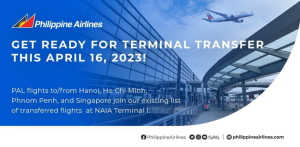 Antaeus Travel experts are here to assist you find the most suitable alternative for your needs.
You can contact us directly at marine@antaeustravel.com or at +30 211 10 42 100.