The Best Time to Request an Upgrade on a Flight
---
PUBLISHED DATE : 04.04.2023
READ TIME : 2MIN
The Best Time to Request an Upgrade on a Flight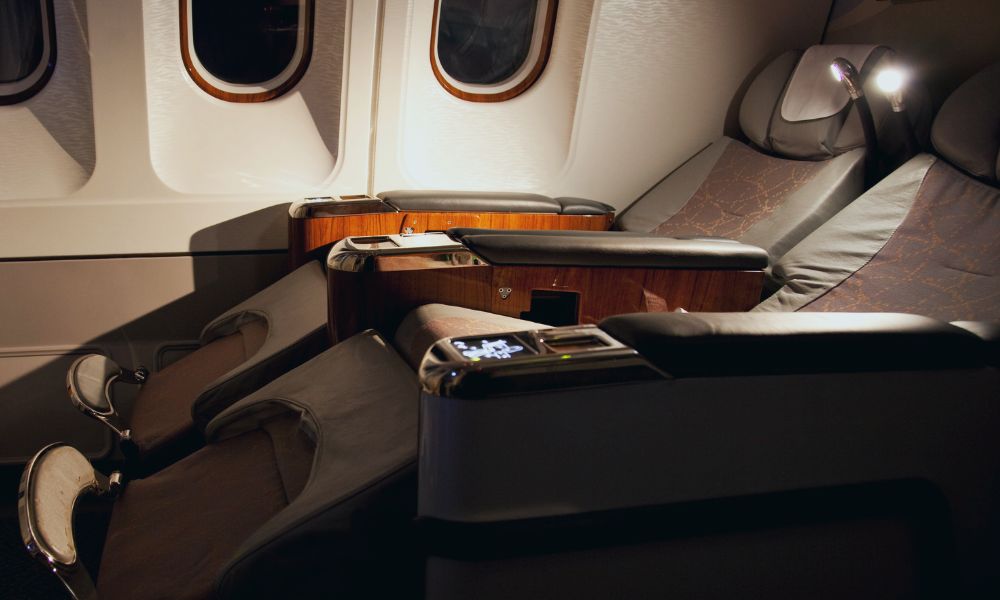 First or business class upgrades are highly sought after, especially on lengthy trips. And this is what makes them surprisingly difficult to obtain. Is it possible to get one for free just by asking for it? Absolutely not, not even on your honeymoon. However, in some cases, you might be able to request and pay for an upgrade that could take place from the time of booking to the moment of boarding.
The Ideal Moment – On practically every trip, passengers who receive upgrades are either regular flyers with elite status who receive free upgrades as part of their rewards program or are those who have paid for them in advance (whether in dollars or miles). There are extremely few exceptions, so don't anticipate getting an upgrade for free by simply asking. According to flight attendants, you can request a flight upgrade.
If you want to pay for an upgrade with miles or cash, you should do so as soon as possible. After making a reservation, get in touch with your airline to check if there are any payable upgrades available. If that doesn't work, you can still try at the check-in counter.
You still have a chance after receiving a second "no". On certain flights, travelers with business or first-class tickets sometimes fail to board due to missed connections or last-minute cancellations. Just before boarding begins, you can speak with the gate agent to see if a premium upgrade is maybe available.