Unlocking the Beauty of Bleisure Travel in London
---
PUBLISHED DATE : 07.06.2023
READ TIME : 3MIN
Unlocking the Beauty of Bleisure Travel in London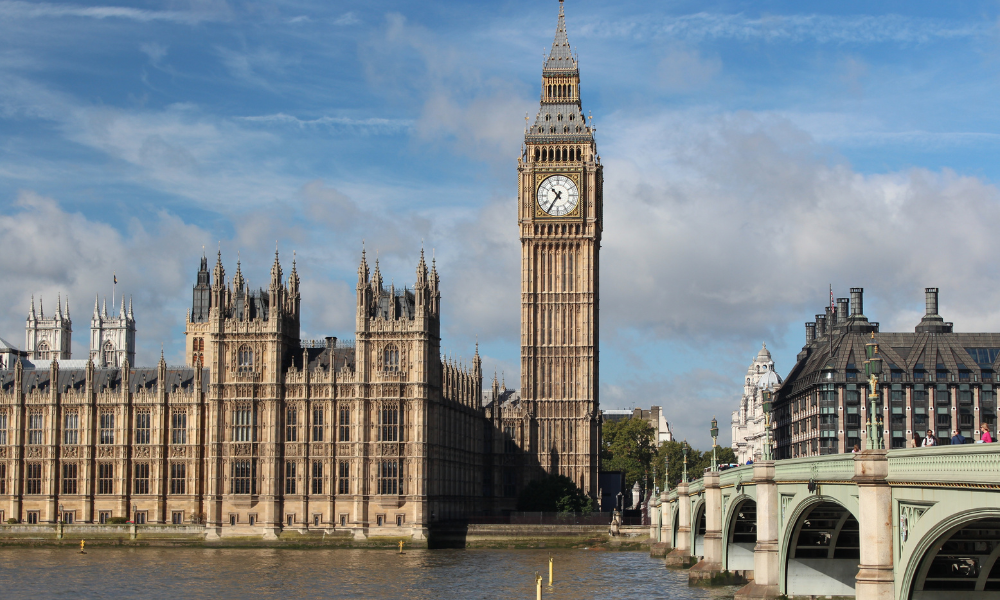 Unlocking the Beauty of Bleisure Travel in London
In today's fast-paced world, finding the right balance between work and leisure is essential, especially in a vibrant city like London. Why settle for one when you can have both? Introducing bleisure travel in London – the art of combining business and pleasure seamlessly. At Antaeus travel group, we understand the importance of maximizing your travel experiences. Our tailored bleisure travel packages offer a unique opportunity to discover the best of both worlds while immersing yourself in the rich history and culture of London. In this article, we delve into the enchanting concept of bleisure travel in London and how it can transform your business trips into unforgettable adventures.
Picture this: a stunning photo capturing the iconic skyline of London, with the River Thames flowing majestically below. The caption reads, "Work hard, travel smart! Combine business and pleasure with our tailored bleisure travel packages in London. Discover the best of both worlds.  This image perfectly encapsulates the essence of what bleisure travel in London is all about.
Bleisure travel in London allows you to go beyond the confines of your meetings and conferences and immerse yourself in the vibrant energy of the city. Imagine attending a productive business meeting in the heart of the financial district, and then strolling along the cobblestone streets of Covent Garden, exploring world-class museums, or savoring the flavors of multicultural cuisines in the evening. London offers a wealth of opportunities to combine work and leisure seamlessly, ensuring a well-rounded and enriching travel experience.
At Antaeus travel group, we specialize in crafting personalized bleisure travel packages that cater to your unique needs and preferences. Our team of experienced professionals understands that every traveler has distinct requirements when it comes to combining business and pleasure. Whether you desire extended stays for leisure activities, curated itineraries that encompass iconic attractions, to indulge in fine gastronomy at the best restaurants, or accommodations that strike the perfect balance between productivity and relaxation, we've got you covered. Our goal is to ensure that your bleisure trip in London, or anywhere in the world, is tailored to perfection, enabling you to make the most of your time in this captivating city.
The benefits of bleisure travel in London are immeasurable. By embracing the concept of bleisure, you can immerse yourself in the rich history and cultural tapestry of the city, expand your professional network, and rejuvenate your mind, all while achieving your business goals. London offers a plethora of iconic landmarks, world-class entertainment, and vibrant neighborhoods waiting to be explored. By indulging in bleisure travel, you can elevate your business trips to new heights and create memories that will last a lifetime.
Unlock the World. Are you ready to embark on a journey that combines business and pleasure in the captivating city of London? Explore the world of bleisure travel with Antaeus travel group. Discover the charm of historic landmarks, immerse yourself in the thriving arts scene, and indulge in culinary delights that span the globe.
Let our team be your guide as we curate exceptional bleisure travel experiences tailored to your preferences, ensuring that your time in London is a harmonious blend of productivity and exploration.
In the vibrant city of London, bleisure travel is the perfect way to strike a balance between work and leisure.
With our tailored bleisure travel packages, you can unlock the beauty and richness of London while accomplishing your professional goals. Embrace the concept of bleisure and experience the best of both worlds in this dynamic city.
Antaeus Travel Team is always at your disposal for your next corporate trip. You may contact us at sales@antaeustravel.com or at +30 211 10 42 100.